Brevity Software is Focused on helping Aged Care Providers Effectively Serve HCP & CHSP Clients
As an Aged Care provider, your organisation has needs that are unlike anything else in the industry. General software doesn't meet your needs and doesn't help you add value to the services you offer your clients in the most efficient way.
That is why we created Brevity Care Software. This simple to use, but powerful software, was built from the ground up with the industry and your needs in mind. We know that you need the right tools at the right price to make your job easier, your client's lives better, and your business more efficient.
During the design process, we worked with providers just like you to address their biggest pain points and to create a suite of tools that easily integrated into their workflow.
Brevity has set out to develop the most advanced tools to make your job easier, and uses an intuitive user experience to provide you and your clients with: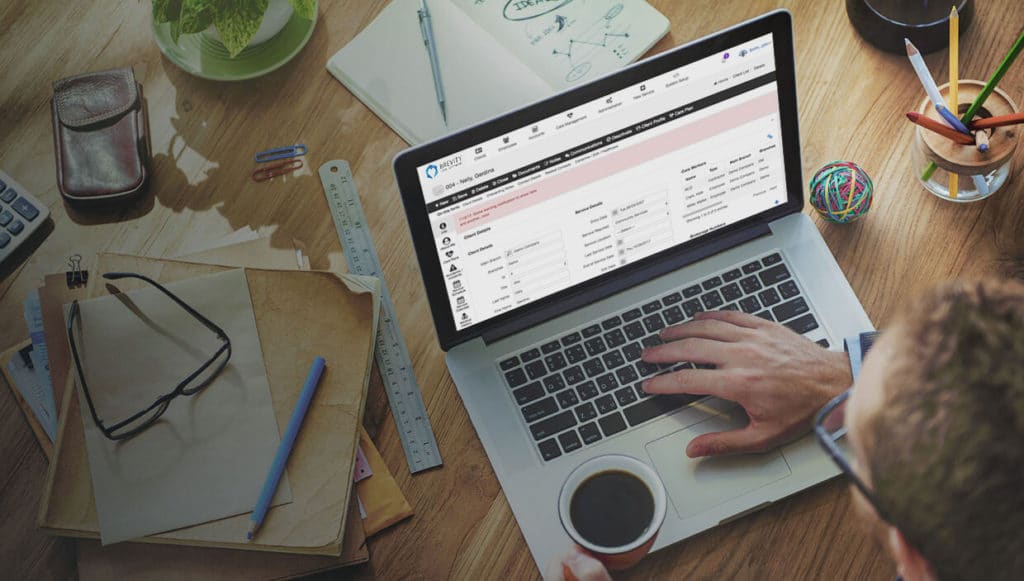 Pricing schedule from My Aged Care
Simple interface for tracking service provided, expenses/purchases and recording notes
Easily track and manage participant plan budget allocation by provider
Easily track budget usage and generate usage statements for clients
Easily generate invoices for fees and expenses, produce CDC statements & government reporting – no more double-entry
Comprehensive client record management
Ready to use from day 1
Proactive alerts helps you stay on top managing client plans
Secure document management
Cloud based solutions
Portable mobile and web applications for client access
Completely customizable and flexible
Secure program access and limited access profiles
Advanced analytics and integration
Easy to read reports
MYOB/Xero/QuickBooks Accounting Integration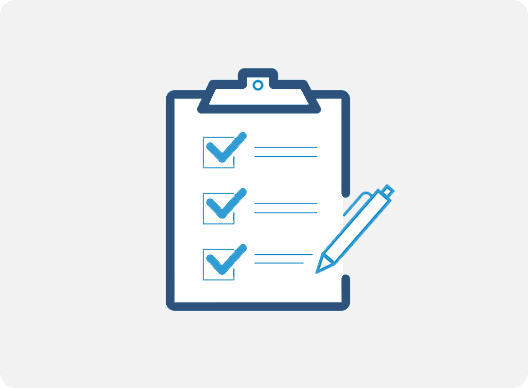 Compliant
Brevity Software has unique features that are designed to address the needs of Aged Care providers. Our system has been built to meet compliance requirements for both HCP & CHSP, whether that be DEX reporting or CDC Statements, and we are always sure to keep up to date with changes.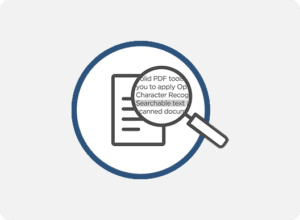 Simple Care Management
Using tools specifically built for the industry allows you to help participants get the most out of their plans and help them achieve their goals.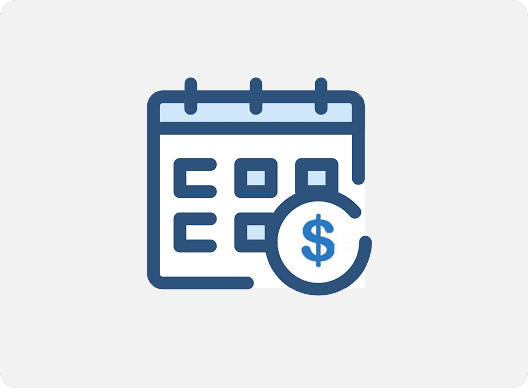 Easily Track Time Spent, Expenses/Purchases and Record Notes
Keeping track of time spent is important for accurate invoicing. Recording notes is important for ensuring quality of care. Recording of expenses/purchases allows for accurate reporting on statements. Brevity makes these easy and saves you time so you can focus on helping participants.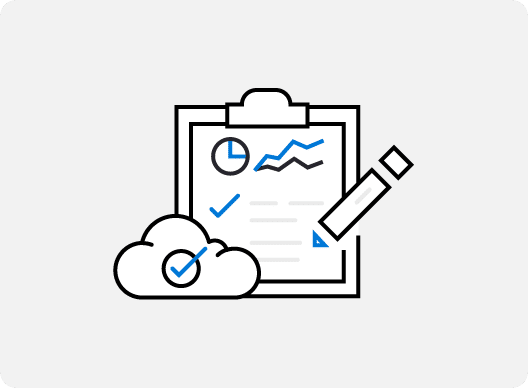 Reporting
Brevity allows you to easily stay on top of a consumer's care, and track all subsidies, fees, and expenses against their funding. This allows you to easily generate invoices for fees and expenses, and produce CDC statements reports for government reporting.
We set out to develop the most powerful, and easiest
to use Aged Care software specifically for organisations like yours.
But, you don't have to take our word for it.
Contact Us Today via the contact form to Setup a Complimentary Demo
and See for Yourself How Brevity's advanced functionality can help significantly improve
your organisation efficiency.