NDIS Pricelist Changes 2018/2019 – Beginning 1 July 2018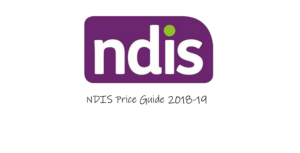 In this blog post you will find a complete summary of the NDIS Price Guide or Support Catalog changes released 1 July 2018. Check it out!...
Top 5 Business Opportunities for NDIS Providers [Updated]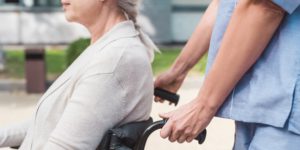 The NDIS has brought 100s of business opportunities for small organisations across Australia. Here are 5 you can't ignore....