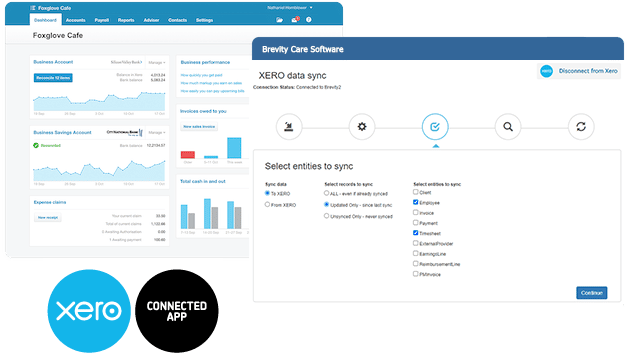 Maintaining an up-to-date accounting system is critical for any business. Brevity has comprehensive two way integration with Xero. This allows for easy synchronisation of customers, invoices for both funding claims and invoiced services, and payroll data.
Unlock even greater productivity with Brevity + Xero to eliminate the need for double entry, saving valuable administration time and reduce mistakes.
About Xero?
Xero is world-leading online accounting software built for small business.
Get a real-time view of your cashflow. Log in anytime, anywhere on your Mac, PC, tablet of phone to get a real-time view of your cash flow. It's small business accounting software that's simple, smart and occasionally magical.
Run your business on the go. Use our mobile app to reconcile, send invoices, or create expense claims – from anywhere.
Get paid faster with online invoicing. Send online invoices to your customers – and get updated when they're opened.
Reconcile in seconds. Xero imports and categorises your latest bank transactions. Just click ok to reconcile.
Find out more or try Xero Accounting Software for free.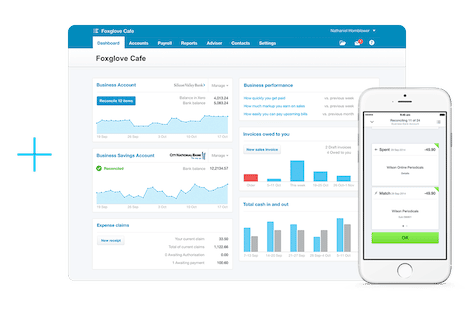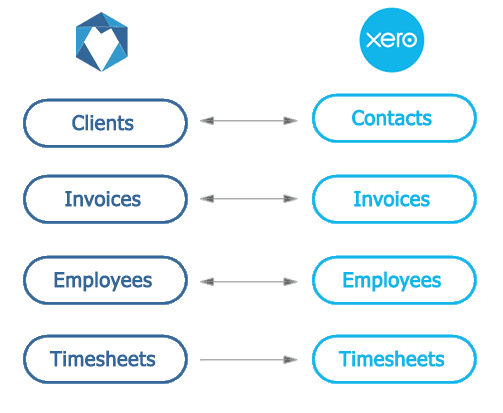 More about how Brevity and Xero Integrate
Two way data syncing ensure your back Office and accounting teams are always up to date. Giving you realtime oversight of how your business is doing.
Syncing data is effortless and realtime, drive your business and always be in control of your business data.
Contact
Need More Info? Talk to Us Today
To find out more about how Brevity Care Software can help your organisation or to request a demo, contact us today. Our consultants can help advise on the best options for you, and can help you get the most out of our software.