Best Client Management System & NDIS Software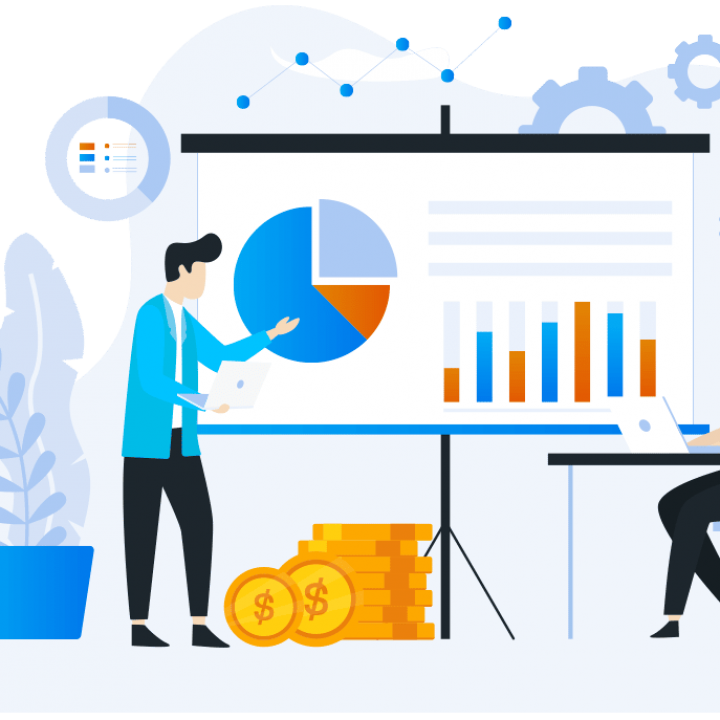 Are you a community care organisation working with the National Disability Insurance Scheme? Does your role require you to manage client services and deliver outstanding client care, all while remaining cost-effective?
If so, then you could really benefit from working with Brevity and our NDIS client management system.
Because we understand the NDIS and community care organisations, we know how complex plans and payments can get. That's why our NDIS client management system is built from the ground up with care providers in mind.
Learn more about our CMS – and how we're helping Australian disability service providers deliver exceptional outcomes for clients.
Get the NDIS Software that Supports Your Clients
At Brevity, we believe NDIS service providers need quality software and data-driven tools. It's one of the best ways to support your clients and deliver the services they need.
That's why we've created the client management system NDIS professionals know and trust. It's tailored to the industry and the tasks and challenges you encounter every single day.
Get access to a dynamic range of tools that help you save time and reduce costs – all while delivering outstanding levels of client management and care.
Get the Right Tools When You Need Them Most
We listened to disability providers and then created the software you needed most.
From the ability to add progress notes to creating efficient schedules and rosters, every feature has been carefully designed with you and your organisation in mind.
There's a reason Brevity is the client management system NDIS organisation trust. Because we understand the industry and the importance of privacy, our cloud-based software is backed by powerful security solutions.

We know that you value the security of your clients. This is why our NDIS client management systems are built to ensure dependable and private service at all times. 
Get the benefit of any-time access and dynamic software solutions, alongside industry-leading security tools you can really count on.
Simple Software for Exceptional Outcomes
Brevity makes the efficiency of your care providers our number one priority.
Our NDIS client management system can optimise your entire organisation, with data-driven insights and smart ways to save time and cut costs.
Communicate with your team, manage records and add notes quickly and easily. We believe the less time you spend on admin and data entry, the more time you can spend delivering tangible value to your clients.

It's this kind of functionality and real-world benefits that make Brevity and our NDIS client management system the best in the business.
NDIS Client Records
Our objective is to make it simple for you to give excellent service to your clients. To do so, we place all the info you need at your fingertips with accessible and intuitive software.
Smart Scheduling & Rosters
There is no guesswork with Brevity, only improved visibility and communication. Our clear and accurate rostering helps NDIS providers across Australia.
HR Management
Brevity enables you to efficiently handle your staff admin and HR management. This includes training, qualifications and certifications, all in one single system.
Business Management, Analytics & Data
Data gives your business the ability to optimise in the present and grow in the future. That's why our NDIS software gives you the tools you need to gain valuable data-driven insights.
Accounting Systems
Cut down on unnecessary admin time and data entry with our accounting management software. We give NDIS accounting teams all functionality needed.
Customisable Features
Get the service delivery that's right for you and your clients. Easily manage every aspect of your organisation with our versatile software.
Contact
Contact the Brevity Team
Interested in our NDIS client management systems and how they could help your disability provider business?
Discover why disability support workers across Australia love Brevity. Our complete solution is all about delivering the flexibility and support you need.
To get more insight into our care management system, why not book a free consultation with Brevity today.
Contact us online and discover why Australian disability service providers love our software.