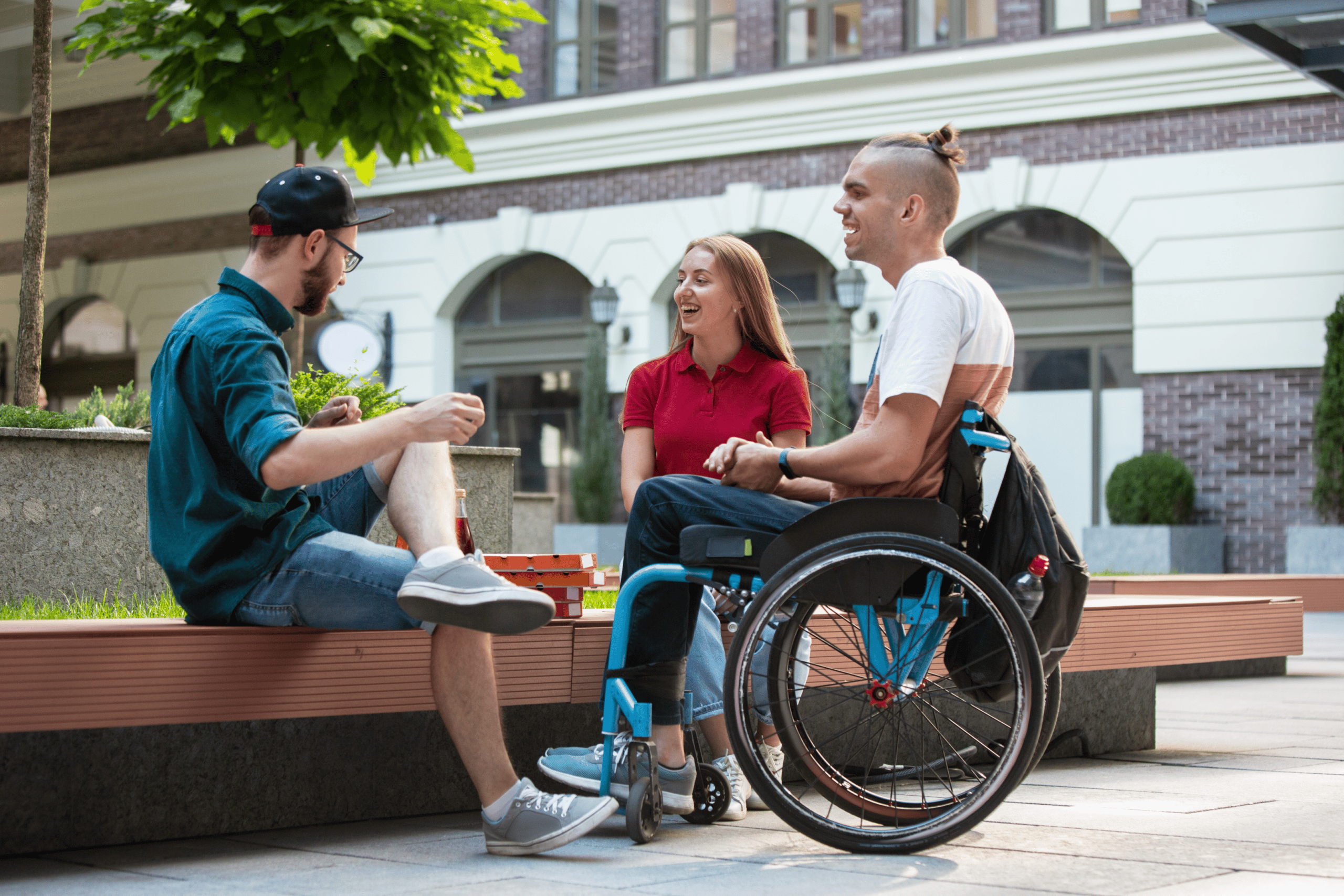 4

MIN READ
If you're like most NDIS business owners in Australia, you're always on the lookout for new and innovative ways to make your business more efficient. Not only is this good for your bottom line, but it also means improved quality of care for your clients. One crucial aspect of your NDIS business operations is rostering software – scheduling shifts and managing employee availability. With so many NDIS rostering software options in australia, it can be hard to know where to start when choosing one for your business.
Here are 7 things to look for when selecting NDIS rostering software in 2022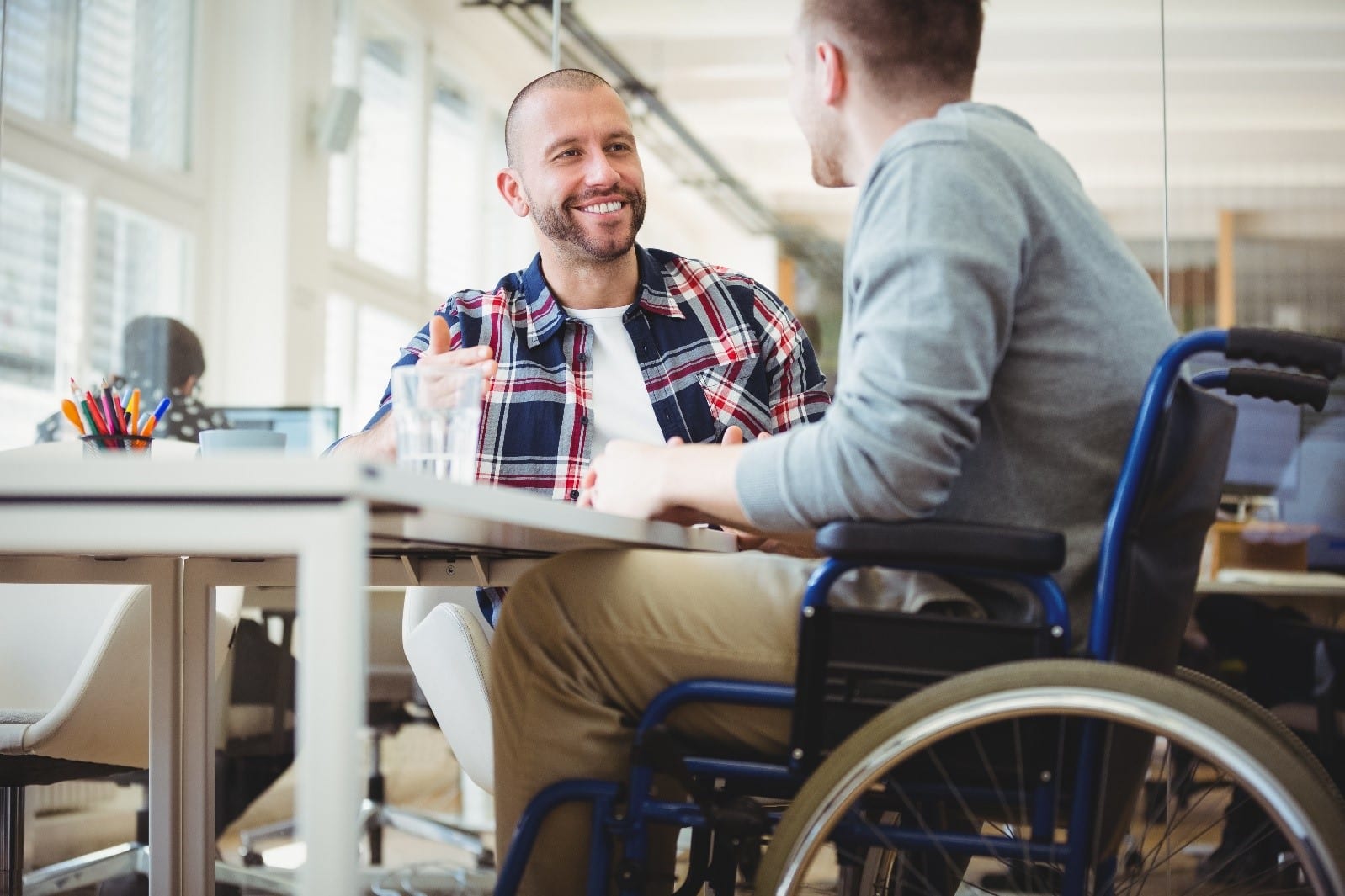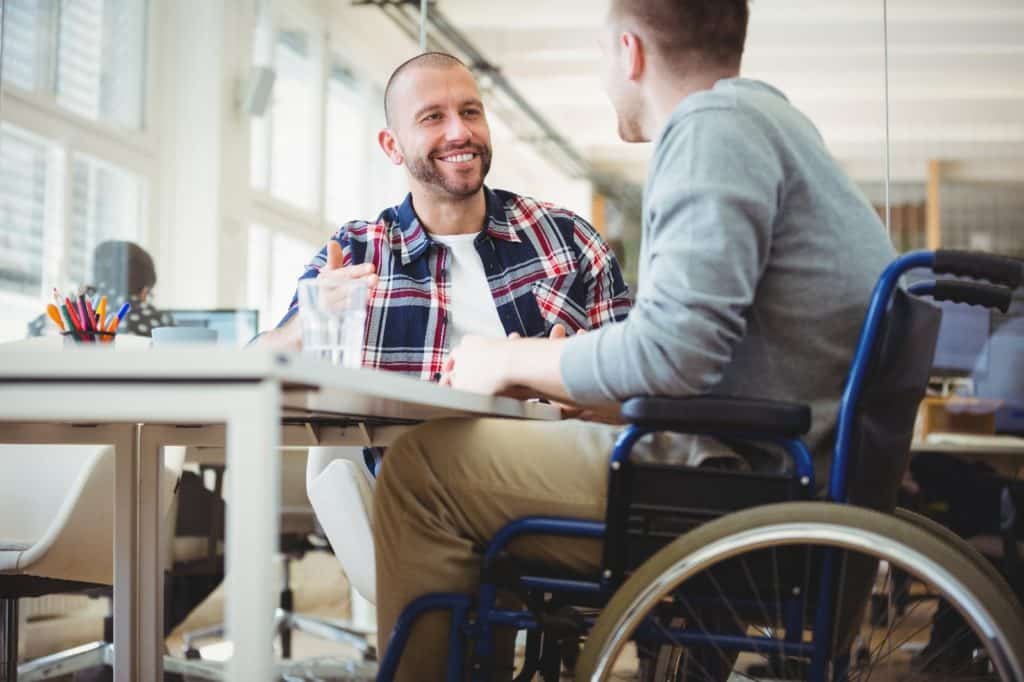 1. Customisable rosters
The ability to easily adjust and adapt rosters as needs arise, such as last-minute shift changes or client cancellations.
2. Integrated time tracking compatible with industry awards
Seamless integration with timekeeping and attendance tracking systems ensures accuracy and efficiency in SCHADS award interpretation and payroll processing.
3. Advanced scheduling capabilities
Look for rostering software that can handle complex scheduling scenarios, such as split shifts, on-call and SIL rosters.
4. Employee self-service options
Giving employees the ability to seamlessly make time off requests, pick up available shifts or allow casual staff to manage their availability can save you time and improve employee satisfaction. This in turn leads to improved retention and reduced hiring costs.
5. Real-time updates and notifications
Having rostering software that allows for instant communication about shift changes or availability can greatly improve efficiency in your business operations. Ultimately, this means improved quality of care for your clients.
6. Accurate reporting and analytics
The ability to track labour costs, employee productivity, and other important metrics are essential for running a successful NDIS business. Without this data, it can be difficult to make informed decisions and improve efficiency.
7. Affordable pricing and user-friendly interface
Choosing rostering software that offers value for money and is easy to use will ensure smooth implementation and adoption by your team. This ultimately leads to improved overall efficiency in your business operations.
Why employee scheduling software is essential for NDIS providers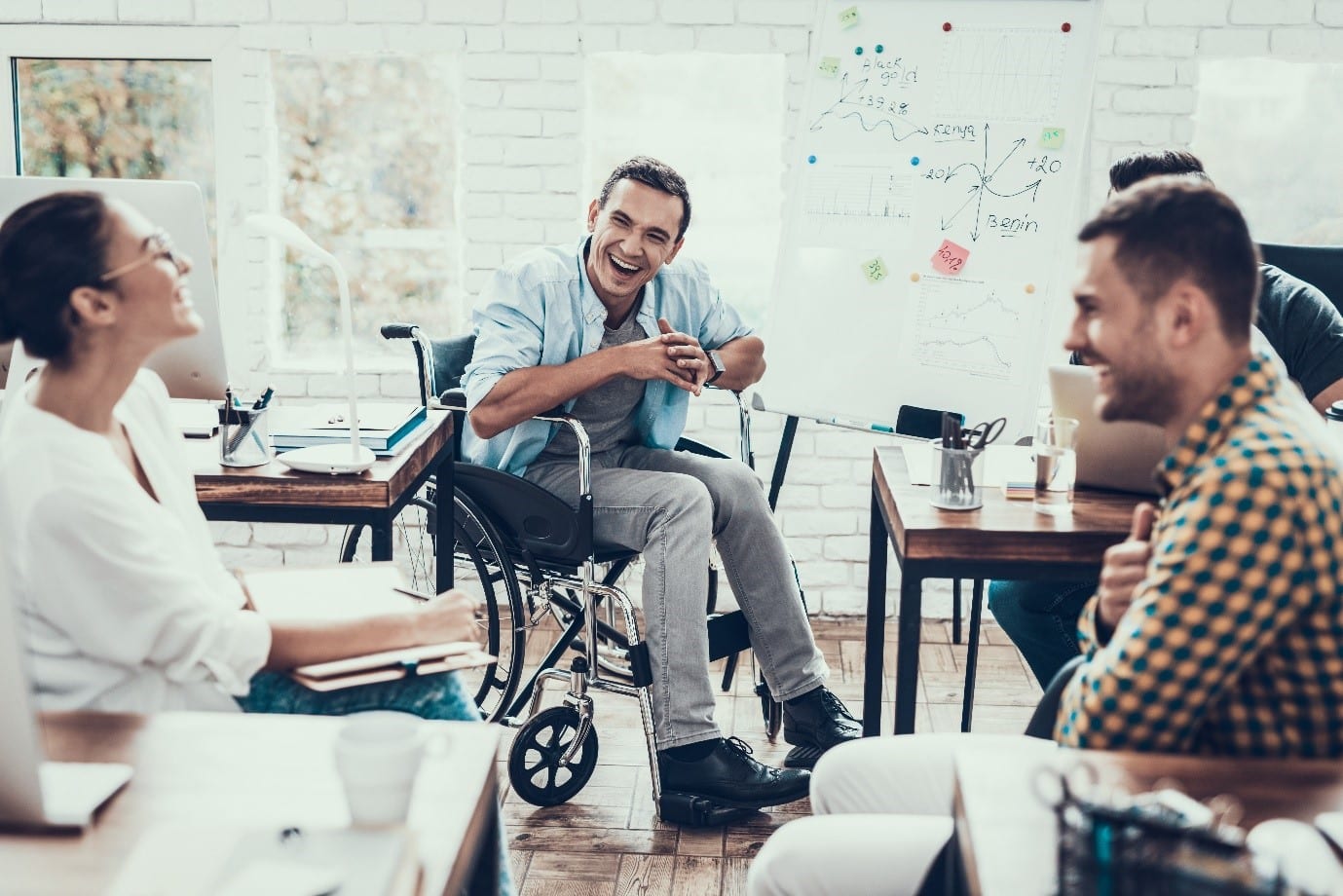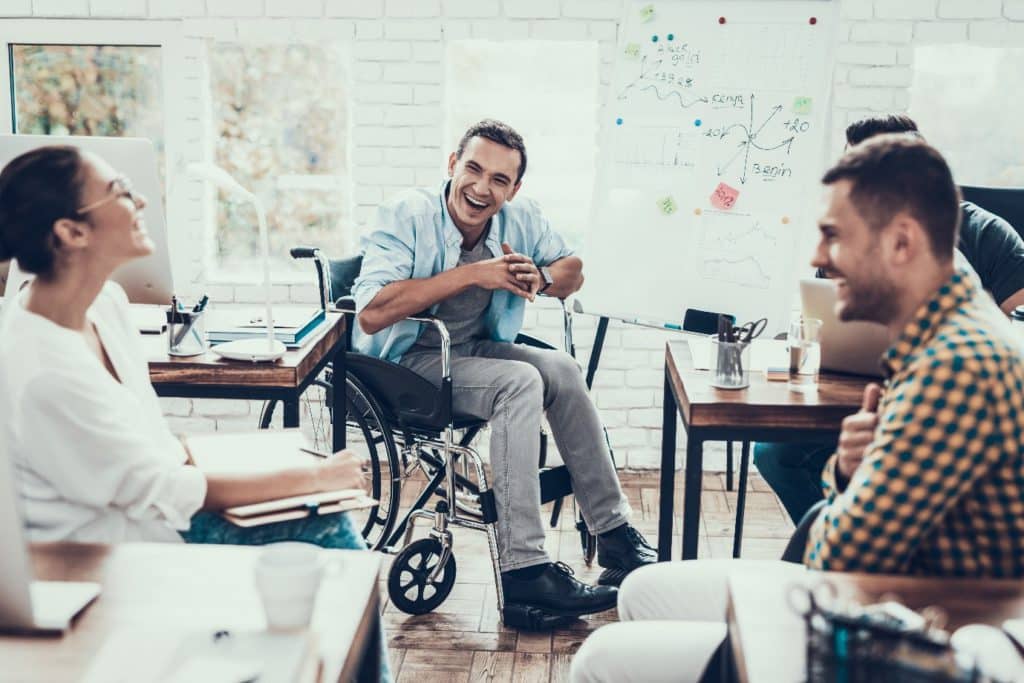 Employee scheduling is a critical aspect of running a successful NDIS business. It ensures that shifts are properly covered and that employees have appropriate breaks and time off. Rostering software simplifies the process by automating much of the scheduling, tracking availability, and communication about shift changes. This improves overall efficiency in your business operations and ultimately leads to improved quality of care for your clients.
Notoriously, rostering and scheduling can be one of the most time-consuming tasks for NDIS providers. That's why it's essential to have rostering software in place to streamline this process and improve overall efficiency in your business operations. Choosing rostering software with the above features will ensure improved quality of care for your clients, reduced labour costs.
The benefits of using the right employee rostering software for your NDIS business
Did you know that the NDIS will require in excess of 80,000 new support workers by 2024? When we read these statistics, the vital importance of employee retention and workforce management becomes clear. One factor in employee satisfaction and retention is the rostering process. Giving employees the flexibility to request time off, pick up available shifts, allow casual staff to manage their availability, and ensuring they have appropriate breaks throughout their shift goes a long way in keeping them happy at work.
The importance of having happy and motivated employees cannot be underestimated, especially in the NDIS sector where the quality of care for clients is paramount. When you can make everyday HR tasks like rostering, team communication, and changing shift schedules easier and more efficient, it frees up time for you to focus on providing exceptional care for your clients.
Final thoughts
In business, it never pays to cut corners or stay stuck in old ways of doing things. Investing in rostering software with the above features will save you time, control costs, and improve employee satisfaction. Now is the time to consider upgrading your rostering software and streamlining your NDIS business operations. That way, you can rest assured that your team is properly rostered and your clients are receiving the best possible care, now and into the future. Don't wait for employee shift scheduling to become a problem – take control now and see the benefits in your business.
At Brevity, we understand that NDIS providers face unique challenges when it comes to managing rosters and schedules. That's why we've developed an advanced scheduling system for NDIS providers. that lets you take the guesswork out of planning and provide better visibility and communication. With our system, you'll be able to track employee availability, preferences, and qualifications in one central location. This will make it easier to create balanced rosters that meet the needs of your employees and clients. As a result, you'll be able to improve operational efficiency and deliver the high-quality services your clients expect. So if you're looking for a better way to manage your NDIS business, look no further than Brevity. We're here to help you succeed. Request your free demo today and see how rostering software can make all the difference for your business.