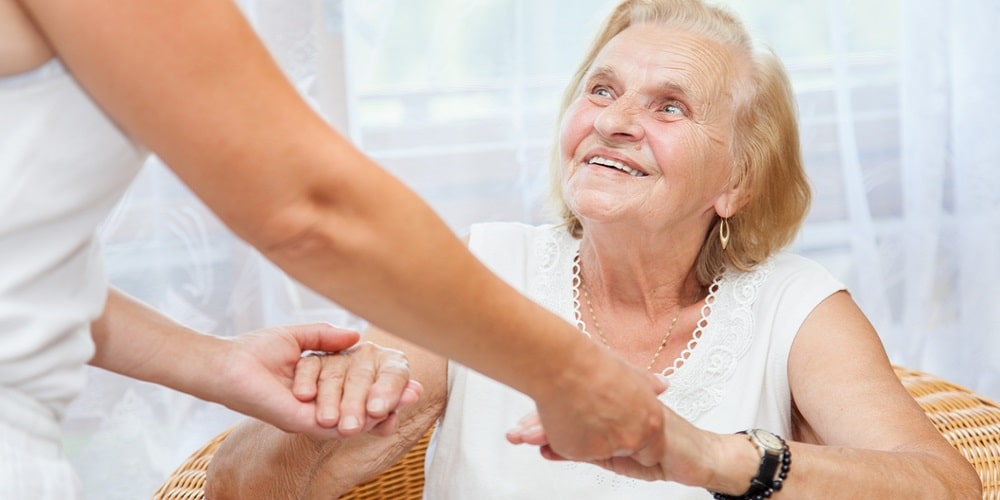 5

MIN READ
In this article, we'll take a look at what NDIS support workers do as well as the necessary qualifications needed to excel within this important career.
What Are NDIS Support Workers?
The NDIS broadly defines a worker as anyone employed to provide NDIS supports and services to people living with disability.
NDIS workers fit into several categories, such as:
paid employees
unpaid volunteers
self-employed
contractors
Specifically, the day-to-day duties of NDIS support workers can include:
assisting with meal preparation
helping to manage finances
accessing community services and facilities
shopping
helping with doctors' visits
providing transport for social outings or medical appointments
providing general emotional and social support.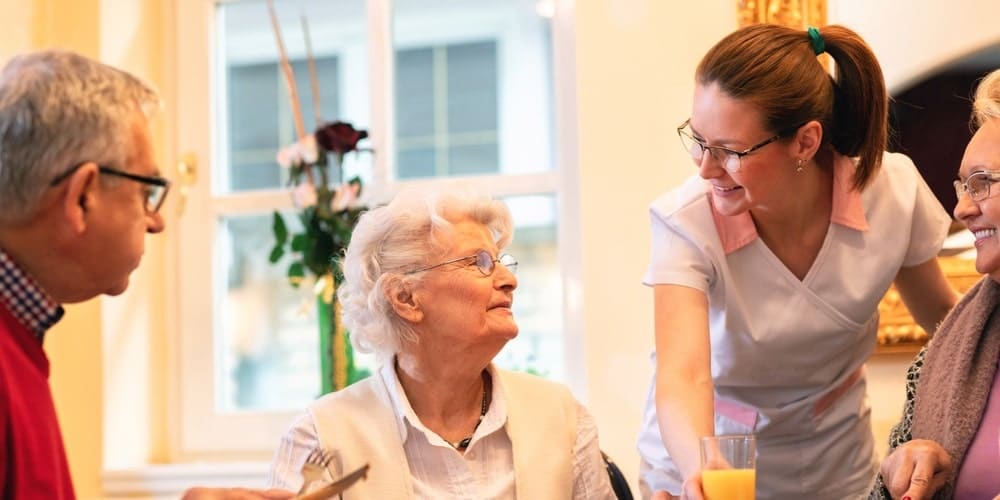 As can be seen, NDIS support workers undertake many important jobs. However, one of the most important tasks they do is develop support plans unique to the individual life goals of NDIS participants.
Not only that, they are the ones who actively assist their clients in achieving said goals. As such, they play a pivotal role in the lives of people living with a disability.
4 Qualifications All NDIS Support Workers Must Have
NDIS support workers offer highly personalized services and support to people with a disability. They regularly attend the homes of NDIS participants to assist them with everyday living. It is essential that NDIS support workers possess certain personal and professional skills in order to excel at their work.
Let's take a look at the top 4 qualifications necessary to become an NDIS support worker.
Qualification #1: Vocational Qualifications
It is possible to become an NDIS support worker without formal qualifications. However, obtaining a vocational qualification such as a Certificate III in Individual Support is a desirable asset to have.
Certainly, possessing formal qualifications in the field of disability support work helps candidates set themselves apart from other applicants in a fiercely competitive job market. There are other disability support qualifications available.
However, one thing all of these qualifications share in common is they help to equip successful graduates with the industry knowledge and experience needed to excel. With a mix of both theory and practical coursework, graduates are well placed to immediately make a positive impact in the lives of the people they work with.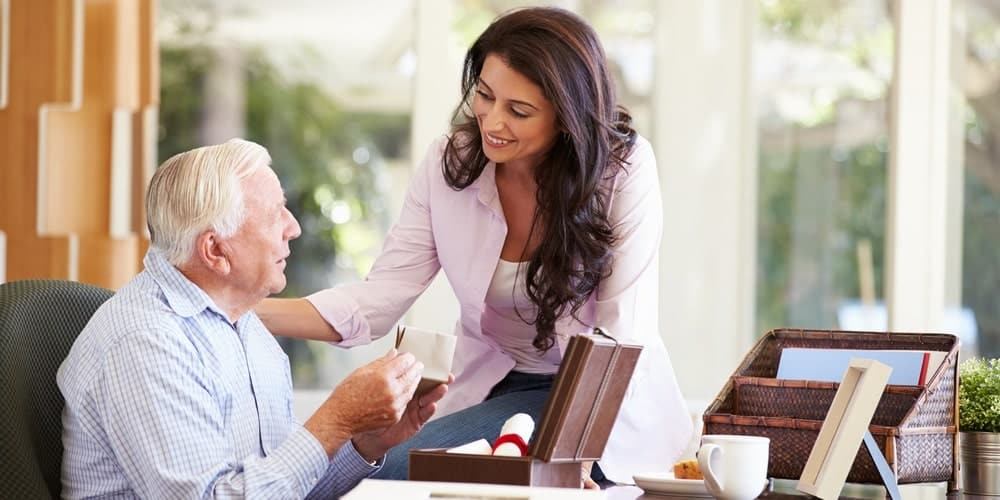 Qualification #2: Prior Experience
A lot of NDIS support worker employers are looking for candidates who have prior experience in disability support work.
For some, this comes down to the age-old conundrum: you cannot gain experience before you work and cannot work before you have experience. One way that aspiring NDIS support workers can boost their credentials is by volunteering.
The online job portal seek.com offers a service that connects volunteers with organizations looking to give people experience in a variety of related fields. At the end of the day, while experience in working with people living with a disability is preferred, it is not essential.
What is more important is having a respectful, supportive and caring nature. Once the NDIS participant can see that their support worker is in the job for all of the right reasons, they will begin to trust them more, forming an important bond between the worker and the .
This will help set them on the path to better realise their individual goals while at the same time adding to the job satisfaction of the NDIS support worker.
Qualification #3: Police Check
Working as an NDIS support person involves working with vulnerable people. That is why it's essential that NDIS support workers are trustworthy individuals. It is highly problematic if a support worker has a criminal history related to their work.
NDIS support workers need to be people of good character. This not only helps to maintain the faith of participants in the service provider, but also prevents any exploitation and serious incidents of harm.
The role of an NDIS support worker is extremely important. That is why police checks are vital in ensuring that vulnerable people are supported by workers who act with honesty and integrity.
Qualification #4: Further Study
NDIS support workers looking to advance their career would do well to undertake further study, such as a Bachelor of Social Work. Not only would such a degree help them to stand apart from other candidates when applying for a job, it would also help them transition into roles of added responsibility.
Further study in the disability services industry opens up pathways to new and interesting experiences, as well as the ability to create a successful NDIS business. The disability support sector is expanding all the time. At present, the total value of the NDIS is worth in excess of $22 billion.
What this means is that there are rich business opportunities out there for service providers who can deliver exceptional quality supports. Starting out as an NDIS support worker before gaining extra qualifications can teach the fundamentals of what is required to run a thriving NDIS provider business.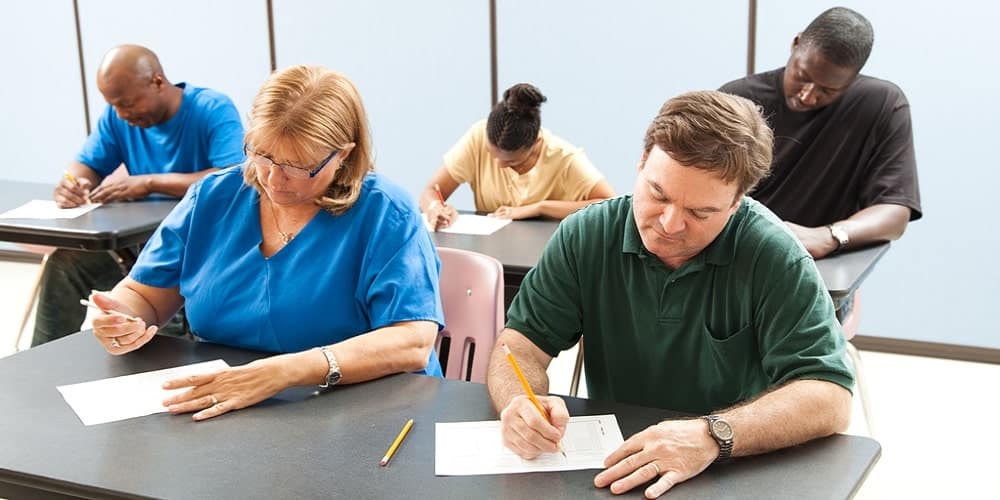 How to Become an NDIS Support Worker
As can be seen, there are multiple ways of becoming an NDIS support worker. However, one thing all successful NDIS support workers need is a real passion for people. Great support workers enjoy working and helping others. They use their excellent interpersonal skills to connect with participants and help them to give voice to their unique life goals and aspirations.
Being an NDIS support worker is an important job. They really are the glue that binds the whole National Disability Insurance Scheme together. Without them, people living with a disability would not get the individualized day-to-day care they need to lead an enriching life.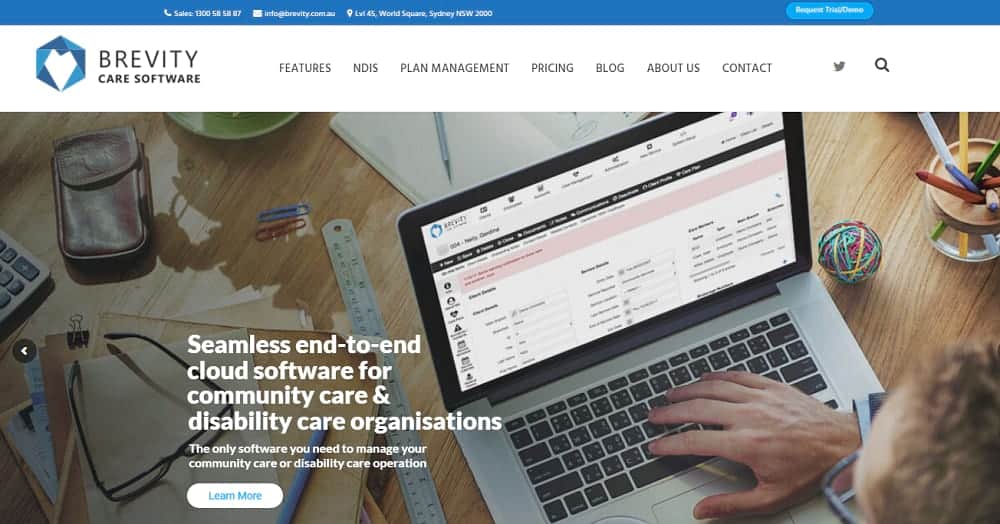 Indeed, many NDIS support workers report that they see their role as more than just a job. To them, there is no greater sense of fulfillment that can be attained professionally than by helping someone to achieve that which they once thought of as impossible.
So, the next time someone devalues this profession just remind them that "there is no greater disability in society than the inability to see a person as more."
» FREE DEMO: See How Brevity Care Software Can Help Improve Your Every Day Operations as an NDIS Provider
Originally published Oct 21 2021
What does an NDIS support worker do?
An NDIS support worker is responsible for assisting NDIS participants manage their day-to-day activities, such as: meal preparation, managing finances, and shopping. Furthermore, NDIS support workers develop support plans to help people living with a disability achieve their life goals.
What is the hourly rate for a support worker?
NDIS support workers can expect to be paid anywhere from $35 – $55 per hour. Obviously, the amount paid is dependent upon such things as: level of experience, qualifications, as well as the location and size of the employer.
What skills does a support worker need?
A successful NDIS support worker needs six essential skills. In no particular order these are: patience, compassion, a caring attitude, First Aid Certificate, Driver's Licence, and strong interpersonal skills.