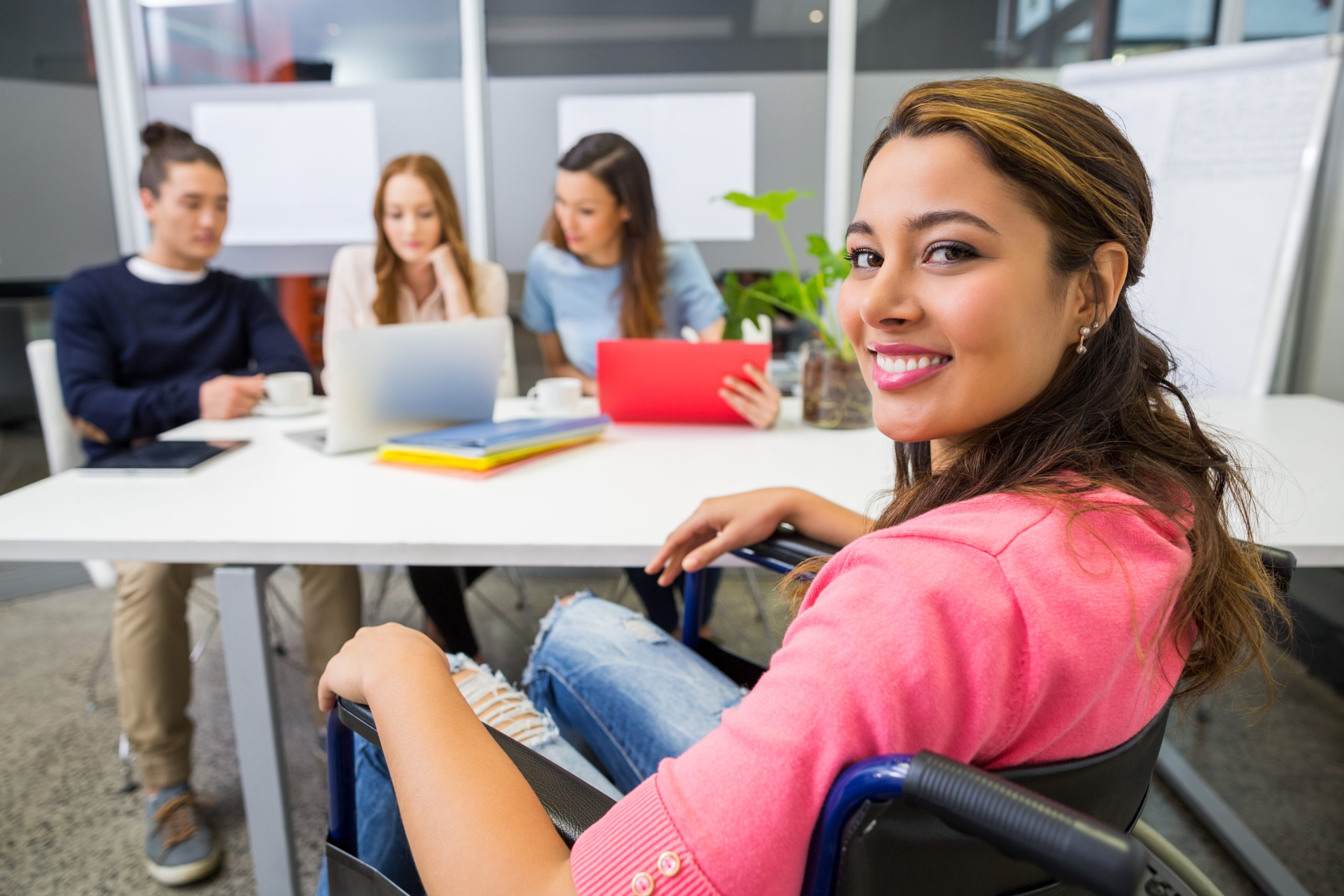 1

MIN READ
Get ready to supercharge your NDIS business and make a lasting impact on the lives of individuals with disabilities. We've got seven friendly and actionable tips to help you along the way. Let's dive in and take your plan management venture to new heights!
Build Bridges: Connect with professionals in the disability services industry, fellow plan managers, and NDIS participants. Forge genuine relationships and create a reliable network to support you as you grow your plan management business.

Be the NDIS Guru: Stay informed about the latest NDIS policies and updates. Attend training sessions, dive into relevant articles, and engage in lively discussion forums. Your knowledge will empower you to provide exceptional service and advice to your clients.

Talk, Listen, Empower: Regularly communicate with your clients through emails, calls, or face-to-face meetings. Be available and truly listen to their needs. By actively engaging with them, you can guide them towards their goals and aspirations.

Spread the Word: Promote your services by partnering with relevant organizations, creating an SEO-optimized website, and leveraging the power of social media. Write engaging blogs on NDIS-related topics and use platforms like Facebook to connect with potential clients and raise brand awareness.

Embrace the Community: Attend disability conferences, expos, and other events to understand the needs of NDIS participants and deepen your industry knowledge. These occasions are perfect for networking with like-minded individuals who can support your journey.

Go the Extra Mile: Offer additional value-added services such as NDIS budget advice or assistance in navigating the NDIS portal. By going above and beyond, you'll stand out from the competition and become a comprehensive resource for participants.

Streamline and Soar: Invest in technology that streamlines your processes like Brevity Care Software, automating tasks like invoicing and claims processing. This efficiency boost will free up your time to focus on delivering exceptional service, expanding your business, and making a lasting impact on your clients' lives.
Remember, as an NDIS plan manager, you have the power to positively influence the lives of individuals with disabilities. Good luck on your exciting journey!
To speak to our consultants regarding NDIS Plan Management Solution, contact us here.