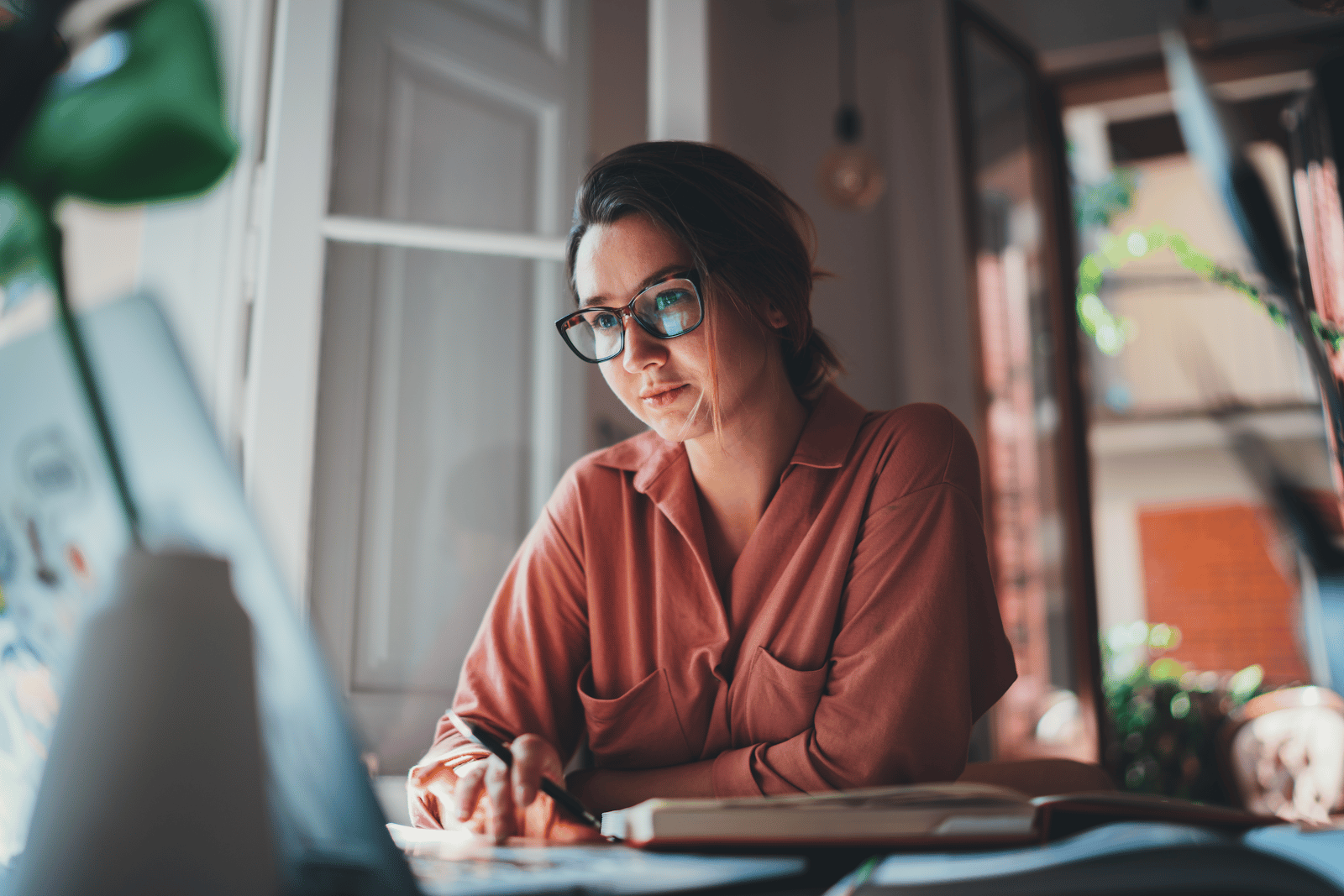 4

MIN READ
Taking on new staff at any time requires a lot of preparation and planning. The WFH model that is currently sweeping the globe makes it even more important to ensure that your new hires are well-informed and equipped for the challenges ahead. In this guide we will look at the NDIS Induction Module for disability support workers and all you need to know.
What is the New Worker NDIS Induction Module?
The NDIS Induction Module for new disability workers provides all of the information and resources you need to prepare team members who may be new to the disability services sector. This eLearning training program, composed of eight separate modules, is intended to assist NDIS workers in better supporting people with disabilities and understanding their responsibilities under the NDIS Code of Conduct. The eight online modules that specifically target new workers and provide them with the necessary information to get started in the disability sector are:
Disability awareness
Privacy and confidentiality
Safe workplace
NDIS Code of Conduct and Dignity of risk
Incident management
Know the person
Risk identification and management
Managing challenging situations.
The NDIS Induction Module provides a comprehensive overview of these key areas and is tailored to the needs of new workers who may be unfamiliar with working in the disability field.
Benefits of engaging with the new worker training modules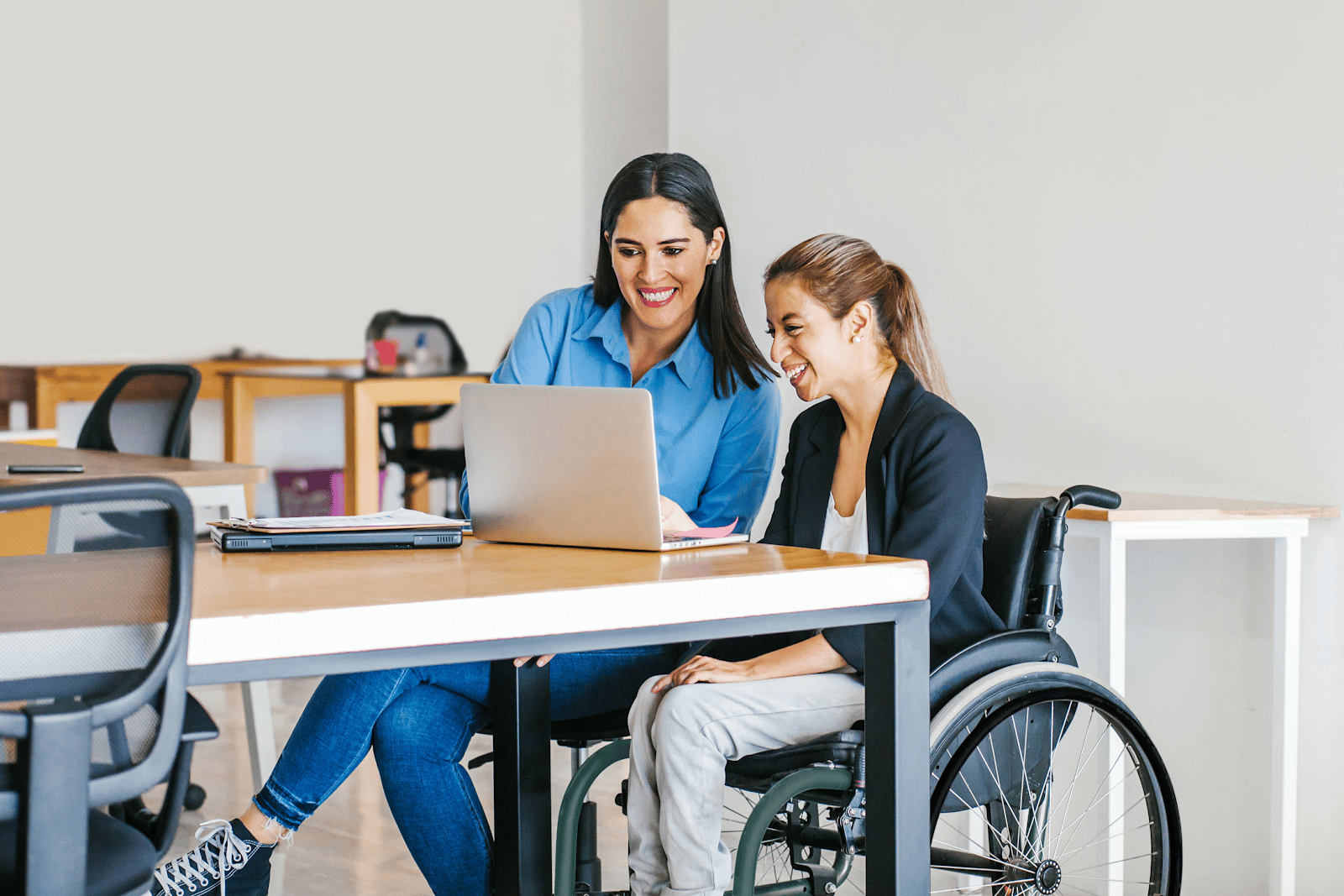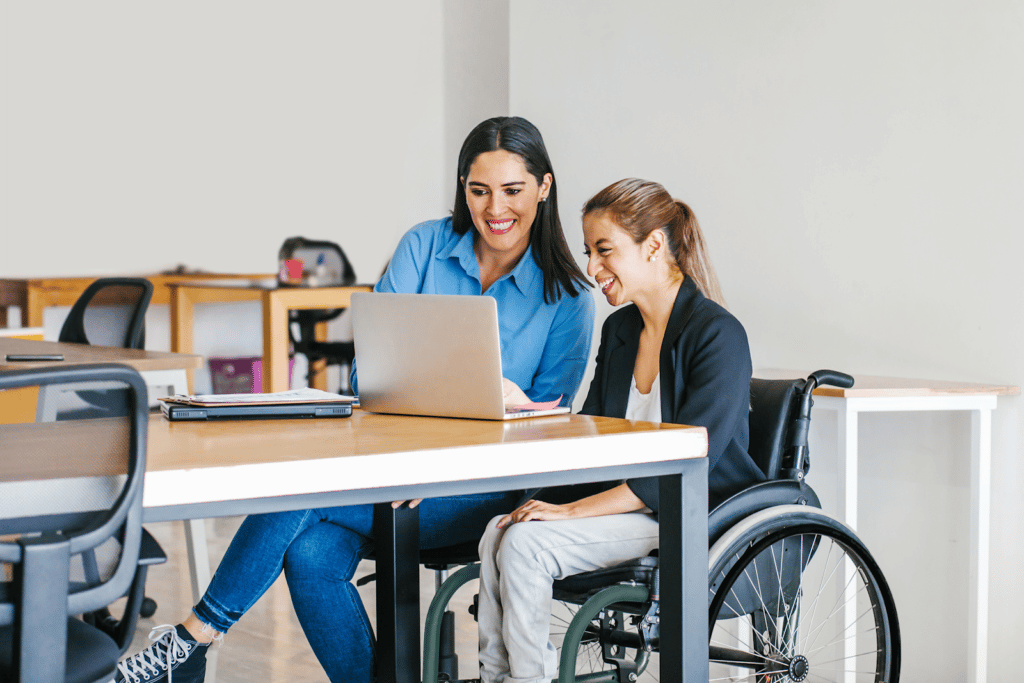 By completing the NDIS worker induction module, workers will be equipped with knowledge that can positively influence the lives of people with a disability. Imagine an understanding workforce that is trained in the values, terminology, and instruments of the NDIS framework – able to promote a successful and positive experience for all NDIS participants. It is this education that has been made accessible through the free eLearning modules that have been developed in consultation with support providers and people with a disability which helps your business stay compliant with the latest NDIS guidelines.
Each of the eight modules in the induction program is designed to be fully interactive, providing a comprehensive learning experience that will help your new hires feel prepared and confident in their roles.
The eight modules explained
Let's look at each of the eight modules in more detail to give you a better understanding of what they cover and how they can benefit your team:
Disability awareness – equipping new workers with the knowledge and understanding they need to support people with disabilities.
Privacy and confidentiality – learning how to protect an individual's medical records, personal information, and financial details.
Safe workplace – promoting a healthy, safe, and secure work environment for all staff.
NDIS Code of Conduct and Dignity of risk – upholding ethical standards and understanding the consequences of non-compliance.
Incident management – knowing how to handle incidents and deal with complaints in an efficient, effective way.
Know the person – developing a deeper understanding of the individual needs and experiences of the person you are supporting.
Risk identification and management – identifying potential risks and developing a plan to mitigate them.
Managing challenging situations – learning how to manage difficult interactions and resolve conflict with empathy and understanding.
Workers in the disability field are required to receive certain training that helps them provide the best care for their clients. This module is designed to give workers the basic understanding they need to continue with specific employer-provided training. It's essential to your success as an NDIS business that you first have your employees complete the 'Worker Orientation Module – Quality, Safety and You' as it serves as a great foundation before starting this module. Keep in mind the NDIS Induction Module for new workers won't replace additional training from your organisation, but rather enhance and support knowledge regarding quality and safety when it comes to offering services to people living with a disability.
Final thoughts
Working in the disability sector carries with it a great responsibility to provide the best support possible for people with a wide range of needs and abilities. By completing the NDIS Induction Module, new workers can feel confident and well-prepared to take on their roles, knowing they have the necessary skills and knowledge to support those living with disabilities.
To remain compliant, promote the best interests of your clients, and ensure the success of your business, we highly recommend that all new workers complete the NDIS Induction Module as soon as possible.
At Brevity, we envisioned a better future for NDIS providers—one with the right tools in place to maximize efficiency and effectively deliver quality services. That's why we created our advanced NDIS Provider Software, specifically designed with businesses like yours in mind. Through close collaboration and feedback from our own community of NDIS customers, we've been able to implement features that are not only tailored to exceed expectations but comply fully with NDIS Practice Standards and Operational Guidelines. By leveraging cutting-edge technology and embracing an innovative mindset, we strive to offer providers a comprehensive solution that revolutionizes their business operations. Take a trial today of our software and see for yourself why Brevity Care will be the only software you need to successfully run your NDIS business!