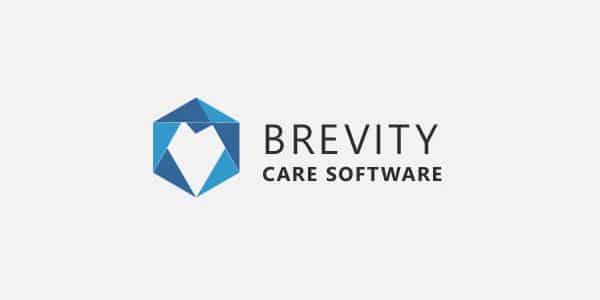 2

MIN READ
Reprint of article featured in the Digital Journal. Read original article: http://www.digitaljournal.com/pr/3644985#ixzz577tUAXUG
Brevity Announces Launch of a New Software Product Designed For Australian Community Care Organisations
Cloud-Based Software Comes With Features That Make It Easier To Manage Resources Within The Community Care Sector
Sydney, AUSTRALIA – Providing care for the people that matter and deserve it is a job that must be done with dignity and pride. Brevity, a company that specialises in developing IT solutions for the Australian community care sector, announces the launch of their new software. The NDIS provider software and Rostering software are cloud-based solutions designed to make managing a community care organisation simple and efficient. The software allows users not just to collect data but to gain insight into their operation to achieve a competitive advantage. They also eliminate guesswork, make scheduling easier, calculate correct pay, and ensure better communication.
For more information, please visit their website https://www.brevity.com.au.
"At Brevity it is our mission to develop leading software tools for community care organisations at the right price. We recognise our part in helping service providers deliver the high level of service that they do. These software products will help managers better provide services for the people that need it, and we are proud to be the architect of such amazing capability and functionality," said Bilal Mafawalla, a representative of Brevity.
The NDIS is an extraordinary initiative providing needed support for people with disability. From inception, Brevity has been there developing solutions that make it easier to deliver care for the great people who depended on it.
The NDIS Provider Software is a unique product that is designed to address the needs of community care organisations in Australia. The cloud-based software makes it easier for organisations to manage activities so they can deliver excellent results. Some of the features of the software includes extensive client and staff record management, NDIS and other client funding, critical incidence database, email schedule reporting, accounting system integration, and much more.
Community Care organisations will also benefit from the Rostering capabilities of the Software, which is a staff rostering program build in the cloud. With this software, there is no more guesswork, and users will have access to scheduling module, and better visibility and communication. It will also prevent under and overstaffing, record hours of work with ease, and calculate correct pay.
With these cloud-based programs, organisations will be able to make the most out of the resources available to them. It will help them reduce costs, will inspire confidence within clients, empower staff, and grow their organisation.
About Brevity
Brevity is an Australian software company which is part of the Evello group of businesses. Since 2005, the company has been providing the Australian healthcare sector with dynamic IT solutions, with a focus on disability service projects.
For more information, please contact 1300 58 58 87, info@brevity.com.au, or visit https://www.brevity.com.au.
Media Contact
Company Name: BREVITY
Contact Person: Bilal Mafawalla
Email: info@brevity.com.au
Address: 17b / 9 Lyn Pde, Prestons NSW 2170
Country: Australia
Website: https://www.brevity.com.au