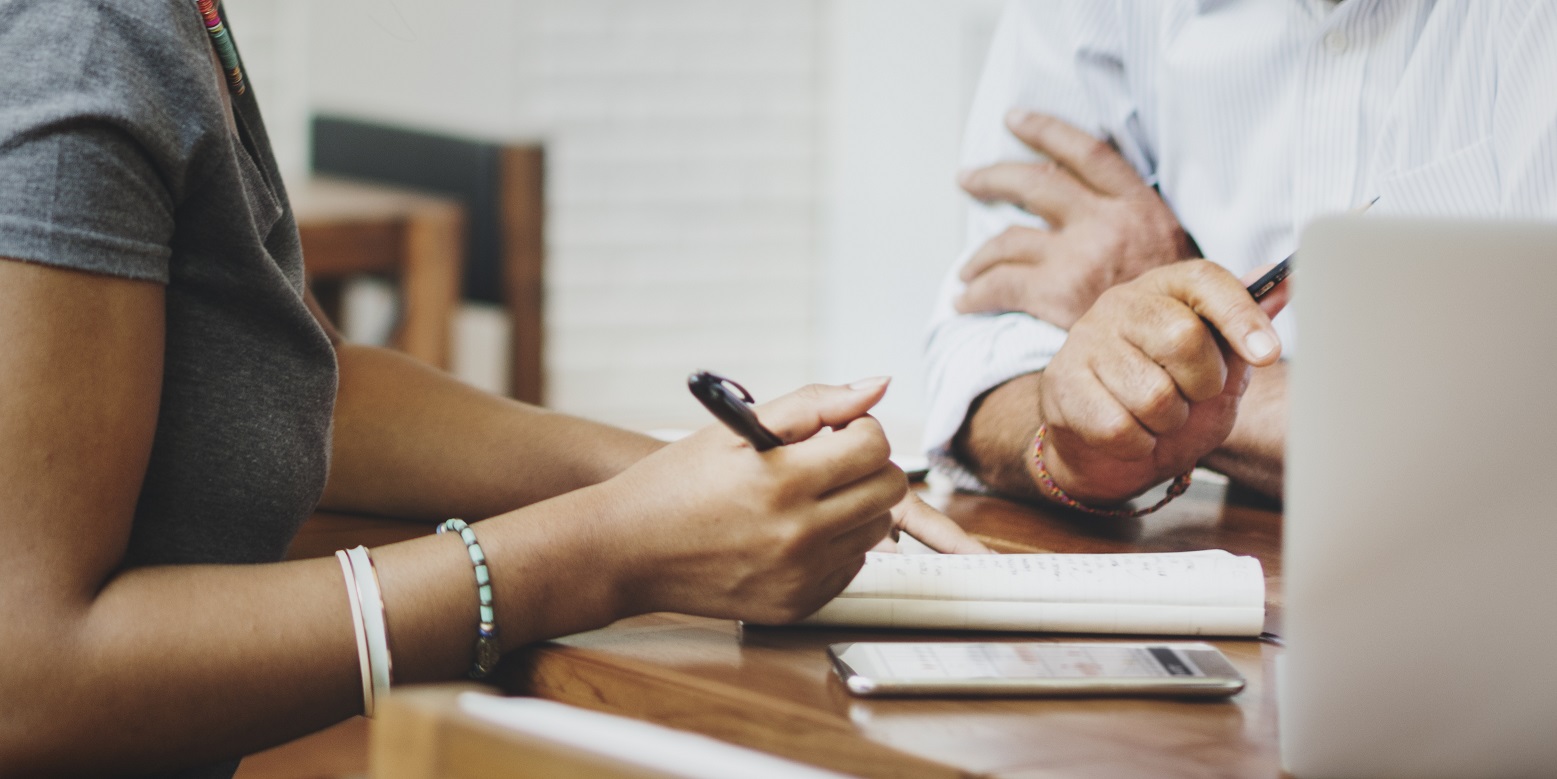 3

MIN READ
When invoicing NDIS participants, it's important to follow best practices and ensure you are adhering to the essential NDIS invoice requirements so that you get paid fast and efficiently.
However, that's not always how it goes…
Delays, rejections, correction requests.
These things can happen.
Essential NDIS invoice requirements
Working directly with many NDIS providers, we get the pain behind invoicing services manually, especially if you're new to the business.
That's why we created this guide paired with a few NDIS invoice templates that will help you get through the process faster. You can also refer to our Invoice Template Guide for a downloadable template that include these best practice recommendations.
Without further ado, let us get into the Essential NDIS invoice requirements when invoicing NDIS participants.
Accurate Information: Ensure that all details on the invoice are accurate, including the participant's name, NDIS number, service dates, description of services provided, and unit costs. Double-check for any errors before submitting.

Itemised Breakdown: Provide a detailed breakdown of the services delivered and associated costs. This breakdown should match the participant's NDIS plan and the supports that were delivered.

Use NDIS Terminology and Item Numbers: Utilise the correct NDIS line item description and line item numbers for the services you provided. This ensures clarity and consistency in the services being billed and helps in prompt processing.

Ensure Compliance with ATO Invoice Requirements: Ensure the invoice is cleary identified as a Tax Invoice, it includes your ABN number, business name, address, and contact information on the invoice. It should also clearly identify GST amounts (if any).

Invoice Number and Date: Assign a unique invoice number to each invoice for easy tracking and reference – most plan managers will also not accept invoices that have a duplicate invoice number. Include also the date of the invoice generation and ensure it is not for a future date. Apart from a few exceptions, NDIS requires services to be invoiced in arrears so ensure all dates are not future dated.

Payment Terms: Specify your payment terms, such as the due date for the payment. Make sure the participant or their representative is aware of these terms.

Bank Account Details: Provide your bank account details on the invoice to enable electronic fund transfers and to avoid delays in payment.

Record Keeping: Maintain accurate records of all invoices, services provided, and communications related to the services. This helps in case of any audits or disputes.

Prompt Submission: Submit your invoices promptly after providing the services and follow any submission deadlines set by the NDIA or the participant's plan. A weekly or fortnightly cadence is recommended – this will help with cash flow while considering the admin overhead of generating invoices.

Clarity and Legibility: Ensure that the invoice is easy to read and understand. Use clear fonts, appropriate formatting and avoid overcrowding the invoice with unnecessary information.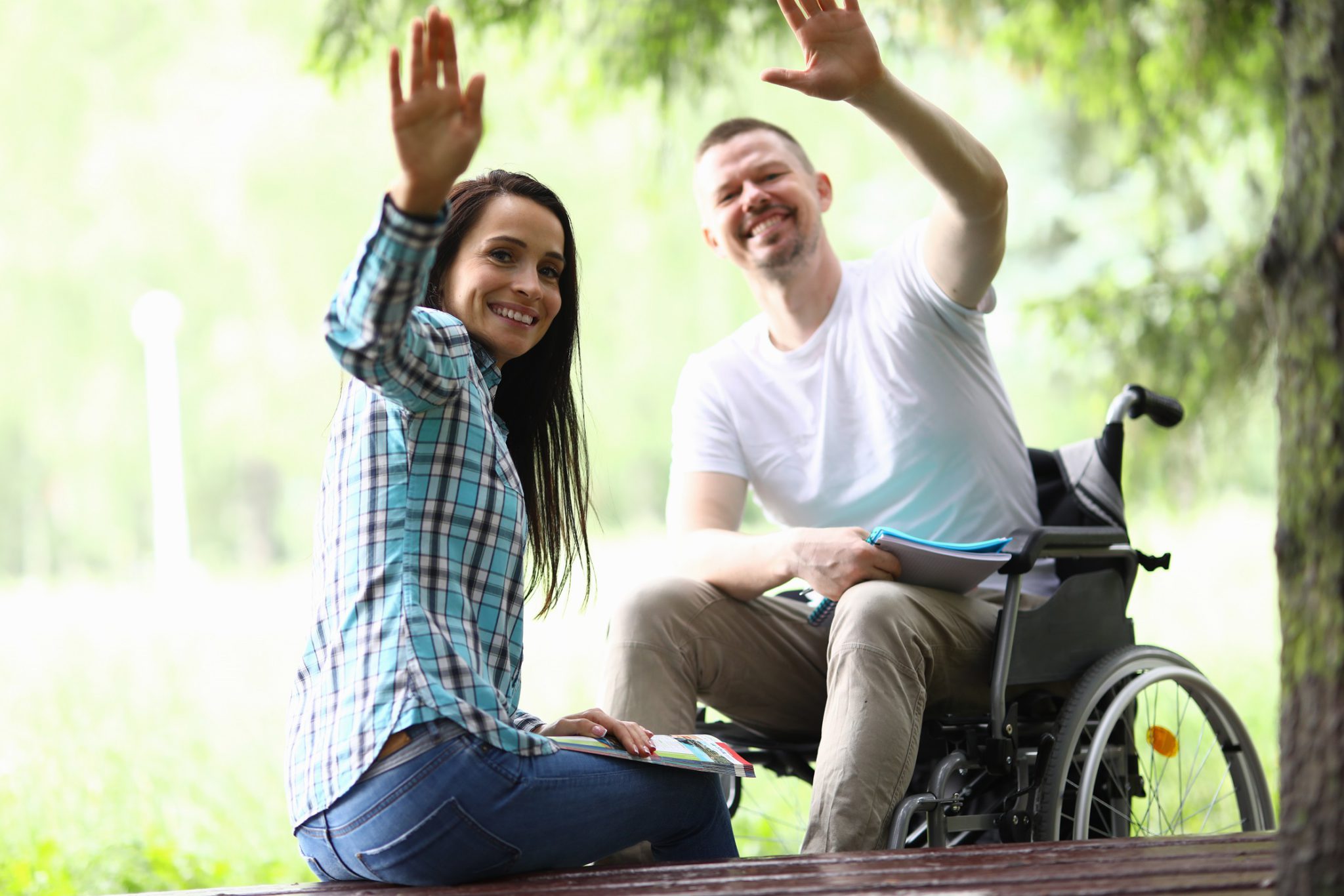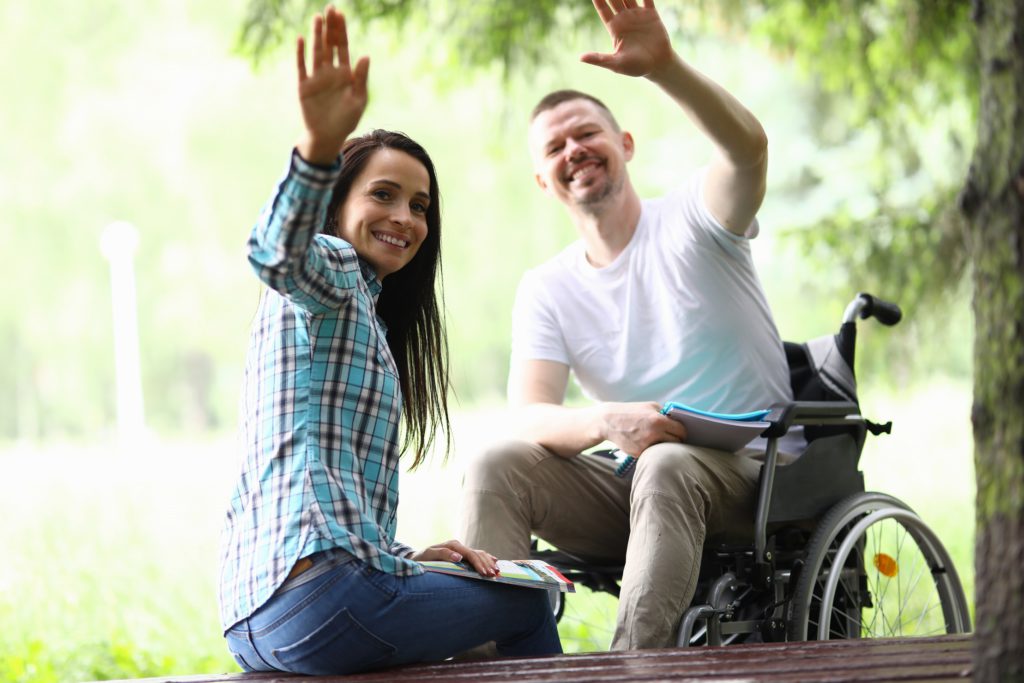 Final thoughts
Remember, timely and accurate invoicing can significantly improve the likelihood of getting paid on time. It's also a good practice to establish open communication with the participant or their Plan Manager when applicable to address any invoicing-related questions or concerns.
Need Help creating Invoices and other aspects of running an NDIS organisation? Let Us Help
NDIS providers are tasked with upholding a great quality of care for their clients. And Brevity Care is there each step of the way. Brevity Care software was built from the ground up to be an NDIS-specific tool that empowers NDIS providers to streamline their business operations.
Once you're ready to move on to a more streamlined approach, feel free to check out Brevity's invoicing features. Software can help you save a lot of time, giving you space to do what you care about most: helping people with special needs.
Whether you provide direct supports, plan management, support coordination, therapy or SIL, Brevity has you covered. Contact us today to find out how Brevity help grow your organisation.