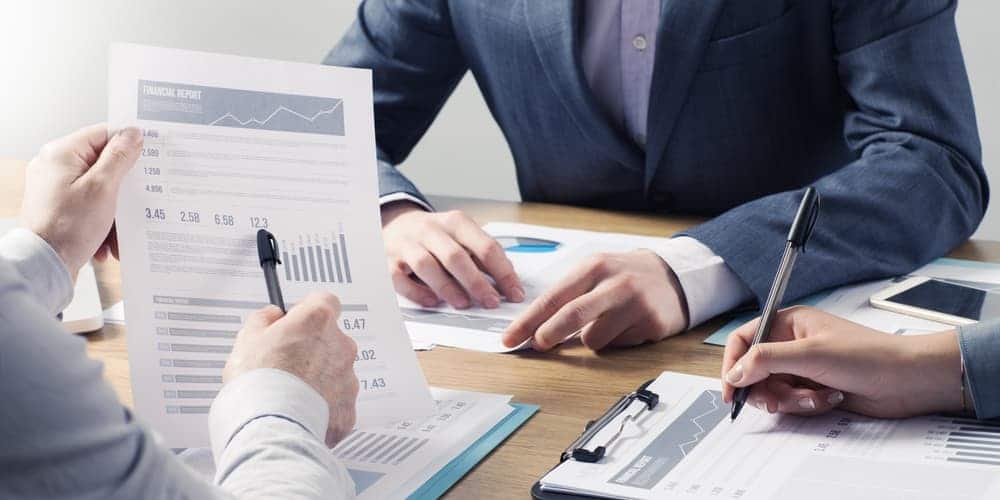 5

MIN READ
Hiring an NDIS plan manager: 5 Qualifications To Check For
When it comes to hiring an NDIS plan manager, there are certain prerequisites applicants must possess. Knowing how to check these ensures you are employing the right person.
» See How Brevity Care Software Can Help Improve Your Every Day Operations as an NDIS Plan Manager
In this article, we'll take a look at the top 5 NDIS plan manager qualifications to help you whittle down the field of potential candidates to find the perfect NDIS plan manager for your business.
Qualification #1: Proven Experience in Accounting
NDIS plan management relies heavily on accounting expertise. However, the role has grown over recent times to encompass much more than this.
Due to the large number of NDIS providers managers have to deal with daily, the role of an NDIS plan manager is also about exceptional team and project management skills.
But first, let's take a look at the level of accountancy experience required.
You want to hire someone who not only has completed a certified bookkeeping course but who also has industry experience in a similar field (such as employment support services).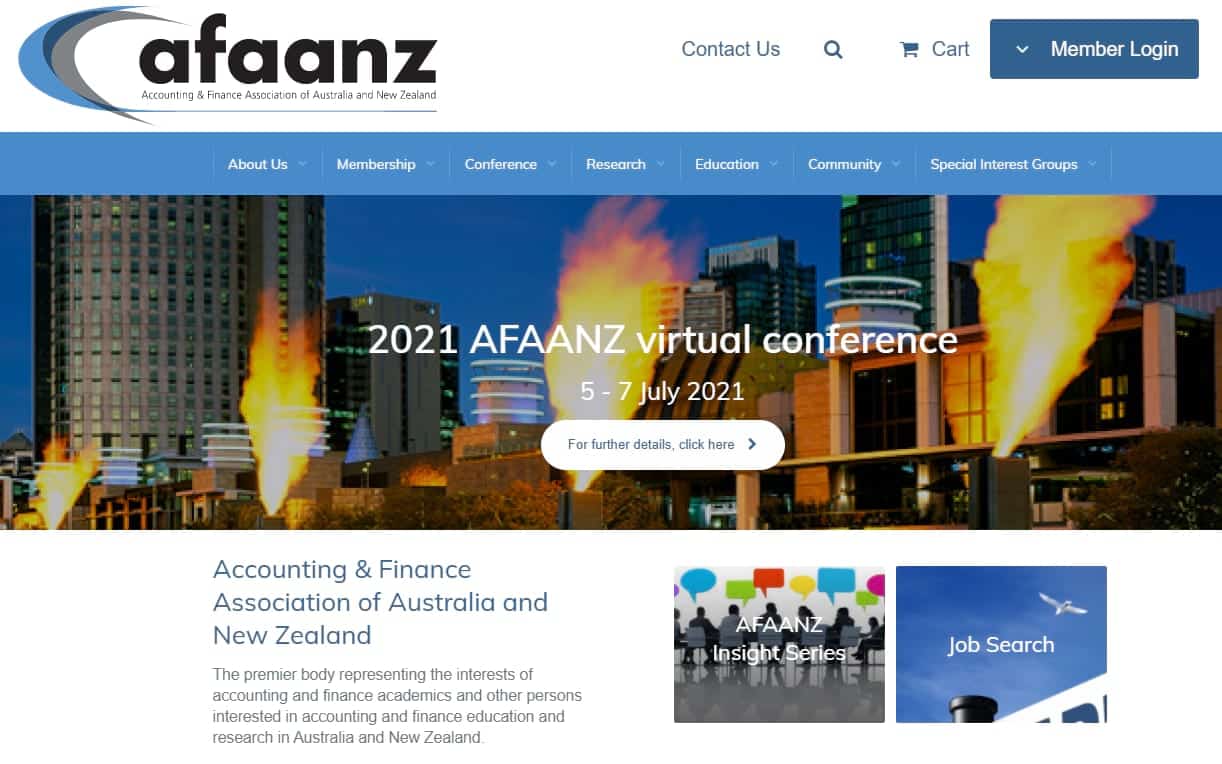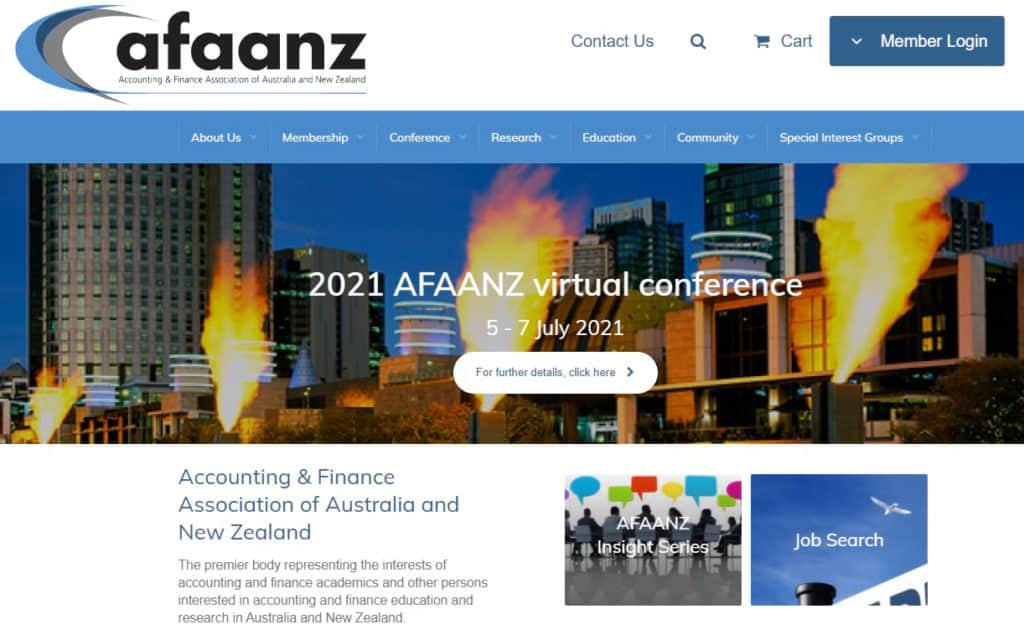 To "cut through the noise" and get to quality candidates faster, check with a trusted association and use their existing network to filter through this first qualification:
Association of Taxation and Management Accountants (ATMA)
Australia Bookkeepers Association Limited (ABAL)
Association of Accounting Technicians (AAT)
Association of Certified Bookkeepers (CBK)
Institute of Certified Bookkeepers (ICB)
Institute of Public Accountants (IPA)
Since this is the primary task that plan managers carry out, it's key that you focus on this particular aspect before moving forward to any other stage of the hiring process.
Qualification #2: Project Management Skills
The role of an NDIS plan manager involves overseeing the day-to-day operations of many NDIS businesses. As such, it is essential to employ someone who's confident in dealing with large amounts of information and taking care of specific tasks quickly and effectively.
An NDIS plan manager will have to undertake varied tasks such as communicating with participants and providers, releasing payments, managing incoming payments requests, handling incident forms to send out to the NDIA, and any other paperwork that pertains to the NDIS.
To get the right person for the job, check that they have the following qualifications:
An ability to engage ethically with people with disabilities
Exceptional organizational skills to maintain accurate and detailed reports
Management skills (spreadsheets, clear communication, bulk editing, …)
A clear understanding of how to work within policies and procedures
Finding the right NDIS plan manager means finding someone who is passionate about connecting people with disabilities to the right providers while maintaining a level of management that is consistent with policies and gets the job done.
Qualification #3: Proficiency with Software
For your NDIS plan management business to thrive, you need to hire a manager well versed in software tools such as CRM* and ERP**. It's not necessary for them to know exactly what an NDIS system looks like as the foundational concepts will be similar to standard CRMs.
When first hiring a new plan manager, you will need to set aside some time for training purposes as each system is unique and it's unlikely that the manager will have had experience with it.
As a plan manager you are helping NDIS participants make the most of your funding. NDIS software like Brevity offers you a way to keep track of all plan managers and visualize their productivity level.
» See How Brevity Care Software Can Help Improve Your Organisation With its Advanced Software and Training
Qualification #4: Clear & Effective Communication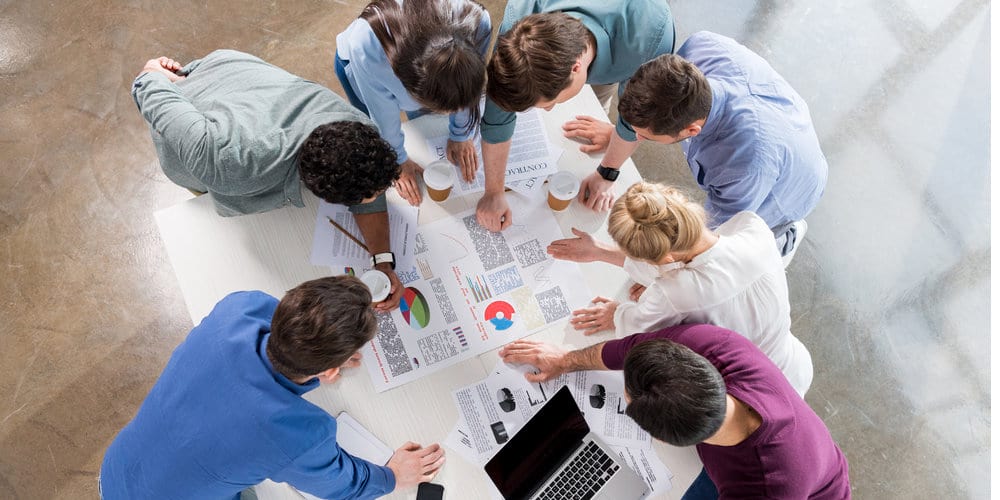 The disability support industry, more so than other sectors, requires plan managers that possess exceptional communication skills. Due to the nature of the work, treating people with special needs requires specific language that is easy to understand and immediate.
As part of your interviewee pre-screening, you should ascertain a potential employee can communicate clearly and concisely, both in written and verbal communication.
Asssesing written communication skills can be carried out simply by asking candidates to submit a written response to a set of selection criteria.
You can also assess their verbal communication skills via in-person or phone interviews.
Qualification #5: Understanding of NDIS Procedures
Although it's not mandatory for a plan manager to know the details of NDIS software, they have to be familiar with the NDIS itself. At a minimum, they should have an understanding of:
What an NDIS plan is – including budgetary considerations
The difference between participants, providers, and plan managers
Which bodies govern the NDIS and how the market works
Why plan managers are important for both participants and providers
How to maintain records based on Quality & Safeguards guidelines
Plan management isn't a one-dimensional role, there's a lot that goes into it so you need to find the right balance between someone who's experience in the field of disability services but also confident they can take matters in their own hands and move a participant's plan forward.
Keep Track of Plan Managers Effectively
Getting the most out of your NDIS plan manager is simple when you employ the right people, paired with the right policies and the right software tools to keep track of everything.
Brevity is a software tool that allows you to do just that.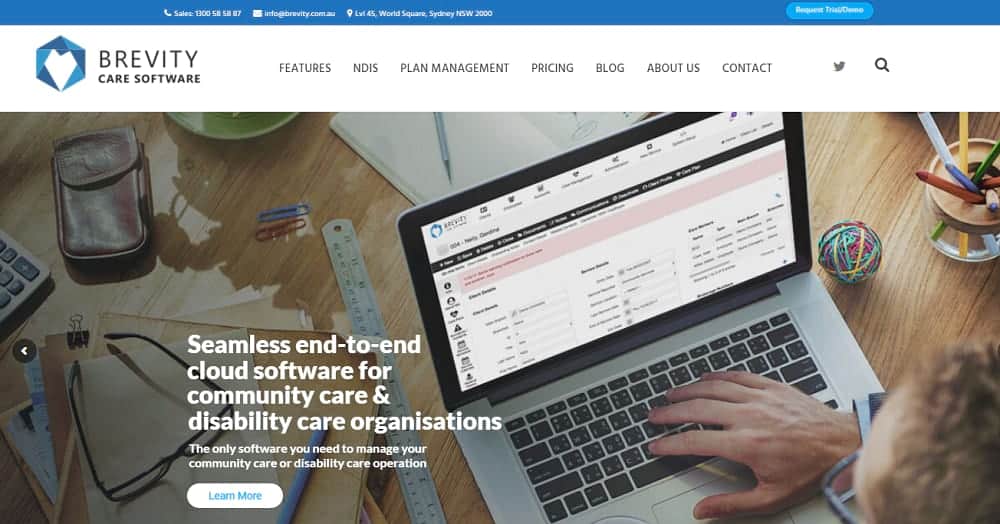 With all of the features necessary for plan managers to be highly-productive, Brevity also helps higher management to keep track of things in easy-to-use dashboards.
Anything from participants' details to managing rosters to sending out payments is included in the package, making for a truly all-in-one experience.
Request a free demo today and give your plan managers the tools to do the job faster and more accurately while helping participants' get the most of their NDIS plan.
Try it out with a free demo today »
Originally published Aug 18 2021