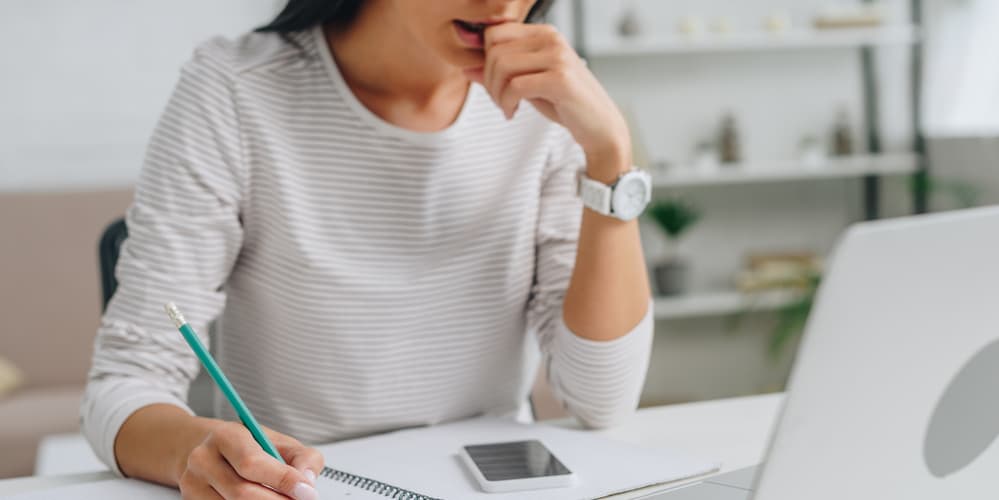 4

MIN READ
Get A-Z Training with These NDIS Plan Management Resources
Plan management is an important task that only skilled accountants familiar with the NDIS can take care of; meaning the need for comprehensive training is consistent.
» See How Brevity Software Helps 100s of Plan Managers Become More Productive
Indeed, NDIS plan managers have an important role: to help people with a disability manage their finances in order to realise their individual life goal.
In this article, we'll answer two questions:
What NDIS plan management training resources are out there?
Which are the most valuable based on experience level?
Whether you're just starting out in the field or already have experience, we'll take a look at all the different levels of training involved in boosting your career as an NDIS plan manager.
Why Qualifications Matter in NDIS Plan Management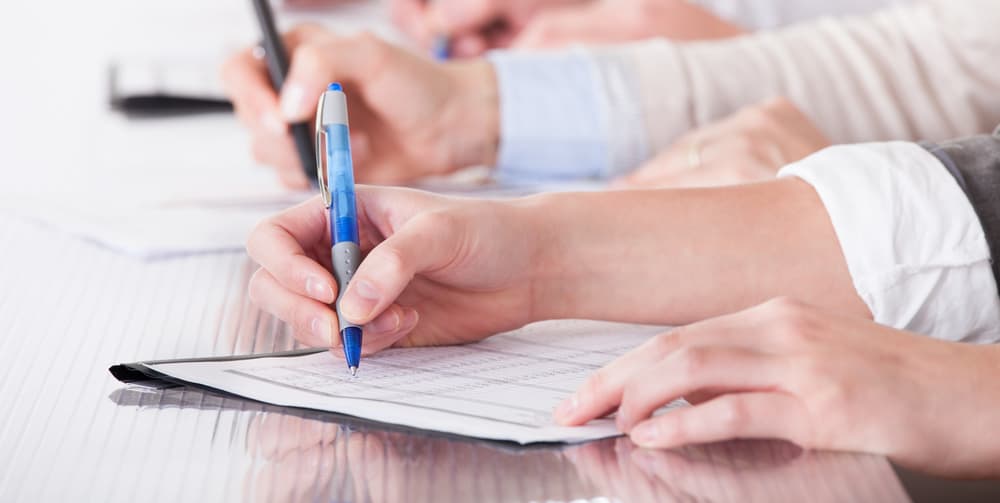 Plan managers need to be qualified for the job because it involves careful consideration and decision-making on behalf of people with special needs.
It's important for anyone seeking to become an NDIS plan manager to include 5 key qualifications as part of their training curriculum, no matter the course taken:
Accounting
Project management
NDIS Software
Communication
NDIS Procedures
If you're curious to know more about each individual qualification, check out this article, where we go more in-depth regarding project management and communication skills.
Beginner Level – NDIS Guide to Plan Management
At its core, the NDIS Guide to Plan Management outlines all of the rules plan managers need to abide by when working with NDIS participants.
Going through this newly-released guide from the NDIA is a great first step along the path of becoming a prolific plan manager.
The guide explains how plan managers can help NDIS participants increase their financial literacy skills. In fact, the primary goal of a plan manager is to ensure that people with a disability gradually learn how to self-manage their own NDIS plans themselves.
We've already outlined the NDIS guidelines regarding plan management. Based on those, a good plan manager should learn how to do the following during their training:
Overseeing a participant's budget in line with their NDIS plan
Managing NDIS claims and paying invoices for NDIS services rendered
Keeping detailed and comprehensive records of both participant and provider activity
Communicating information about the management of NDIS fund with participants
When it comes to plan management, experience in both accounting and management are mandatory. Some level of experience with disability services is also desirable.
Intermediate Level – Accounting certification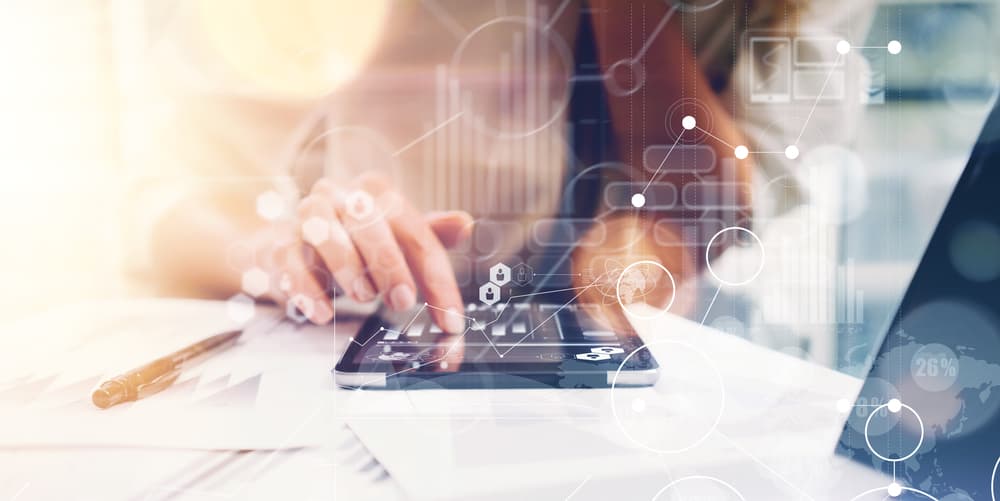 Gaining certified credentials as an accountant stands you in good stead to become a highly sought after NDIS plan manager. So much of what NDIS plan managers do on a daily basis revolves around recording and reporting on financial transactions.
Undertaking an accounting course such as those offered by the CPA (Certified Practicing Accountants) will equip you with a powerful set of skills to help make your mark as an NDIS plan manager. For example, the course A Practical Guide to Organisational Budgeting includes:
Budgeting strategy and organisation
Documentation and record-keeping
Budgetary forecasting
Communication
This is just one example of an accounting course that helps upskill NDIS plan managers about best-practice strategies when it comes to budgeting.
Successful graduates of this course will be able to confidently incorporate budgeting systems and processes into any organisation.
There are other similar courses available from a range of online and in-person learning providers. However, it's important to pair your accounting skills with NDIS guidelines, hence why you'll want to keep the guide to plan management for reference at all times.
Advanced Level – Specialized NDIS Training
Scouring through the internet for resources on NDIS plan management can be hit-or-miss. We've gone through the effort for you and found the Plan Management Intensive Online Workshop, offered by DSC, to be the best specialized training a plan manager can get.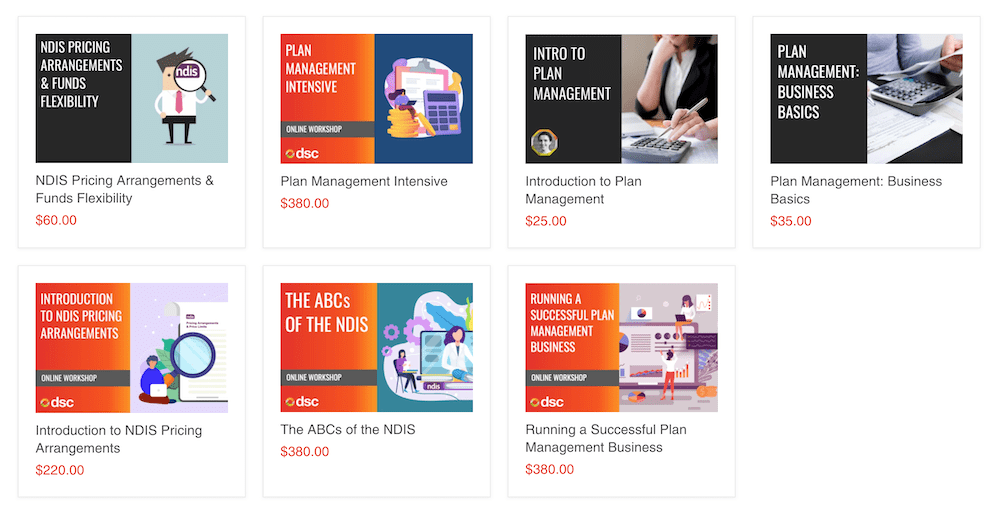 Presented by Suzy Berry, former Head of Operations for Australia's largest plan manager, the workshop is a perfect way to equip yourself with highly sought after NDIS plan management skills while learning from somebody who actually did it.
You will learn the ins and outs of NDIS pricing, budgeting, communication with participants, risk management, payment integrity, invoicing, and so much more.
This 1-day webinar will certify attendants to meet the quality and safeguards obligations inherent upon plan managers.
Boost Your Plan Management Business Today
Having well trained staff is key to your business' success in plan management. However, having the right software in tantamount in providing a high level of service to your clients.
That's where software tools like Brevity come in. Brevity offers everything a plan manager needs to handle daily basis: setting up plans, tracking budget usage, generating bulk claims, and more.
Try it out with a free demo today »
Originally published Sep 02, 2022
Frequently Asked Questions
What training material is available to NDIS plan managers?
There is a raft of NDIS plan manager training resources available online. Some courses only offer introductory skills, whereas others, such as The Plan Management Intensive Online Workshop offered by DSC, offer much more in depth training.
Are there any certifications for NDIS plan managers?
To become an NDIS plan manager, you'll need to meet accounting qualifications awarded in the form of certifications from an accounting association. Specialized workshops offer certificates of attendance which are not as qualifying as a full certification (but still highly valuable).
Which training materials are most valuable to get started as an NDIS plan manager?
Because of the nature of the work carried out by an NDIS plan manager, it is most advantageous to possess both accounting and management training and experience. A good starting point is the NDIS Guide To Plan Management from the NDIA themselves.