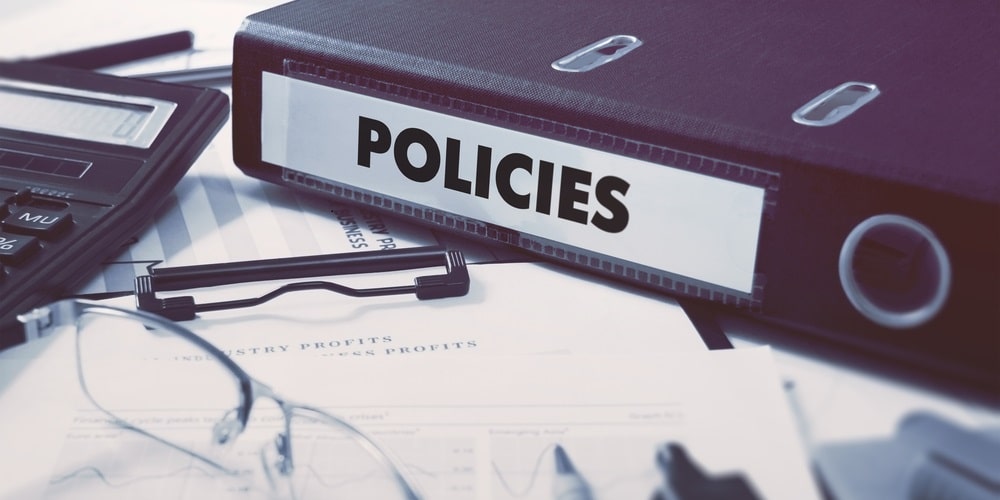 5

MIN READ
Right from the introduction of the NDIS in 2016, thousands of Australians with disabilities have benefited from the scheme in numerous ways. However, NDIS providers have policies and procedures to follow in case they want to benefit from the NDIS scheme.
» FREE DEMO: See How Brevity Care Software Can Help Improve Your Every Day Operations as an NDIS Provider
The entitled beneficiaries of the scheme are those who have any form of impairment, be it physical, psychological, cognitive, or neurological. And the age bracket is within 7 to 65 years.
The NDIS Quality & Safeguards Commission is responsible for ensuring quality standards from the NDIS service providers. And there are some policies and procedures key to being registered and recognized by the commission.
The NDIS Commission guidelines were established to provide uniformity to the rules guiding providers in all the regions. It came into effect in July 2018, and the first regions to adopt the policy were New South Wales and South Australia.
In this article, we will take a brief look at the NDIS provider policies and procedures that should comply with, as well as some of the frequently asked questions relating to the topic.
Who Are NDIS Providers?
According to the NDIS, a provider is responsible for the delivery of service to a beneficiary, either in form of support or product. This provider may be an individual or an organisation who is either registered with the NDIS or not.
The NDIS, however, has some requirements that needs to be met by respective service providers who work for the beneficiaries, and there is a commission tasked with the assurance and enforcement of these qualities.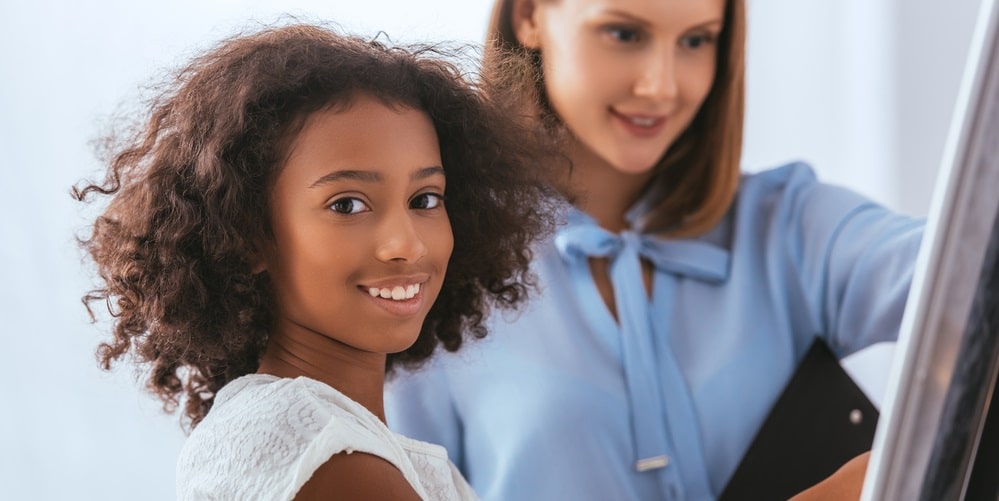 Before we dive into these key policies, it is important to reiterate that providers can either be registered under the NDIS Quality and Safeguard Commission or not.
The underlying fact remains that providers are required to register under the commission and make policies that are in tandem with the NDIS guidelines. We've jotted down for you five key policies and procedures NDIS service providers are required to follow:
The 5 Key Policies And Procedures For NDIS Service Providers
1. Regard For Human Rights And Freedom Of Expression Within The Ambit Of The Law
It is important to note that the same human rights should be accorded to every person. People with a disability must be able to exercise their human rights at all times and should have the power to express themselves on any matter concerning them.
2. Respect For Beneficiary's Privacy
Personal information of people with disabilities should be safeguarded at all times. They should not be put in the position where this right is under the threat of compromise. The only exception is if there is a waiver by a competent authority.
3. Providers Should Exhibit Care And Competence At All Times
Providers must be certified and qualified to render the services they claim to be able to perform. These requirements must be maintained at all times—any form of taint on such records is a violation of the expected level of competence for a provider.
4. Develop Trust By Showing Integrity And Openness
One of the ways workers can earn the trust of his or her client is by exhibiting integrity and transparency. You, as a provider, must see to showing strong character even when it is unpalatable for you.
What you can do is report any form of unprofessional conduct from any worker or make sure that workers clearance is checked.
5. Providers Are To Respond Promptly To Pressing Issues Concerning People With Disability
Under any circumstances where the safety or the quality of support is threatened, you as a provider must be prompt in taking action to restore the situation. See to every pressing issue that arises during your stint as a service provider.
It is noteworthy that the providers should engage only those workers who have been cleared and screened by the NDIS.
How Brevity Care Software Can Help You As A Provider
The job of being a provider comes with some responsibilities that might seem overwhelming at times. This is why the Brevity Care Software is designed to take these difficulties off your chest.
Unlike general software you find in the market, Brevity Care Software is designed with the NDIS policies and expectations of caregivers at heart.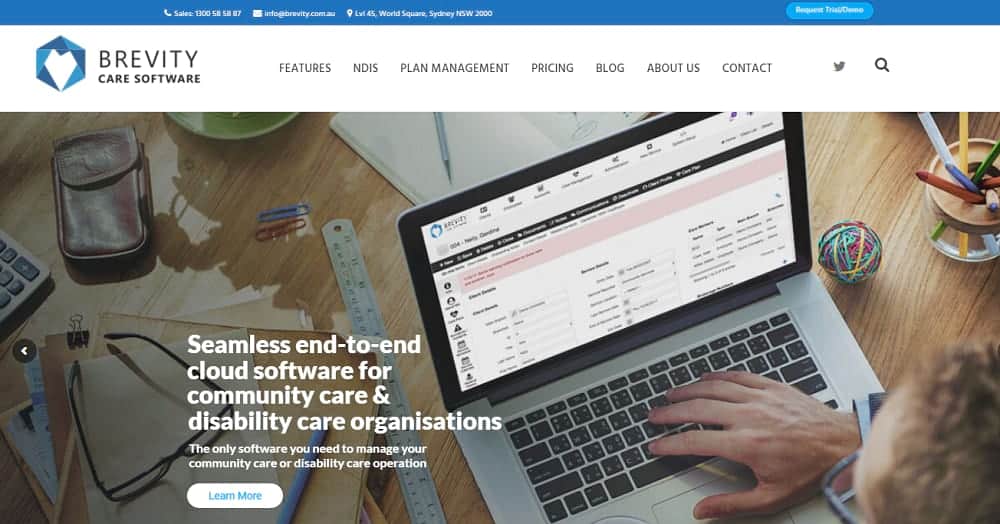 Its intuitive user experience helps you with: a detailed record of your clients, reliable tracking of client's funding, rostering with more than one client, comprehensive analytics, and troubleshooting of problems. Sounds like what you're looking for?
There are over a dozen features this software has that will not only make your work seem like a hot knife through butter but also will put you at the top of the competition.
Speaking of privacy, Brevity Care Software has cloud-based storage features that allow you to keep all the records related to your client in one place. You need not worry about the difficulty that comes with storing multiple formats of information of your clients ranging from images, documents, and medical history, among others.
The Brevity Care Software is serious about your dedication for openness, trust, and integrity, and so it helps you manage every detail about those you work with.
Reach out to us today and let us help you kick start your journey into relevance in your business.
Originally published Nov 28 2021
» FREE DEMO: See How Brevity Care Software Can Help Improve Your Every Day Operations as an NDIS Provider
What are the policies and procedures in NDIS?
The policies and procedures are basically the rules that apply to all NDIS providers and employees of the scheme. It contains the expected duties and responsibilities of NDIS providers and what a client should expect from their respective providers.
What is the NDIS policy?
The NDIS policy aims at enabling Australians with disabilities below the age of 65 to get qualitative and significant support that they need to live equal, facilitated, and dignified life.
What are the 4 NDIS practice standards used by service providers? 
The four NDIS practice standards are:
1.       Rights and responsibility for participants
2.       Service management and administration
3.       The provision of supports and services for clients
4.       Early childhood supports
What is the NDIS code of conduct?
The NDIS code of conduct is the rule that guides persons and providers under the commission. These rules are binding on both registered and unregistered service providers.