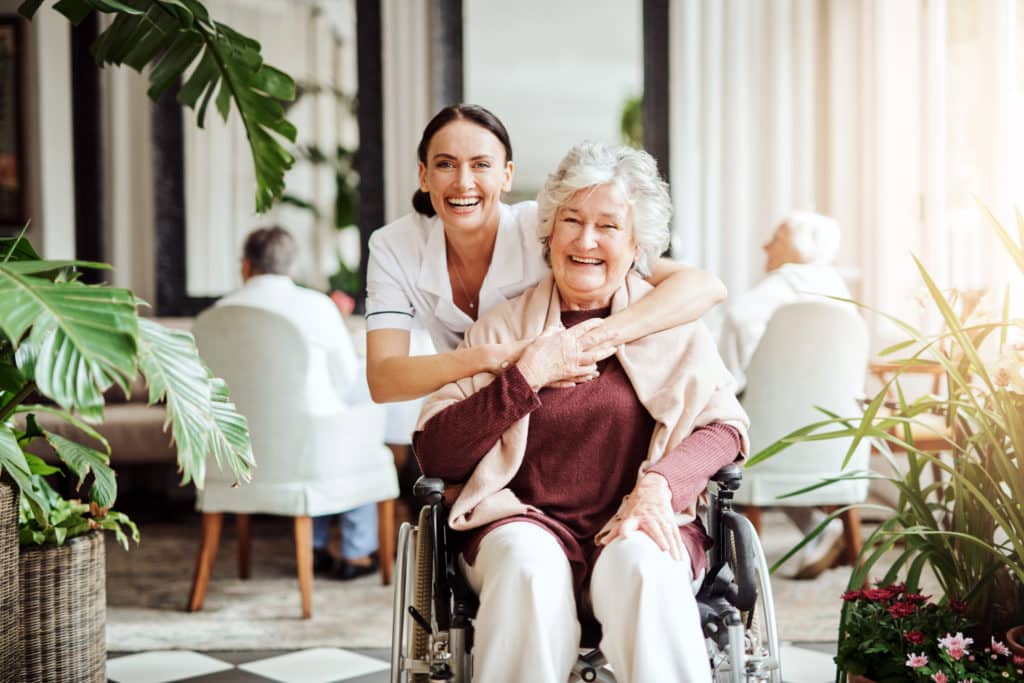 3

MIN READ
With an increasingly ageing population, and 3.1 million people over the age of 70, aged care services in Australia are more crucial than ever before.
Whether residential care services or home services, it's essential you provide safe, risk-assessed and secure care in line with the Aged Care Quality Standards.
Yet, according to the Aged Care Quality Standards sector performance report Jul-Sep 2021, many providers encountered challenges. Between April and June 2021, 2,264 complaints were finalised by the Aged Care Quality and Safety Commission and 141 compliance actions raised. Not only can a complaint lead to negative publicity for your business, but potential regulatory action and the loss of accreditation.
Let's look at some of the most common complaints and how you can mitigate against critical feedback with high-quality management software, such as the type Brevity provides.
Complaints raised by the Aged Care Quality Standards sector performance report
The Aged Care Quality Standards sector performance report identified the five most frequent complaint issues. These were:
Personnel number and sufficiency

The most common complaint raised, many complainants expressed concern that there were not enough staff to look after their family members.

With the right software, you can review how many staff are there to look after each client. That way, if personnel numbers are lower than you would expect, you can take action. You can even manage your staff, making sure you have enough people rostered onto a shift.

Medication administration and management

About 40% of people aged 75 and over take five or more different medicines. When you work in the care industry, it's critical to ensure clients get the right medications at the right times.

Managing client medicines with the right software is easy. You can record how often each client needs to take their prescription, and provide reminders to staff to ensure it is taken safely. Plus, with secure access, all medical information is kept completely confidential.

Personal and oral hygiene

It can often be hard to keep track of clients' personal hygiene, especially when different staff see them. For example, when was the last time their hair was washed, or they had a sponge bath?

With care service-specific software, you can record a client's hygiene requirements and if they have any specific needs. As this information is available through the cloud, staff can access records on their mobile phone while travelling to see clients.

Falls prevention and post-fall management

Falls can be dangerous to older people and hard to recover from. Nearly one-third of adults over the age of 65 experience at least one fall per year.

Bespoke care management software means you can log if a client suffers a fall and the action taken to help them recuperate. Secure document management means you can attach hospital reports and doctors' notes to help plan the best course of recovery.

Change of clinical status/deterioration

The final complaint on our list is a change of clinical status. Relatives need to know if a loved one has taken a turn for the worst, so they can see them or potentially get ready to say their goodbyes. You can set up alerts on your care management system for specific words or phrases. This means that if a staff member reports any issues, you can proactively reach out to a client's next of kin.
How software can help you stay compliant
When you operate a care service provider, you have many needs and many pieces of information that you need to manage. For example, the changes to the improved payment arrangements (IPA) mean you need to provide separate invoices for each recipient you supply services to.
When generic client record management software isn't suitable for your business, care software like Brevity can improve efficiency and ensure you have all client information in one place.
How can bespoke care software help keep your care service provider in line with the Aged Care Quality Standards? It lets you manage records for every client you look after, from the medications they are on to the staff who look after them. That way, if a complaint is raised, you have all the information you need to make the right decision.
Proactive alerts mean you can identify minor problems before they become major issues and ensure you remain compliant with standards at all times. No more siloed information or spreadsheets all over the place – just secure, easy to use data management.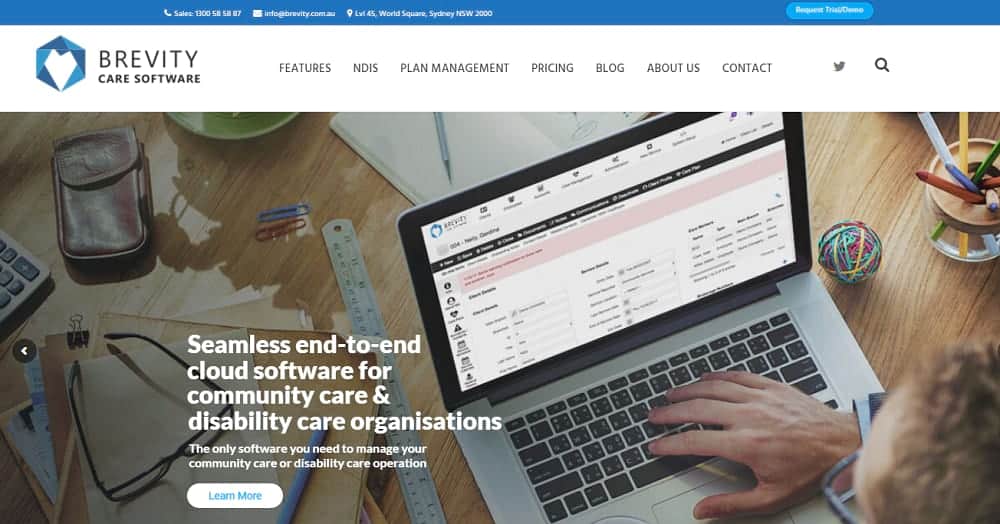 Need Help with Tracking Staff Compliances and other aspects of running an NDIS organisation? Let Us Help
Contact us today if you'd like to know more about how Brevity can keep your care service provider business compliant with the Aged Care Quality Standards. Software like Brevity can help meet your unique needs as an Aged Care provider, click on this link to begin your journey with Brevity.
Originally published Jan 24 2022