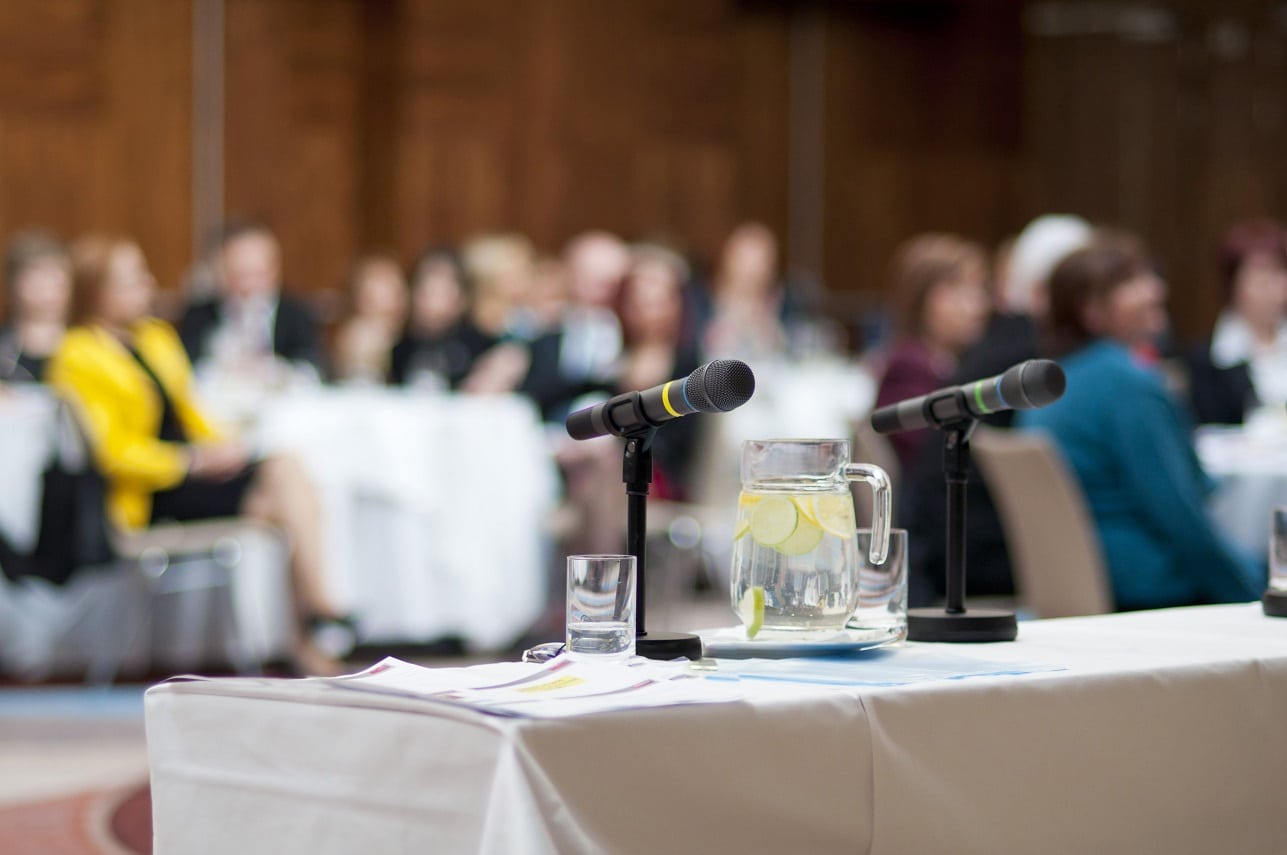 4

MIN READ
With 2022 almost over, now is the time to start planning your professional development schedule with these NDIS events and conferences providers absolutely need to visit in 2023.
Attending conferences is one of the best ways to stay up-to-date on important developments and key National Disability Insurance Scheme (NDIS) industry trends, and there are many excellent conferences that disability service providers absolutely need to visit in 2023. Not only will these events and conferences give you a wealth of new ideas and contacts, but they will also help you stay connected to your peers in the NDIS community to share knowledge and experience.
Here is our list of top 3 Australian disability service providers conferences and events to attend in 2023:
1. National Disability Summit
Every year at the National Disability Summit, leaders in the disability industry get together to discuss and plan new ways to support people with disabilities live more fulfilling lives. In 2023 the Summit will be held at the Crown, Melbourne from 21 – 22 August. This event will be a great opportunity to discuss and review various programs and initiatives designed to help people with disabilities and their families live independently and participate in society. From high-level executives to independent carers, the National Disability Summit is an important event for all key workers in the disability sector, as it provides a platform for discussion and networking between leaders in the field.
With a speaker lineup that is yet to be announced, if previous years' events are anything to go by, the National Disability Summit will be a stimulating and rewarding event for all industry professionals.
2. Melbourne Disability Connection Expo
The Melbourne Disability Connection Expo aims to increase engagement at all levels between NDIS service providers, participants, their families, and carers. In 2023, the aim is to gather more than 250 service providers together to promote the inclusion of people with disabilities, both in their communities and the workplace.
This event serves as an excellent opportunity to not only network with key partners and stakeholders in the disability sector, but also importantly to meet with the participants themselves and learn about how your NDIS business can better meet their needs and challenges.
This year's Disability Connection Expo will take place from 21 – 22 April at Melbourne Convention and Exhibition Centre (MCEC) in South Wharf.
Why not join the throng of NDIS providers exhibiting at this event and showcase how your services and supports can make a real difference in the lives of people with disabilities?
3. NDIS and Mental Health Conference
The 4th annual NDIS and Mental Health Conference to be held at the International Convention Centre Sydney on the 20th and 21st of February will be a critical event for professionals in the NDIS industry. This conference is a must-attend for anyone looking to keep pace with the latest developments in mental health services and supports, as well as learn practical strategies and techniques for working more successfully with NDIS clients. The goal of the conference is to ensure that the NDIS continues to deliver on its promise of capacity building and social inclusion for people with mental health concerns.
One of the keynote speakers at the conference is the CEO of the National Mental Health Commission, Ms. Christine Morgan. Ms. Morgan will share her passion for suicide prevention as well as how mental health reform can help to reduce the number of Australians affected by mental illness and suicide.
Overall, this event will be a great opportunity to learn more about the ways in which NDIS providers can help their clients access appropriate treatment and support from professional mental health services.
Here is our list of top local and online events to attend in 2023:
No matter where you are you are in your NDIS journey there are a wealth of events available to aid in your professional development and networking opportunities. NDIS run several events around the country that address a wide variety of topics, available in person and online. You can access the list of available events via the link below.
Pressed for time? Here is a list of available events that are run solely online.
Online Ndis Events | Eventbrite
Final thoughts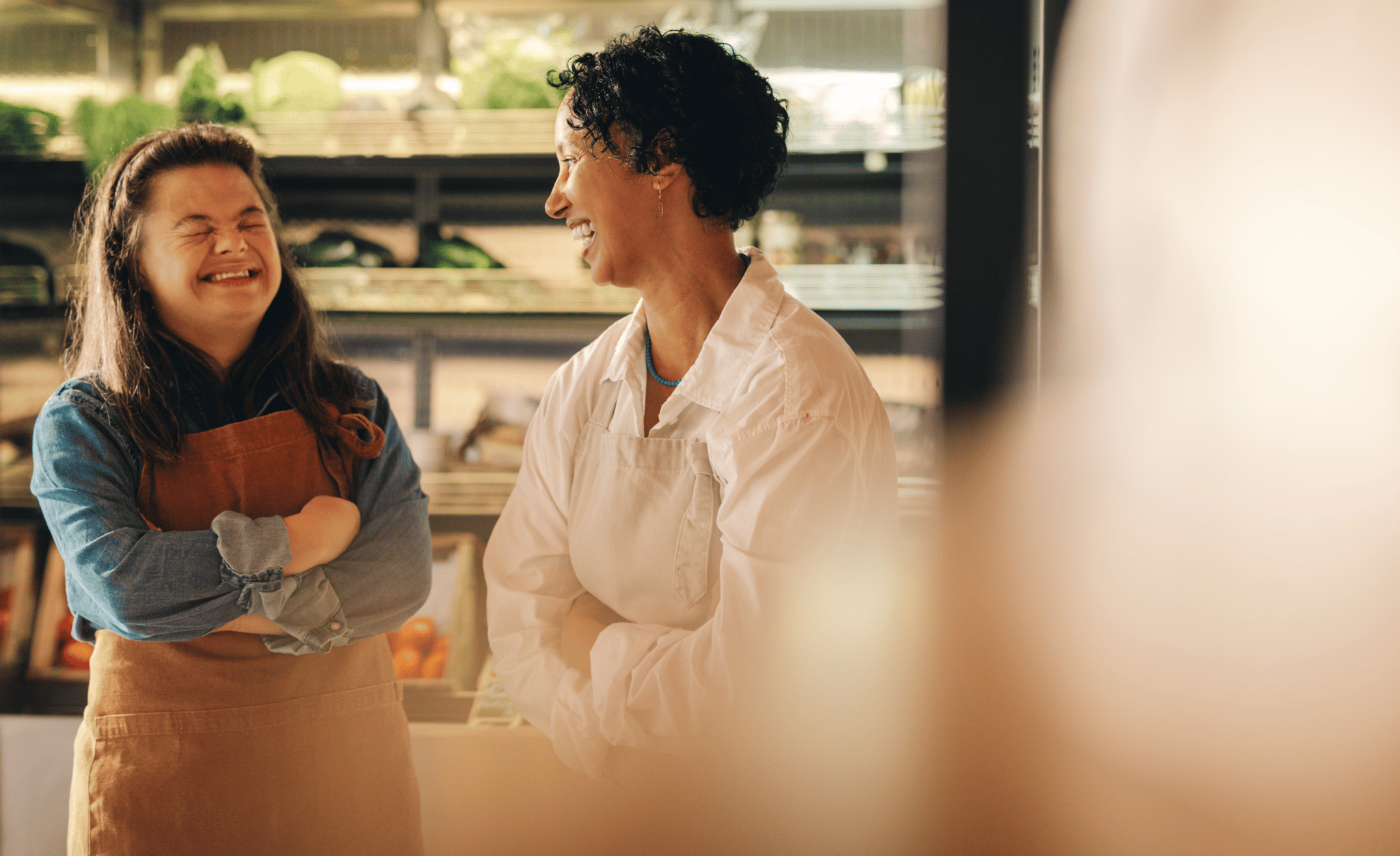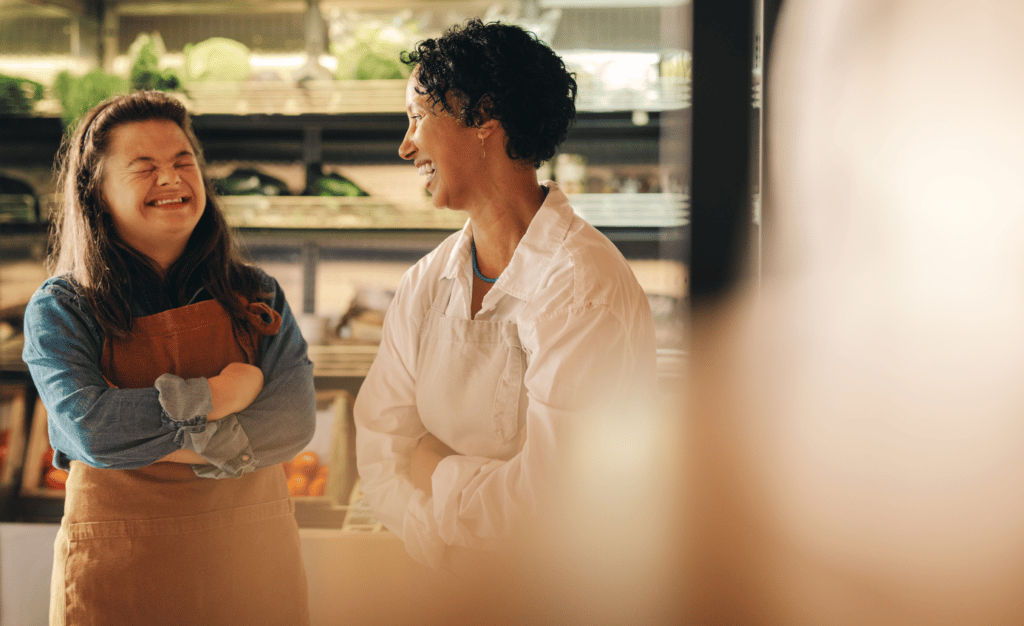 At Brevity, we affirm the critical importance of continued learning and professional development for all key personnel working in the NDIS sector. Whether you're looking to attend one of the top NDIS conferences and events in 2023, or simply interested in exploring online learning resources that can help you stay up to date with best practices and the latest trends and developments in the industry, now is the time to take your NDIS business to the next level.
And when it comes to growing your business and achieving success in the industry, we're proud to be your software partner every step of the way. Brevity Care Software is the leading provider of NDIS software that optimises every aspect of your operation through the efficient management of clients, employees, scheduling, billing, and payroll, while ensuring you are delivering the right level of service at the right time and adhering to all funding requirements. The Brevity's NDIS management software allows NDIS providers to build trust and confidence with clients, enabling you to grow your organisation and invest in client services that are responsive to customer needs. Brevity's intuitive NDIS client management system provides the foundation for a sustainable business that can adapt and thrive in an ever-changing NDIS landscape.
Get in touch with Brevity today and secure your free demo to see how our groundbreaking software can help your business succeed in the competitive NDIS sector!