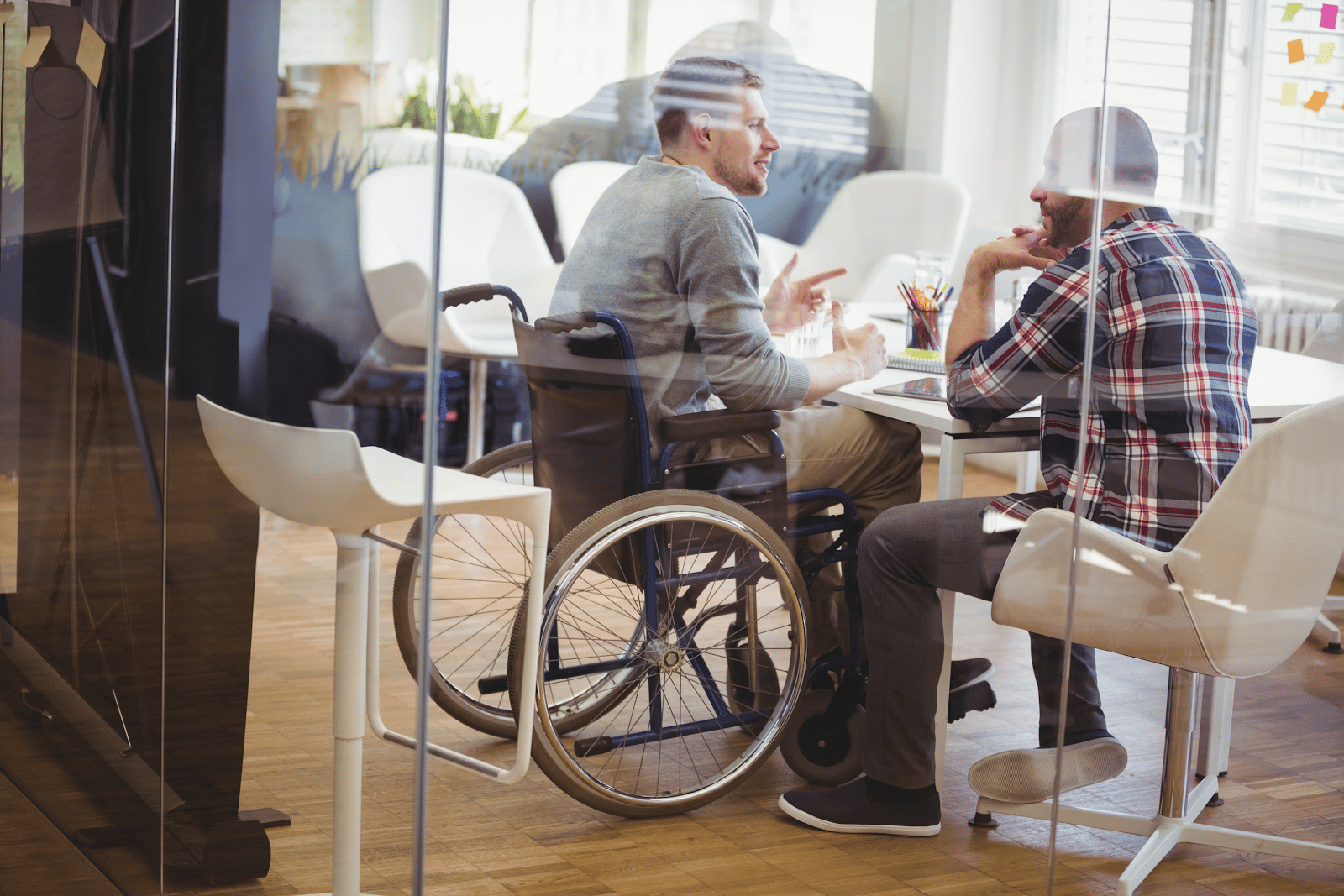 4

MIN READ
If you're an NDIS provider, you know that the quality of your team makes a big difference in the success of your business. When you are working with people living with disabilities, it is important to have a team that is knowledgeable and compassionate. And every great team needs a great leader. Hiring an NDIS team leader can not only help you develop and grow your business, but it can also help you provide better services to your clients.
What do NDIS team leaders do?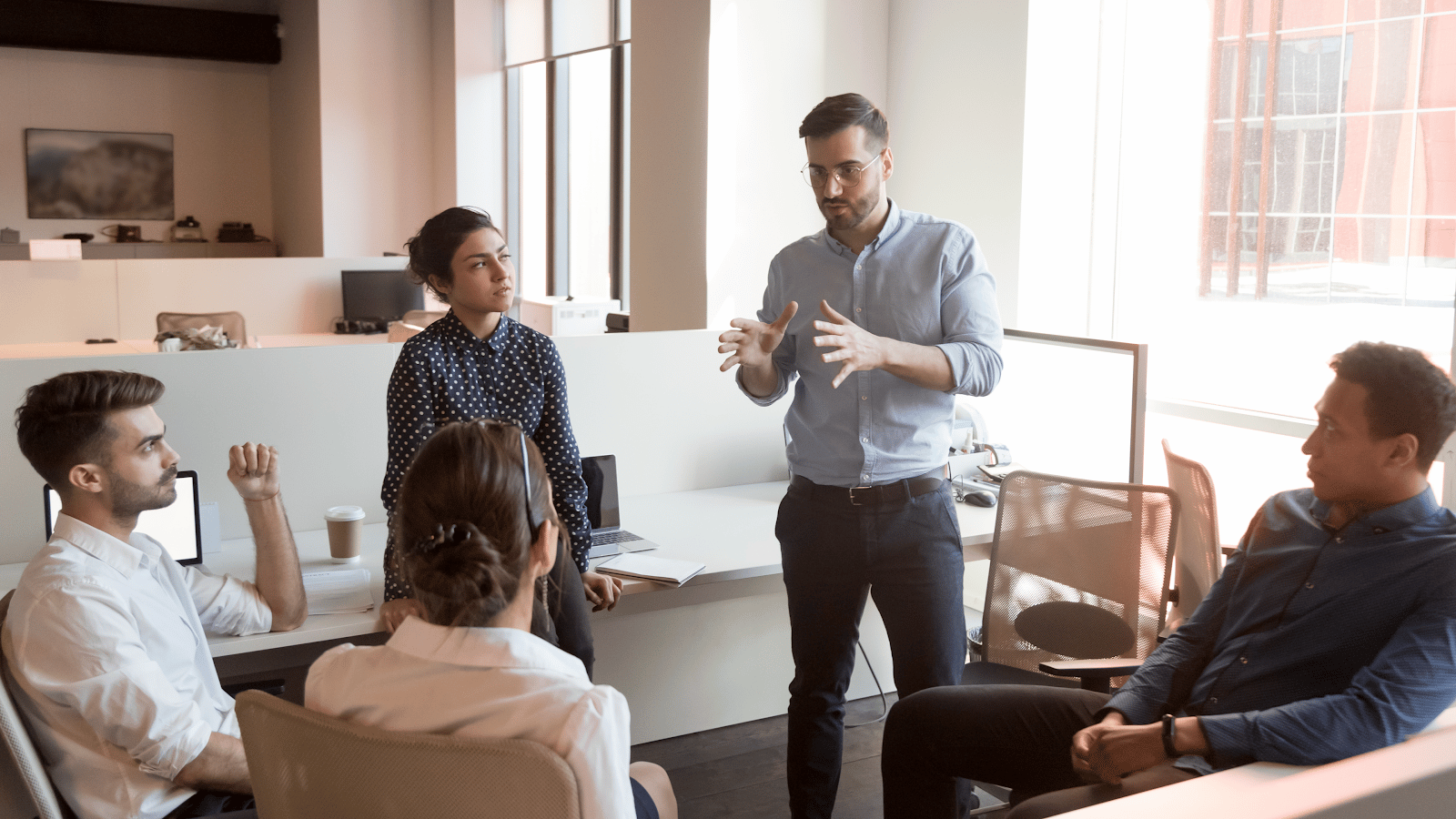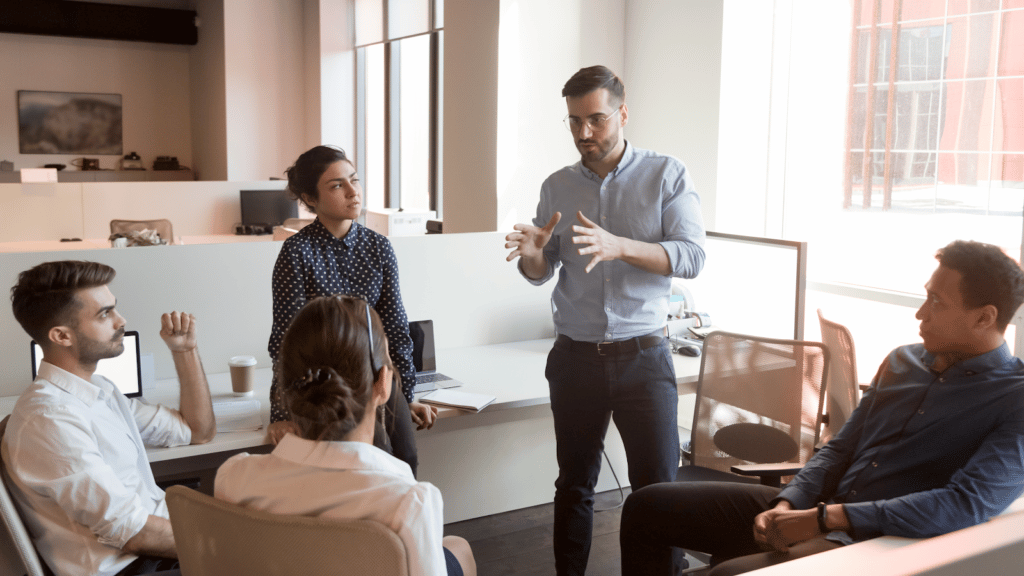 In a nutshell, an NDIS team leader is responsible for coordinating services, managing staff, and ensuring that everyone is following the NDIS guidelines. NDIS team leaders also play a vital role to play in supporting NDIS participants to reach their goals. By overseeing and managing NDIS teams, they help ensure that high-quality services are being provided and that providers are meeting their obligations. In addition to monitoring risks, NDIS team leaders can assist team members to develop strong relationships with stakeholders as well as report on performance against targets.
Here are four reasons why hiring an NDIS team leader will grow your business:
1. Improved Efficiency
NDIS team leaders know how to maximize efficiency in the workplace by setting and enforcing standards for performance. This increases productivity as well as efficiency when it comes to completing tasks and services for NDIS participants. They can help to manage and monitor progress, lead project teams, and implement plans that meet NDIS business goals. They will assist in developing highly effective channels of communication and collaboration to ensure tasks are completed on time, while also monitoring performance and providing feedback when necessary.
When your NDIS business is running as efficiently as possible, it can save you time, money, and resources and ultimately help you deliver a better quality of care for participants.
2. Increased Quality of Services
Having an NDIS team leader on board also increases the quality of services that you provide to your clients. They know the ins and outs of the NDIS. With their knowledge of the system, an NDIS team leader can ensure that all services provided meet the high standards outlined by the NDIS. They can also help to develop policies and procedures that are compliant with NDIS guidelines, protecting your business from any potential violations of these rules.
Experienced team leaders will also come with their own highly valuable prior experience in the field and can provide insight into best practices. They can assist your team with problem-solving, quality assurance, and implementing strategies to ensure that services are being delivered safely and effectively.
3. Improved Client Relationships
An experienced team leader understands how to communicate effectively and work closely with team members and participants alike. This ensures that everyone is on the same page when it comes to the tasks that need to be completed. By building trust and fostering a positive working environment, NDIS team leaders help to create solid relationships between participants and staff.
With an experienced leader on board, you can ensure that your team is providing the necessary support for each participant to reach their goals. They will also ensure that all stakeholders are kept up to date with progress and any changes or issues that arise.
4. Provide training and support to staff members
To grow your NDIS business it is important to grow the skills and knowledge of each team member. An NDIS team leader can help to provide training and support that will help staff members to improve their skills and knowledge in the field. They will be able to identify areas where more training is needed and offer guidance when needed.
They can offer guidance on navigating paperwork, including helping more junior staff understand complex forms and procedures. With their expertise, they can also help to lead ongoing professional development for your team and provide one-on-one feedback to ensure that team members are comfortable and confident in their roles.
Final thoughts
A team leader can help make your NDIS business venture successful by managing and monitoring progress, providing support and advice to employees, and giving you peace of mind. Knowing that your NDIS business is being run efficiently and that you are delivering the best possible services to your participants means you can look forward to a successful future.
Finding the right person for the job is key. Make sure you take the time to find someone who has the qualifications, experience, and skill sets that are necessary for your business's success. With the right team leader on board, your business will be well-equipped to grow and reach its goals.
At Brevity, we understand how important it is for NDIS businesses to have the right support behind the scenes. That's why we have custom-built our NDIS software platform to allow NDIS businesses to streamline their operations and focus on delivering the best services to their participants.Our NDIS software optimises every aspect of your business operations. From managing client records to rostering and scheduling and payroll management, we make it easier and faster to run your business. Sign up for a free trial today to experience the Brevity difference.