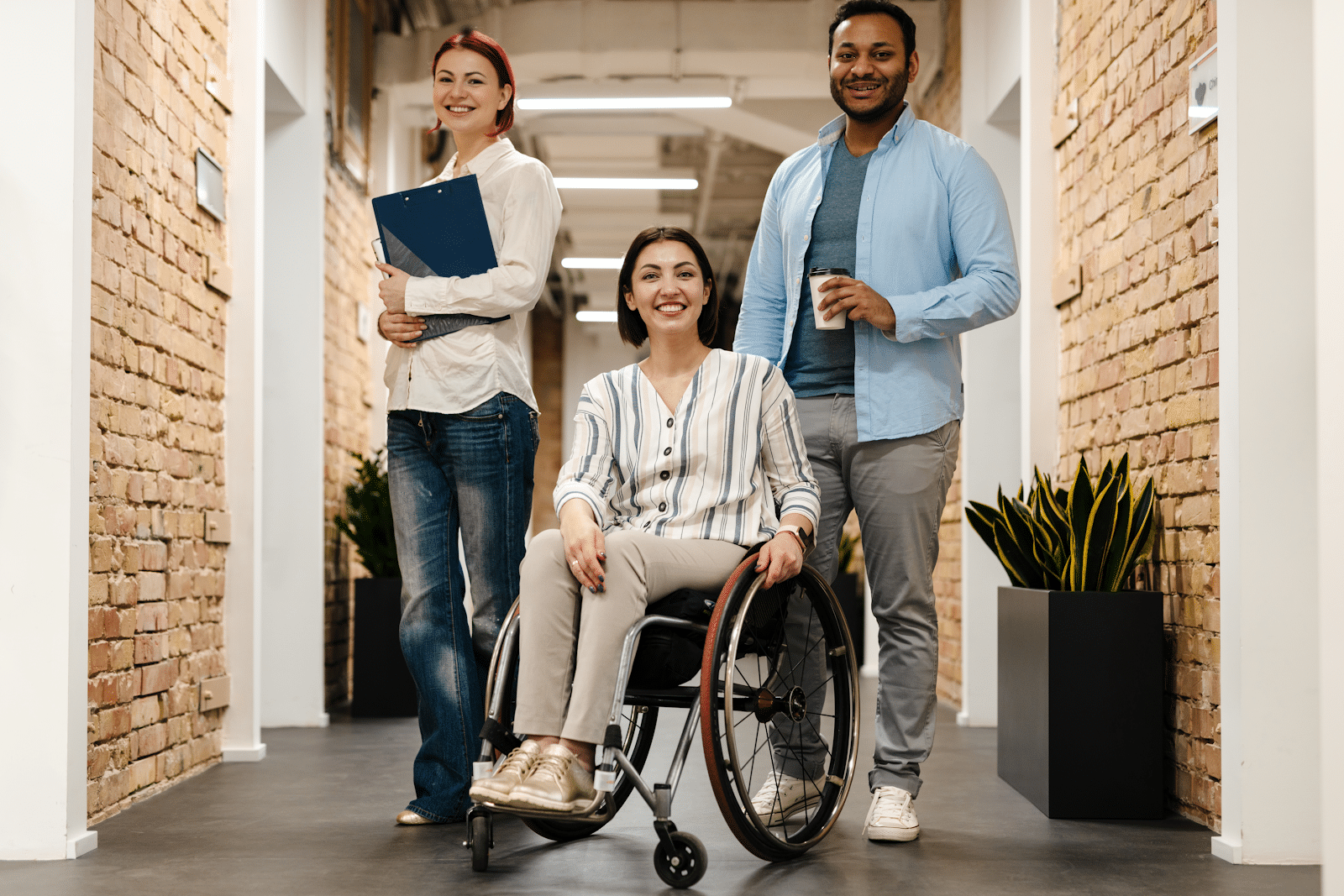 4

MIN READ
Congratulations on becoming registered as an NDIS Plan Manager! Now it's time to focus on growing your plan management business. As an NDIS plan manager, you're in a unique position to help NDIS participants realise their goals. Not only do you offer guidance and assistance in budgeting, but you can also provide invaluable advice and support for navigating the NDIS. Setting out on a path of growing your NDIS plan management service means that you can have even more impact on the lives of people living with a disability.
To help you get started down this path, here are 8 tips to keep in mind:
1. Educate yourself and stay up to date
It's important to be informed about the NDIS and its various policies, so that you can provide the best service and advice to your client as possible. Make sure to regularly update your knowledge by attending training sessions, reading up on relevant articles, or participating in discussion forums.
2. Build a strong network
Establishing a strong network is essential for any business, and it's no different for an NDIS plan manager. Reach out to professionals in the disability services industry, other plan managers, or even NDIS participants themselves to build a reliable and trustworthy network to help you in growing your plan management business.
3. Engage with your clients
Regularly communicate with your clients in order to provide them with the best service possible. Make sure to stay in touch via email, phone or even face-to-face meetings. It's important to be available and actively listen to your client's needs, so that you can help them reach their goals.
4. Market yourself
Promote your services by connecting with relevant organisations, creating an SEO-optimised website, and leveraging social media. You can also write blogs about different topics related to your field, such as "How to get NDIS funding", " 5 tips for preparing for your upcoming planning meeting", and "How to get the most out of your NDIS funds". Social media platforms like Facebook provide a great opportunity to connect with potential clients and build brand awareness. Share relevant content, engage with your followers, and respond to queries promptly.

5. Attend disability conferences, expos, and other events
Being involved in these types of events can help you build a better understanding of the disability services industry and gain insights into the needs of NDIS participants. Attending NDIS events and conferences is also a great way to network with others who share common ground, like an NDIS support coordinator, or an NDIS service provider, for example.
6. Offer additional services
Consider offering additional value-added services such as NDIS budget advice or help with navigating the NDIS portal. This will help set you apart from other plan management services and show that you're a comprehensive resource for participants.
7. Stay compliant
It's important to review the NDIS Code of Conduct regularly and ensure that your business is up-to-date with all regulations. This can help you build trust with clients, as it shows that you're serious about providing the best service possible is another way in growing your plan management business.
8. Streamline your processes
To ensure that you're providing the most efficient service possible, consider investing in technology which will automate tasks such as invoicing and claims processing. This will help free up your time, allowing you to focus on other aspects of running your business, providing value added service to your client or growing your plan management business.
By keeping these tips in mind, you'll be well on your way to achieving success as an NDIS plan manager. Remember, the work NDIS plan management providers carry out is vitally important; not only are you helping people living with a disability, but you could be the reason that they reach their life goals! So keep up the great work, and good luck!
Final thoughts on growing your plan management business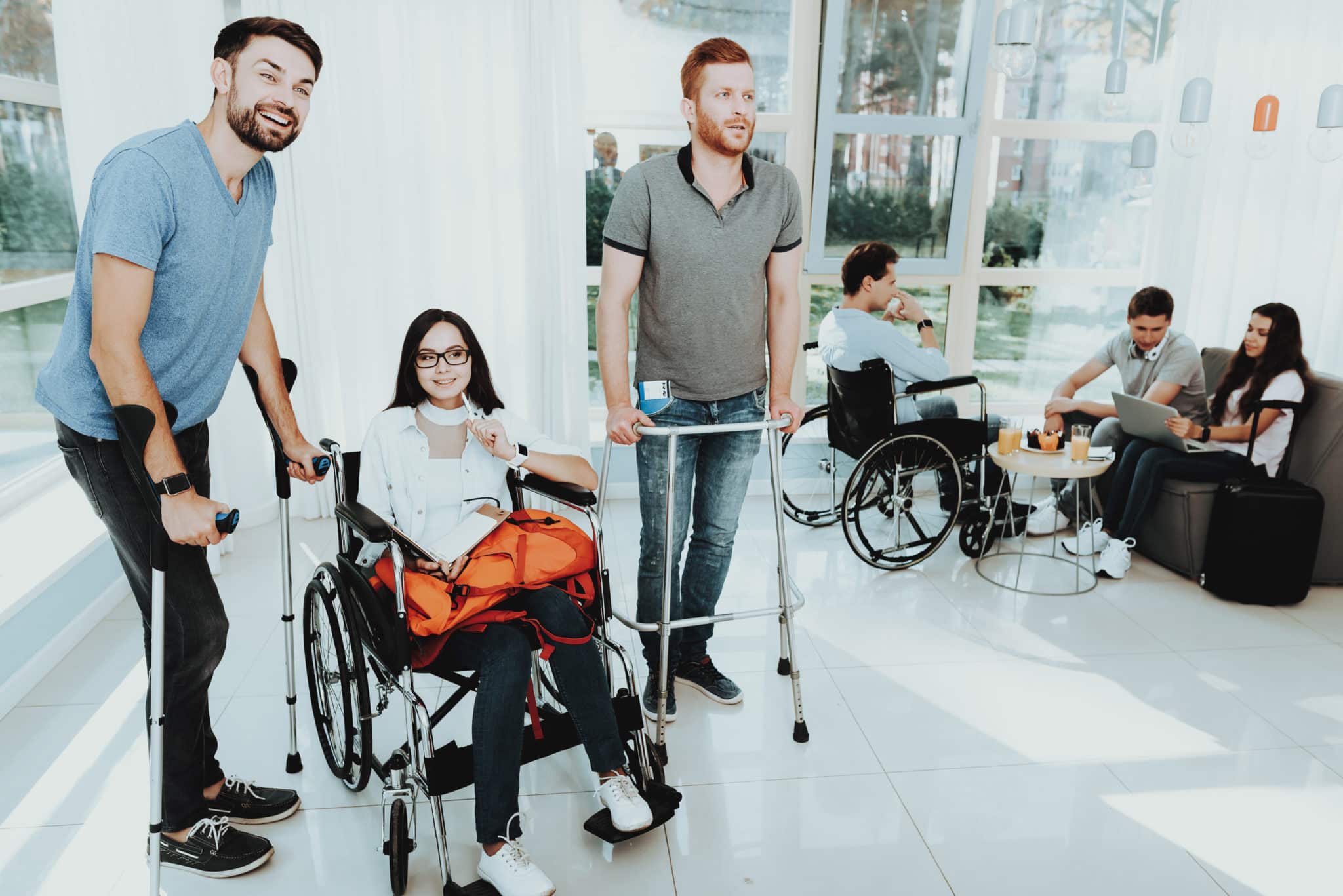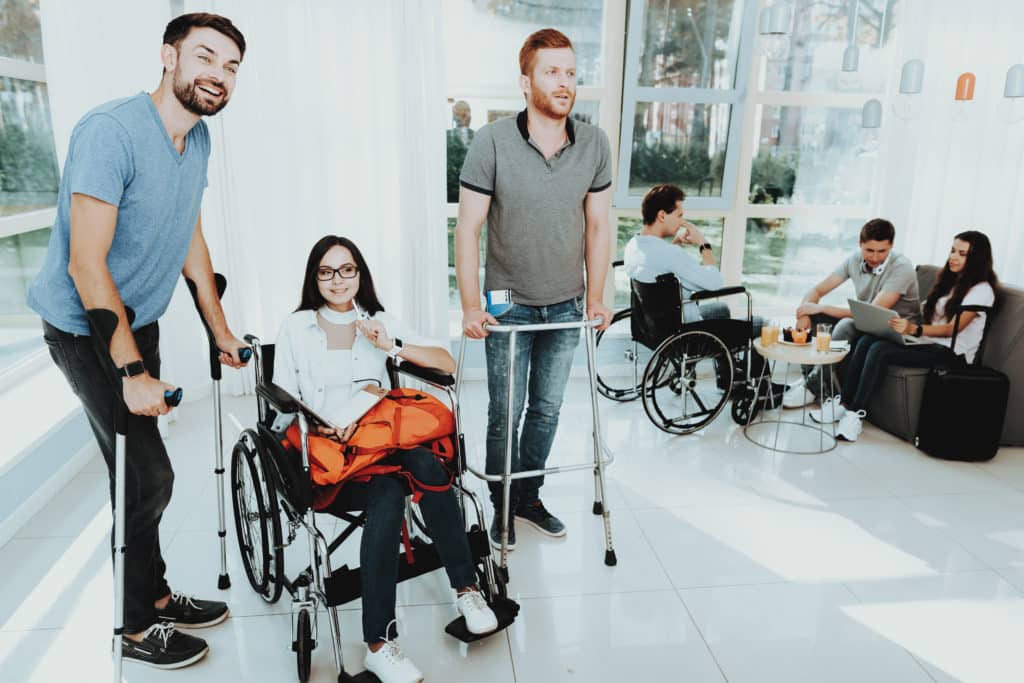 Growing your NDIS plan management business involves a combination of strategic planning, networking, excellent customer service, and staying informed about industry changes. By following the tips above, you can start building your plan management service into the successful business it was meant to be. With the right advice, support, and dedication, you can make a real difference in the lives of NDIS participants. So don't wait any longer – get started on your journey towards helping others realise their goals today!
At Brevity Care, we've tailored NDIS plan management software to enable you to streamline your processes and offer a comprehensive service to NDIS participants. Fully integrated with the NDIS API, the Brevity platform is packed with features that allow you to manage funding, oversee participant plans, process claims, and undertake financial reporting with ease – all in one centralised system!
We understand that the journey to becoming a successful NDIS plan manager is not always easy, but we're here to help you every step of the way. Sign up for a free trial of our platform today and start managing NDIS plans in a smarter way.