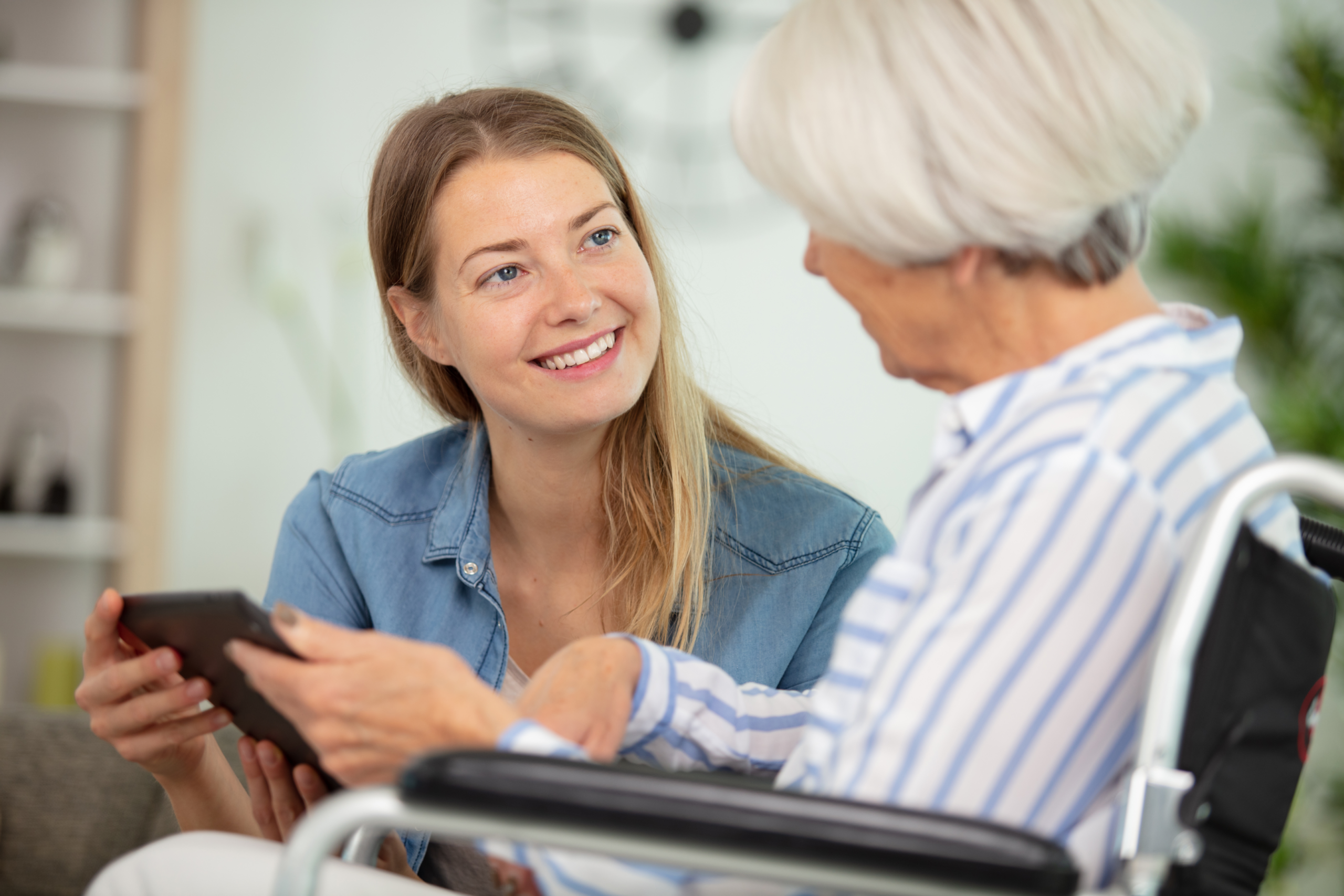 4

MIN READ
Running a successful National Disability Insurance Scheme (NDIS) business means you are not only tasked with helping NDIS participants achieve their goals but also making sure your business goals are met. To do this, it is important to consider your business and operational costs as part of your overall strategy. There are a variety of ways you can reduce costs and maximise profitability while still providing high-quality services to clients. By using your resources more efficiently, you can reduce your expenses and improve the overall performance of your business. Here are five ways to reduce costs as an NDIS Provider:
1. Streamline administrative tasks
Within the framework of the National Disability Insurance Agency (NDIA), Provider Compliance is a major concern. And rightly so. NDIS minister Bill Shorten recently announced that providers will be subject to more scrutiny when it comes to compliance matters. Documenting how participants' NDIS funding packages are being used in line with NDIA guidelines, is now more important than ever. However, the paperwork and administrative tasks required for this task can quickly add up and eat away at time and resources that could be better used to focus on providing services. Streamlining these processes by using software or automation can save NDIS Providers both time and money that they can then reinvest in their business to provide even higher quality services.
2. Reduce staff turnover
Staff turnover can be a significant expense for NDIS Providers, as it can lead to lost productivity, recruitment costs, and training expenses. By implementing effective staff retention strategies such as offering career development opportunities, creating a positive work environment, and providing employee incentives, providers can reduce staff turnover and save on other costs associated with having to advertise, recruit and train new employees.
Offering your employees the opportunity to attend relevant NDIS events, seminars, and training courses can not only increase their skillsets but also help to incentivise them and boost morale. Ensuring your staff is happy and well-trained staff should be one of your biggest concerns. Not only will it benefit your business in terms of staff retention, but it will also result in a better quality service being offered to NDIS participants.
3. Implement efficient scheduling systems
Efficient scheduling systems can help providers reduce wasted time and resources by ensuring that staff are allocated effectively. This can be achieved through implementing rostering software, scheduling software, or online booking systems, which can reduce the need for manual scheduling and prevent double-booking and overstaffing. Having the right number of staff at the right time means you can save money on labour costs and provide excellent services to NDIS participants.
4. Invest in quality products and services
Investing in high-quality equipment, such as wheelchairs or computer software, can save you money over time. While it may seem more cost-effective to purchase cheap products, many higher-quality items will last longer and be less likely to need repairs or replacements. When purchasing or investing in services, do your research and shop around to get the best deal.
If you are already working with a supplier, you may be able to negotiate better prices or discounts for bulk orders.
5. Utilise technology
Managing your NDIS provider business comes with a range of administrative tasks, such as data entry, claims processing, and bookkeeping. While these tasks are essential for running a successful NDIS provider business, they can also consume valuable time that could be spent providing direct services to participants.
Adopting new technologies can be a great way to increase productivity, reduce costs,
Making use of data-driven insights can help you make more informed decisions and develop strategies that are focused on growth. By leveraging technology, you can also automate manual processes such as invoicing, bookkeeping and reporting, which will save you time and money.
Final thoughts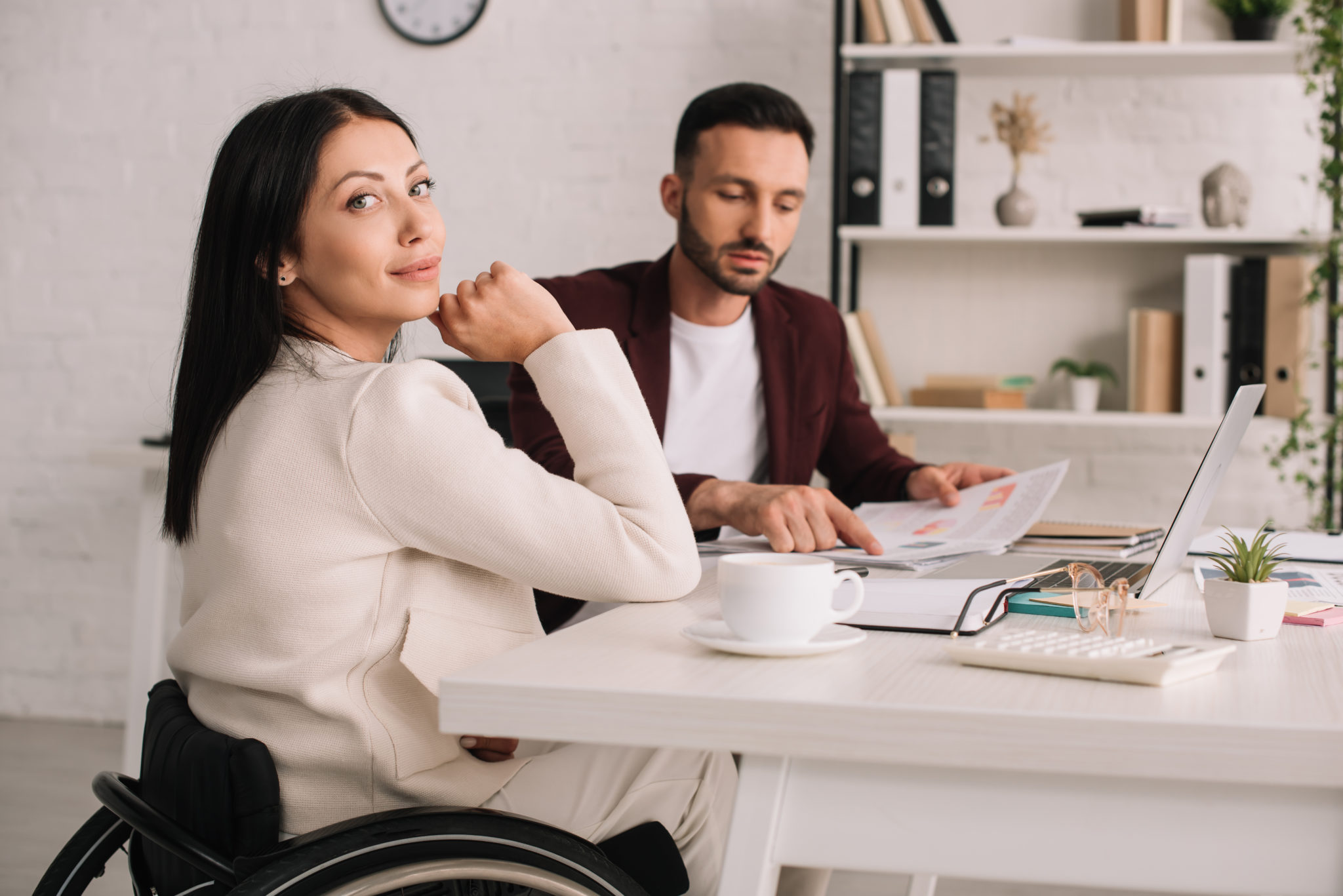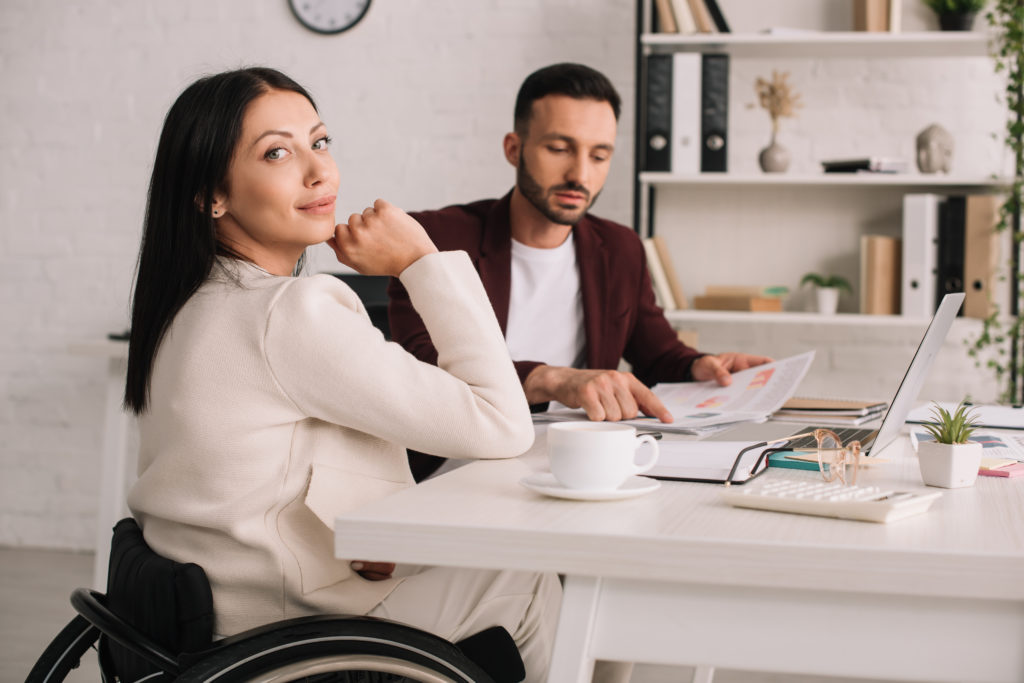 Running an NDIS business can be challenging, especially when it comes to your financial sustainability and the efficient management of your resources. By following the tips above, you can reduce NDIS business costs and improve your efficiency to ensure that both you and your participants get the most out of your NDIS provider business. With the right strategies in place, you'll be able to reach your goals and create positive outcomes for all those involved.
At Brevity, we understand the importance of compliance and high-quality service delivery for NDIS providers. We know that managing costs effectively while providing excellent services to clients can be a difficult balance to achieve.
That's why we're here to help.
Our NDIS Provider Software offers a range of features designed to make it easy for you to manage your operations effectively and efficiently.
With our Client Records and Support feature, you can have all the information you need at your fingertips, allowing you to provide superior service to your clients. Our Employee and HR Management feature enables you to easily manage employee administration and HR management, including training, qualifications, certifications, and expiration dates. And with our advanced Rostering and Scheduling capabilities, you can benefit from better visibility and communication, with no more guesswork. Plus, our powerful platform is fully customizable, allowing you to tailor it to your specific needs and requirements.
We invite you to trial our innovative NDIS software platform today.