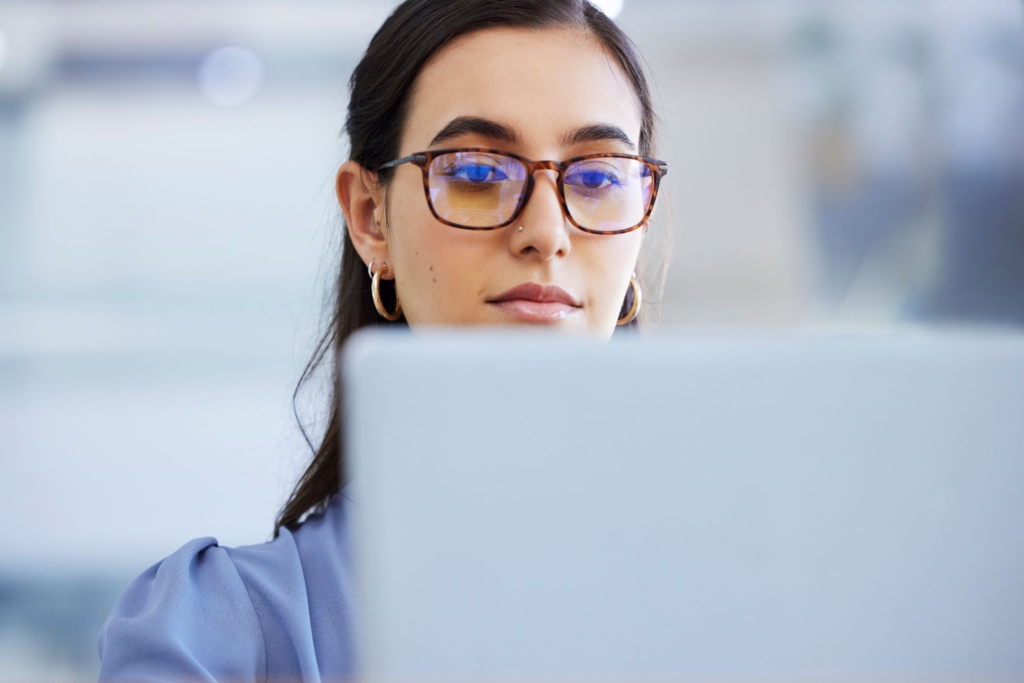 4

MIN READ
The National Disability Insurance Agency's (NDIA) had made the decision to redevelop its ICT business system, which was being trialed in Tasmania, has created some confusion for providers. This system, called PACE, is currently being scheduled for national rollout over an 18 month period starting 31-Oct-23. That means now is the time for NDIS providers to get up to speed with PACE.
In this article, we'll cover exactly what PACE is, how it works, and how providers will be affected. That way, you can be ready for when you need to start using PACE.
So, what is PACE?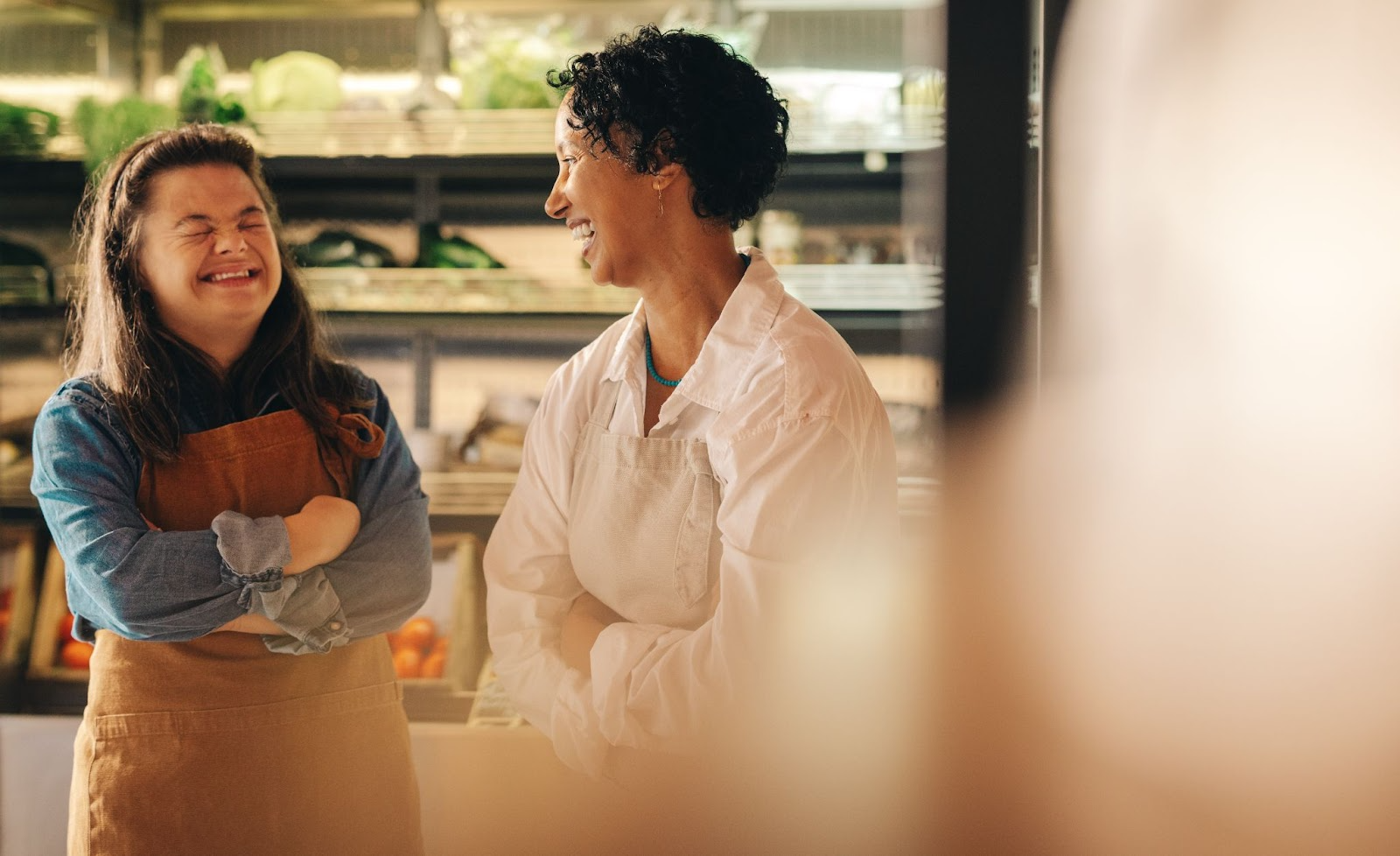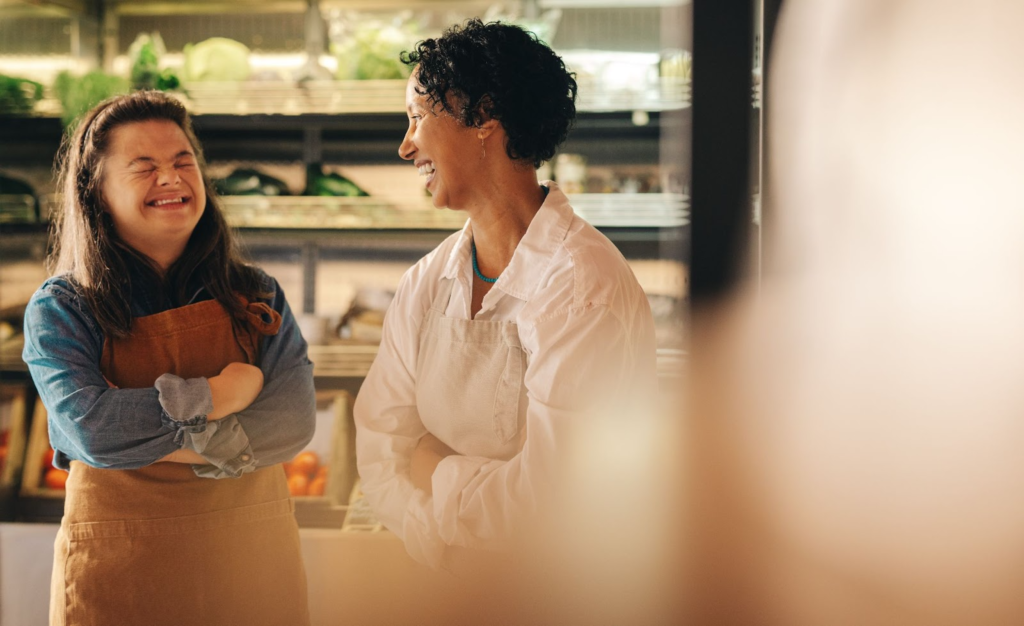 PACE is what the NDIA are calling their new computer system to replace the existing NDIS Customer Relationship Management (CRM) system. The current NDIS business system, portal, and payment systems will soon be replaced by PACE. The NDIA have designed PACE to be more user-friendly and efficient for NDIS Plan Managers, Support Coordinators and general providers, allowing them to dedicate more time to provide high-quality services to participants and providers.
What you need to know about PACE
If you are wondering what the new NDIS PACE system means for you, it's important to know that PACE doesn't fundamentally change the way the NDIS operates. However, PACE does bring about some improvements, such as a more user-friendly payment enquiry system for providers, which should help make the payment process smoother and easier. In addition, the launch of a new portal and tools means that information can be more efficiently and effectively exchanged between NDIA and providers such as support coordinators, recovery coaches and plan managers. By understanding these key things about PACE, providers are in a better position to prepare for the transition.
How the PACE system will work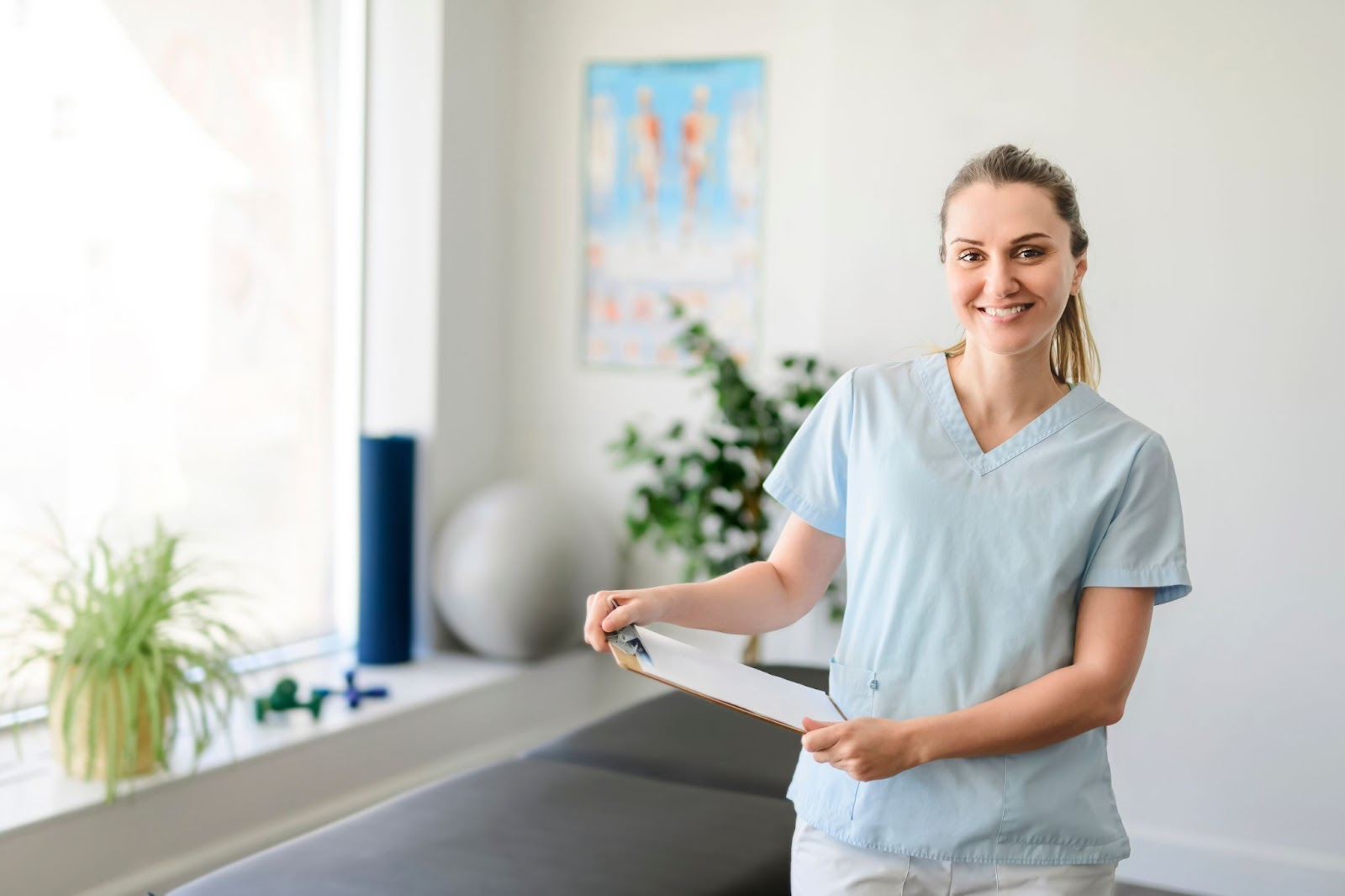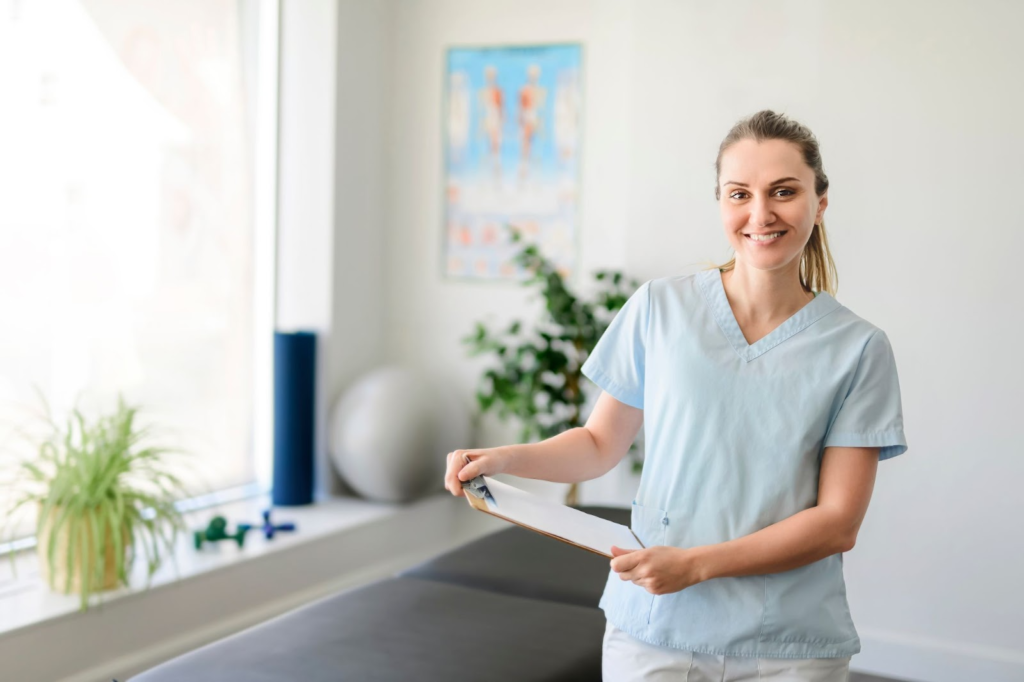 With the new portal that is set to replace the current one, providers will gain improved access to important Participant and plan information. One exciting new feature is the function called 'participant-endorsed providers.' This function creates a direct relationship between the provider and the Participant, and it's approved directly by the Participant themselves. This is a helpful addition to the system that will ensure all parties are on the same page. Service providers will no longer be required to create service bookings anymore. Instead, they will have access to the Participant's plans on the NDIS system and can implement the plan accordingly.
The new portal will allow both registered and unregistered Support Coordinators and psychosocial recovery coaches to submit Requests for Service.
The NDIS and PACE: What else you need to know
It will be important for Providers providing services to agency managed participants to ensure they are 'endorsed' within the participant portal to ensure they are paid faster – non-endorsed providers will require their claims to be approved by the participant within seven days before being automatically approved. No action is required for plan managers or plan managed participants.
PACE allows increased access to participant plans. Participants will need to consent for providers to have access to their plan. It is recommended that plan managers and support coordinators obtain this consent to benefit from this additional plan access.
PACE is designed to streamline the process for NDIS providers, allowing them to more effectively use their resources and focus on providing high-quality services to participants. This means that provider responsibilities remain largely unchanged when it comes to managing NDIS plans, conducting assessments and delivering services. That said, providers should be aware that PACE may affect the way they track information regarding participants and their plans.
It is essential for NDIS providers to keep up with changes to the system as they occur. To ensure that everything runs smoothly during the transition to PACE, providers should familiarise themselves with the new system as soon as possible. This will help ensure that they are up-to-date on any changes and can provide the best service to participants.
Final thoughts
PACE is designed to make life easier for NDIS providers by streamlining processes and helping them to focus more on providing high-quality services to participants. It's important for providers to familiarise themselves with the new system, so you can make the most of its features and be prepared for when it rolls out nationally. By understanding how the new PACE system works and what it means for your responsibilities as an NDIS provider, you can ensure that the transition is as smooth as possible. And to ensure your NDIS business is operating as efficiently as possible, it's important to invest in the right NDIS software. We recommend attending the NDIS online information session also to ensure you get a good understanding of the upcoming changes as well as watch the PACE informational YouTube video.
Brevity Care Software is designed to helps NDIS providers manage participant plans, monitor progress and collaborate with other providers. With Brevity, NDIS providers can easily keep track of participant data and comply with NDIS regulations. It's the perfect tool to help make sure your business runs smoothly as you transition to PACE.
If you'd like to learn more about Brevity Care Software and how it can help you manage NDIS plans, contact us today for your free trial.