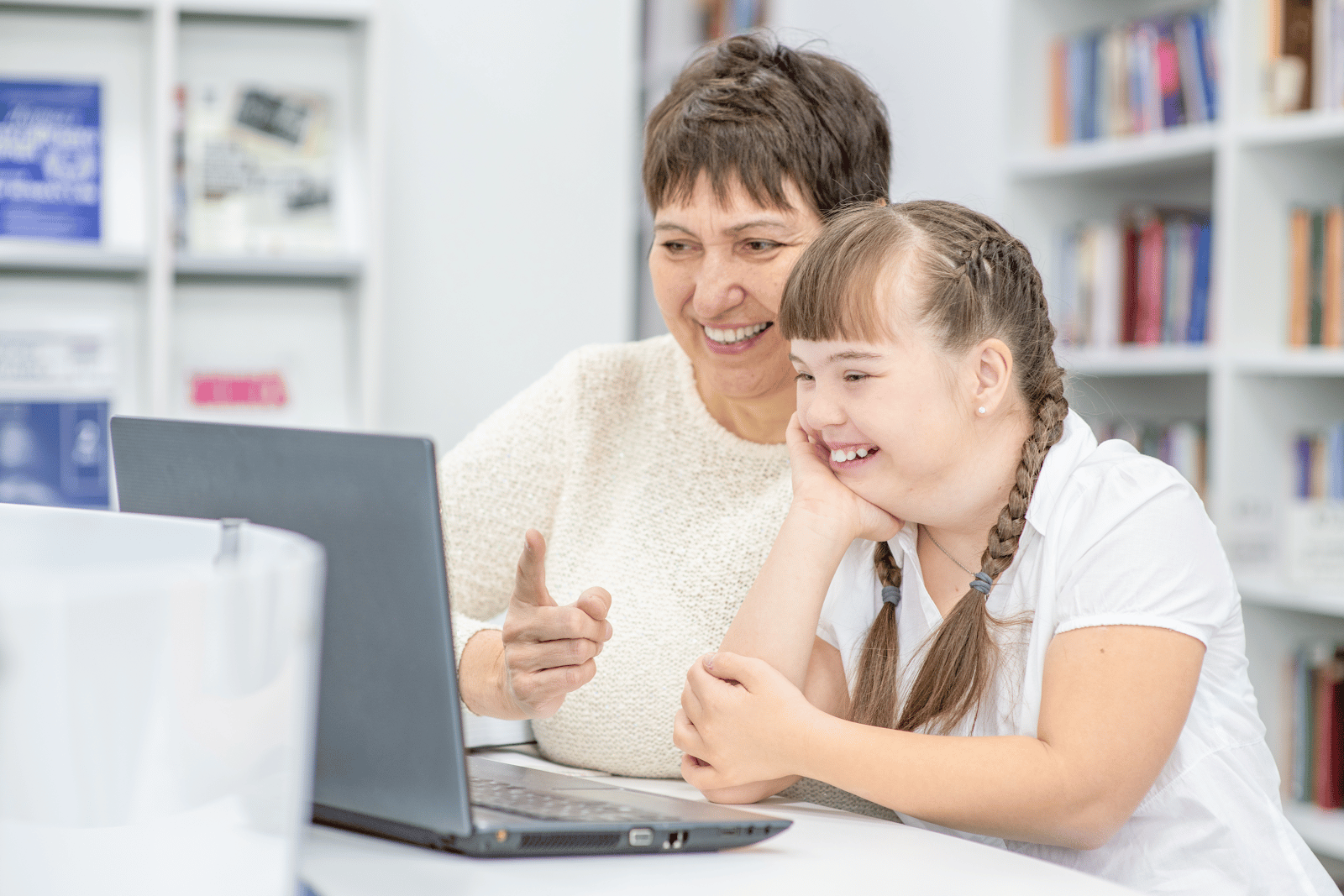 4

MIN READ
We have put together this handy step-by-step guide on how to prepare for your NDIS registration renewal. This guide will help you understand the requirements of the renewal process and prepare the necessary documents. That way you can keep your NDIS registration active and continue to provide quality services to your clients.
What is the NDIS registration renewal process and why is it important?
The NDIS Commission is tasked with safeguarding the interests of each individual NDIS participant. To do this, they require that all registered service providers meet the NDIS Code of Conduct which is designed to ensure that all NDIS-funded services are delivered ethically and responsibly.
For registered NDIS providers, renewal should be seen as an opportunity to prove your ongoing commitment to the NDIS scheme. It is also an opportunity for your organisation to demonstrate that you have the capacity and capability to provide quality services on a consistent basis over time.
In order to renew their registration, existing registered providers will need to submit an application detailing all of the required information, including documentary evidence.
The five steps to NDIS registration renewal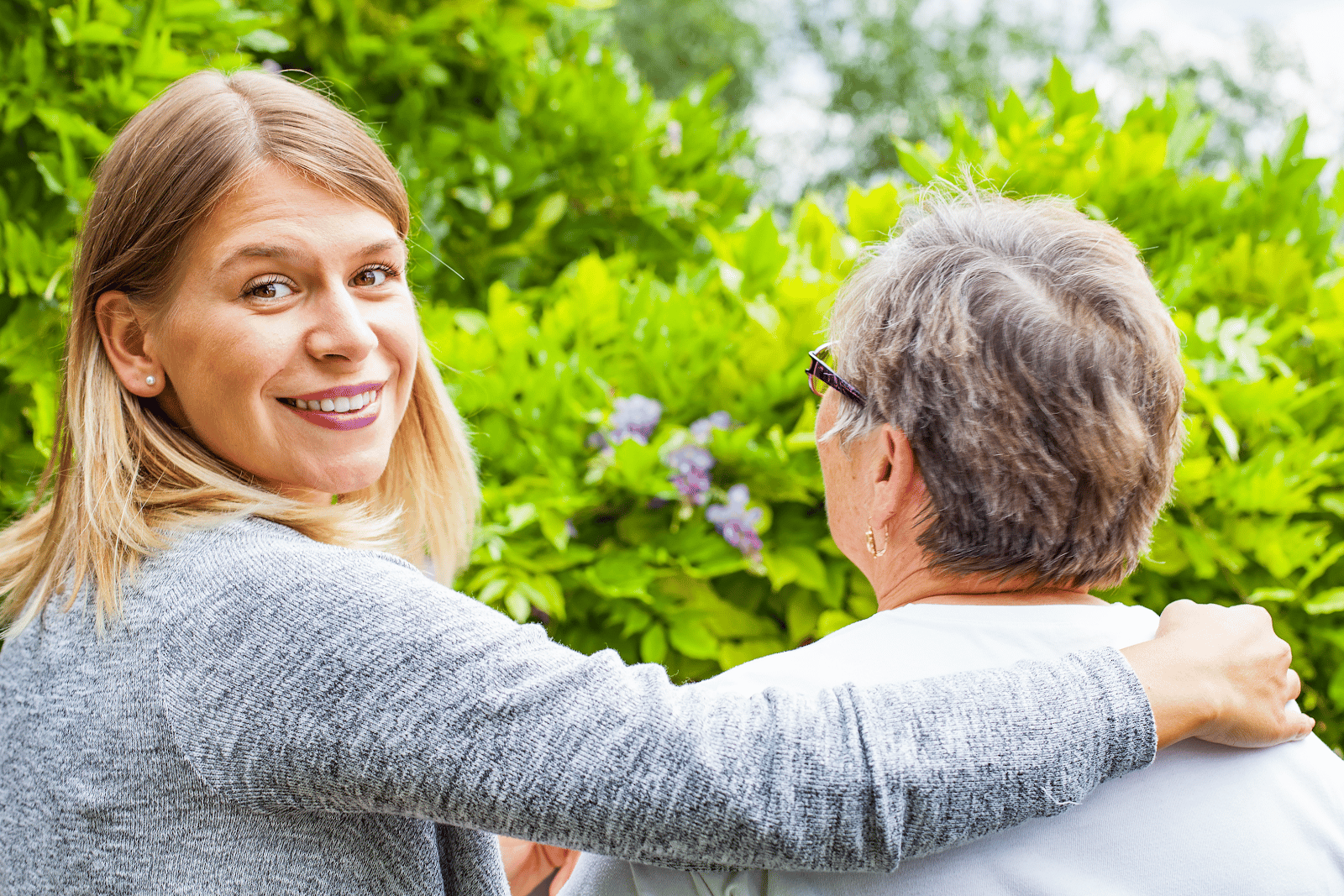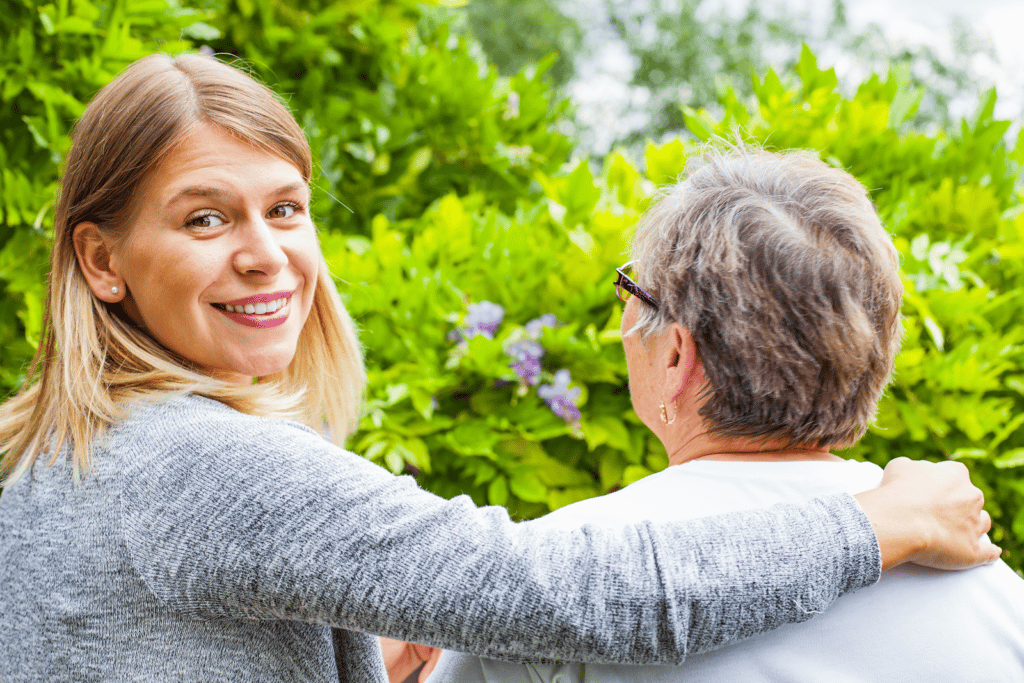 1. Log into the NDIS Provider Portal
The NDIS Commission Portal is a crucial tool for providers to maintain registration and meet their obligations. It is also used by Auditors to review a provider's application for registration or renewal. You can use the Portal to renew your registration as an NDIS business, update your registration details, and more. The Portal is an integral component of the NDIS Quality and Safeguards Commission and is vital in maintaining the quality and safety of NDIS services.
2. Complete an application to renew your registration
When you apply to renew your registration, you need to provide updated information on your organisation and complete a self-assessment against the NDIS Practice Standards. This self-assessment ensures that your organisation is delivering the highest quality of supports and services possible, and that you are meeting the needs of participants.
3. Engage an auditor
As an NDIS registered business, it is your responsibility to engage and work with an approved quality auditor. The audit process is an important step in ensuring that your organisation meets the required standards. The auditor will assess your organisation against the NDIS Practice Standards and provide you with a report detailing their findings. This report will be used by the NDIS Commission to determine whether your organisation continues to meet the registration requirements.
4. Engage with the auditing process
The NDIS audit process is an important part of ensuring that your organisation is providing high-quality services to participants. By following the steps above and working with an approved quality auditor, you can be confident that the initial scope of audit is accurate and that the auditor will take your organisation's unique context into account. The auditor will also work with you to ensure that you understand the findings of the audit and have the opportunity to ask questions. The auditor will submit the outcome of the audit to the NDIS Commission through an online portal, making it easy for you to track the progress of your renewal application.
Here's how the process differs for certification vs verification audits:
Certification audit:
Certification audits are necessary for providers who offer more complicated or higher risk services. The assessment includes essential areas, such as:
risk management
support delivery
the service environmen
governance and operational management.
Verification audit:
Typically, a provider who requires a verification quality audit delivers supports and services that are lower in risk and complexity. The provider must be able to demonstrate evidence of:
relevant qualifications;
expertise and experience managing the type of service being delivered;
incident management and complaints management processes and policies
risk management.
5. Await the outcome of your renewal application
Once the audit process is complete and all required information has been submitted, you will need to wait for the outcome of your renewal application. The NDIS Commission will consider the quality auditor's report, along with any other relevant information, and make a final decision on your registration renewal. If your organisation is approved, you will receive a notification through the NDIS Provider Portal and can continue providing supports and services to participants. If your organisation is not approved, you will receive further information on next steps from the NDIS Commission.
Tips on how to make sure your NDIS registration renewal goes smoothly
First, make sure to check the NDIS website for any updates or changes to the renewal process. It's important to be aware of any new requirements or documents that may be needed. Second, start the NDIS renewal process early to allow plenty of time for any issues to be resolved. And finally, be sure to keep all of your documentation organized and up-to-date. By following these tips, you can help ensure that your NDIS registration renewal goes smoothly.
Final thoughts
By following the steps outlined above and working closely with your quality auditor, you can be assured of a streamlined renewal process that will help ensure your organisation's continued success. Whether you are undergoing a certification or verification audit, it is important to stay organized and communicate clearly with the NDIS Commission throughout the renewal process. With careful preparation and a commitment to quality service delivery, you can successfully navigate the NDIS registration renewal process and continue providing supports and services to participants.
As an NDIS Digital Partner, our NDIS Provider software platform was designed to allow NDIS providers to manage their business with ease. With all the daily challenges of running a successful NDIS business, we understand how important it is to remain organised. That's why we offer a suite of tools that help streamline your daily operations support your organisation's growth.
Brevity is the leading software solution for NDIS providers. We make it easy to provide superior service to your clients by making it easy for you to have the information you need, when you need it. Brevity allows you to easily manage all aspects of your employee administration and HR management… from training, qualifications, certifications, and more. We love speaking with new organisations.. so why not reach out to us and request a free demo today to see how Brevity can help take your NDIS business to the next level?