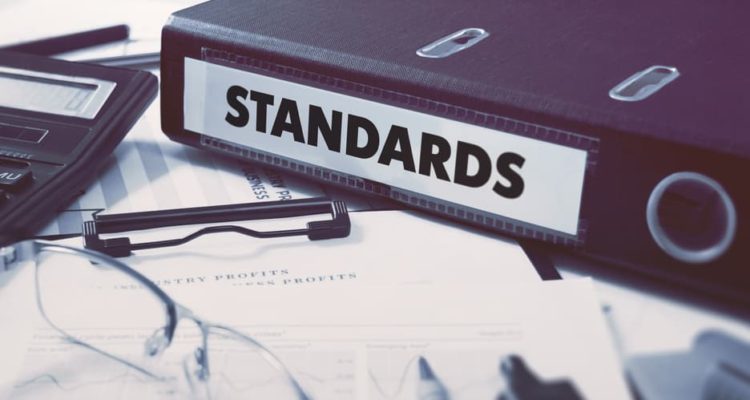 Following practice standards is key for the success of your NDIS business. Here's what they're all about in plain English.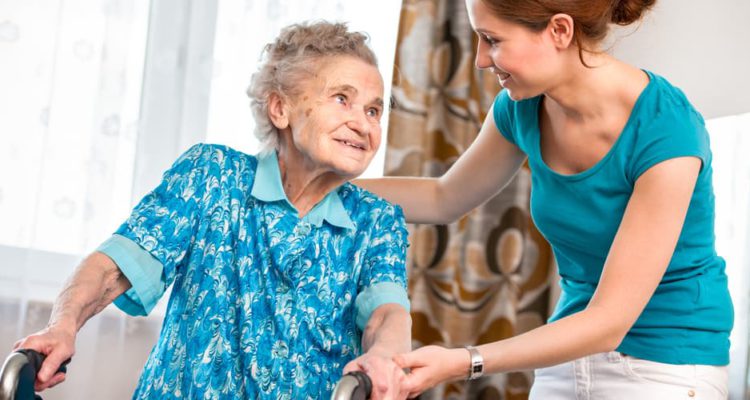 To run your NDIS business smoothly, a few operational guidelines are set in place by the NDIA. Here are some best practices to apply…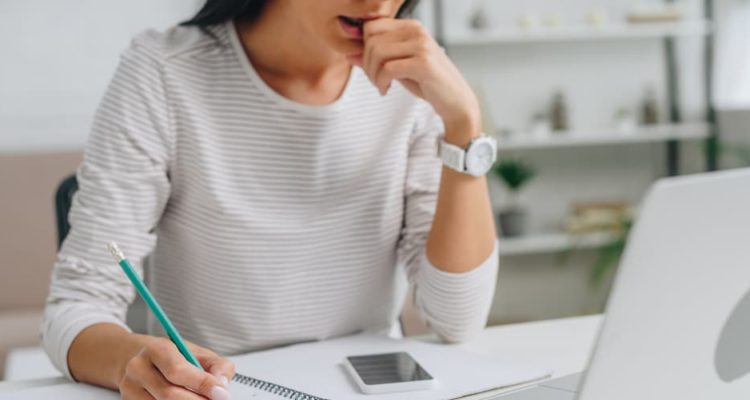 Doing plan management under the NDIS is a complex job. Here are some training resources which will help you cover the task from A to Z.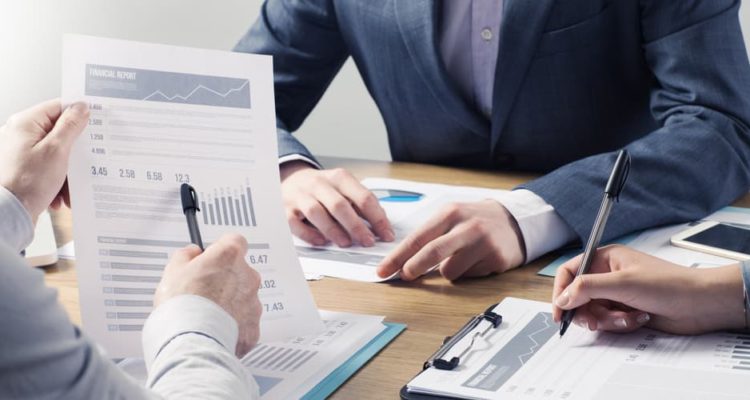 To hire a plan manager that is effective at their job, there are 5 qualifications you need to check for. Here's what they are…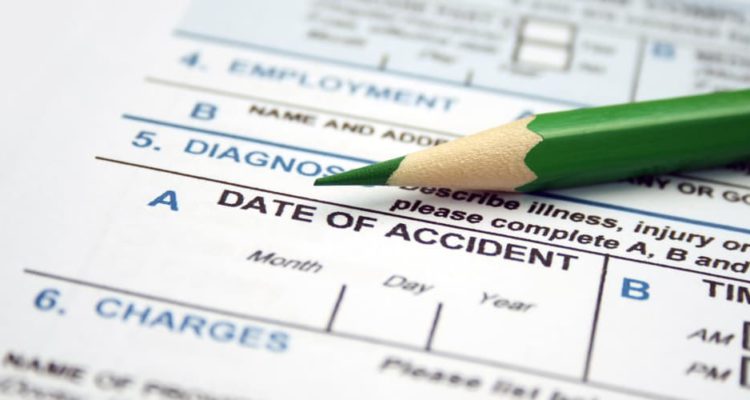 Taking care of each incident quickly is paramount to the health of your NDIS business. This complete management strategy will help.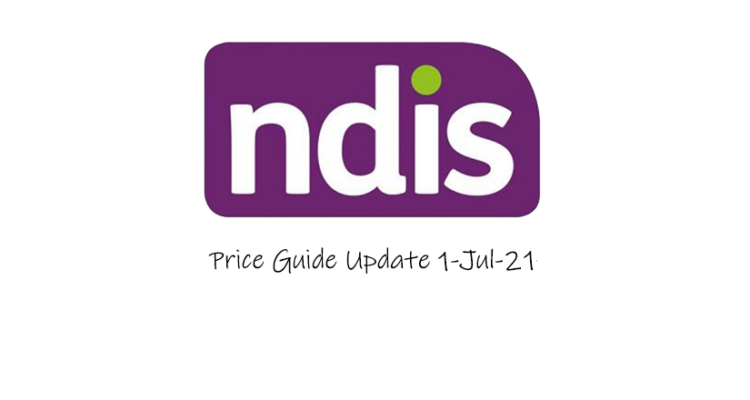 Below is a summary of the NDIS Price Guide or Support Catalog (now "Pricing Arrangements") changes released 1 July 2021. You can read more on the NDIA website on the following url: https://www.ndis.gov.au/providers/pricing-arrangements. Updated pricelist is already available in Brevity instances – a new price list has been added 'NDIS JUL-21'. Summary of NDIS Price […]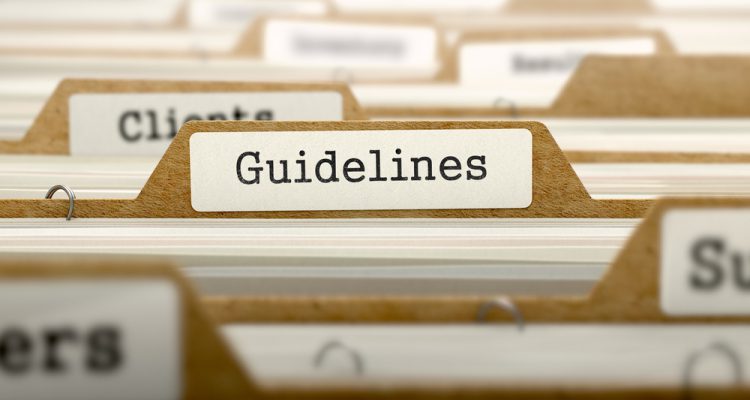 Following NDIS guidelines is key to your success in the plan management business. Here's a complete guide on how to tackle them.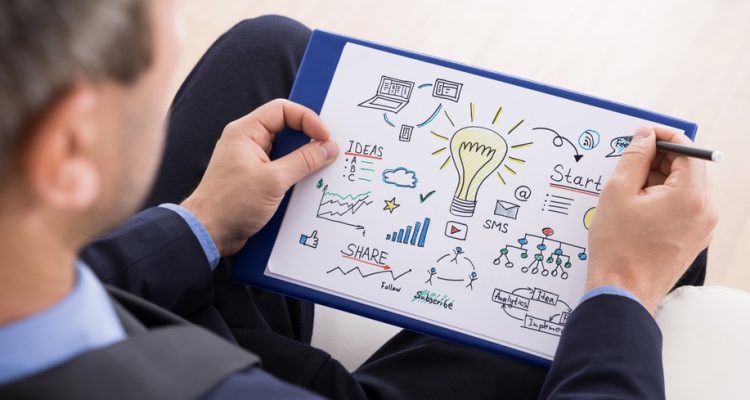 An NDIS plan manager acts as the management layer between the participant and the NDIA. Here's how to become one.